This week is safer internet week and with children having to spend more time on the internet and their devices now that home learning in full swing again, it's more important than ever for us all to know the best ways to stays safe online! Also, we need to reinforce the the importance of showing good values – not only in 'real life', but also in the virtual world.
Always remember to SMART online – let's recap what it means
S – StAYING SAFE
Remember to keep all of your personal details, like your name and address, away from strangers. Don't give out this information while you're online.
m – MEET
Remember not to agree to meet up with people you speak to online unless it's discussed with a trusted adult.
A – Accept
Don't click on links or visit websites that you are unsure of or that pop up on your screen. Always check with your adult to see if it's ok to click on links.
R – Reliable
Always make sure you are using internet pages that are 'secure'. They will have the lock icon at the top of the page. Get an adult to check before you play any games online.
T – Tell
If someone is unkind to you online or you see something that makes you unhappy always tell a grown up. Remember this with TAG (Tell A Grownup).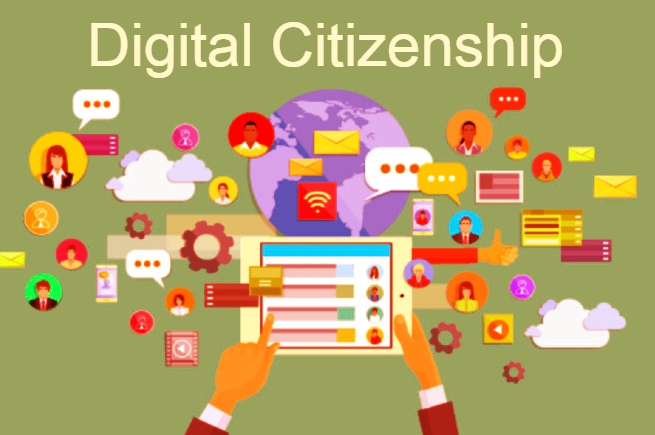 What does 'Digital Citizenship' mean?
Digital = anything involving the use of computer technology: this could be computers, laptops, tablets, consoles, phones, etc. Being a citizen of a place. Citizen = usually somebody who lives in, or is from, a certain place.
So being a digital citizen just means being a part of an online or digital community. Being a good digital citizen means making sure your behaviour is always appropriate whilst using technology. We are all responsible for our own actions; we are usually polite and helpful to the people around us so we need to make sure this is the same while we're online.
How to be a good digital citizen…
Using appropriate language when communicating/ commenting on posts.
Using your knowledge of technology to support younger/ older family members who might not know as much.
Avoiding or asking parents permission before making in–app purchases.
Avoiding sharing passwords or personal information.
Checking age restrictions.
Online streaming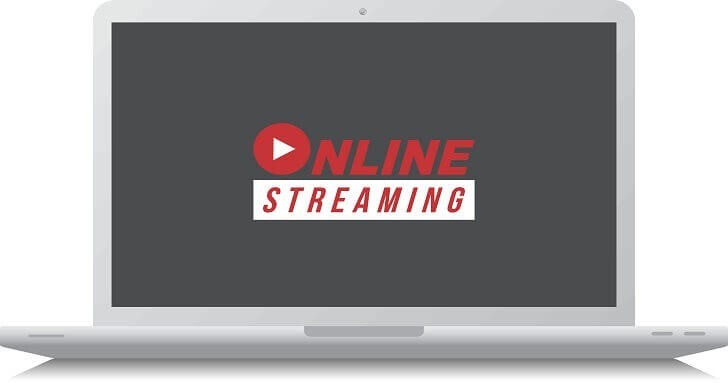 While we know it's important that we remain sensible and act appropriately online, we also need to make sure we protect ourselves in case other people aren't being good digital citizens.
Now more than ever, you and your teachers will be making use of online streaming! Your teachers are currently uploading their YouTube videos for home learning and we know many of you love keeping up to date with Tik Tok trends and uploading them to your platforms.
But how do you keep those videos safe online?
Knowing where the 'block' feature is in case you are unhappy with something you see
Allowing your trusted adults access to your accounts so they can keep an eye on what you post
Avoid using your actual name on any usernames or in videos
Turning off commenting features
Making sure your social medias are private so those who don't follow you, can't see your content
STAYING SAFE WHILE PLAYING GAMES ONLINE
Watch the episodes of Jessie and Friends to help us understand how to stay safe while playing games online.