Welcome to St Michael's Nursery, a happy and friendly school with a genuine family feel; the perfect environment for children to learn together and develop long lasting friendships. The children at St Michael's nursery benefit from our close-knit, supportive and nurturing environment where no child is left out and no child is left behind. Our experienced team work together to facilitate learning activities and opportunities that enable the children to engage in self-directed learning through their play to instil a love for learning, and develop self-confidence, problem solving and independence.
So how do we do it? Well, come with me and you will see…
A world of exploration…
Play and exploration promotes and supports brain development. We provide an enabling environment for the children to enjoy participating in 'hands-on' and 'brains-on' activities where curiosity leads them to use all their senses to explore, developing their own minds to form ideas and make sense of the world around them.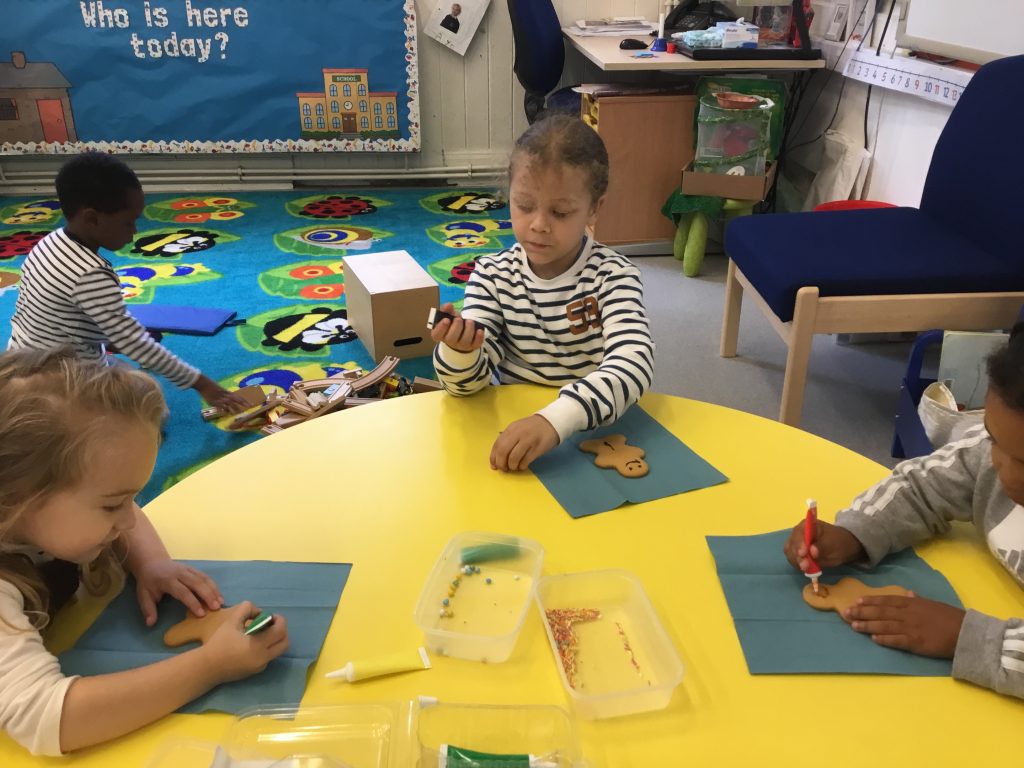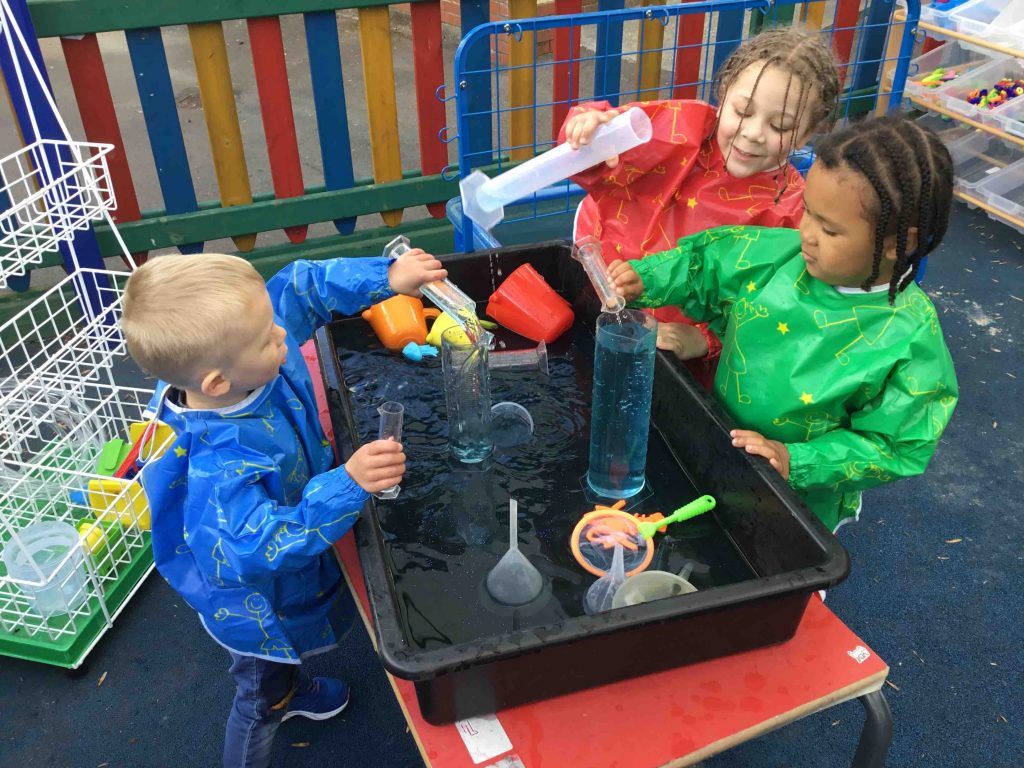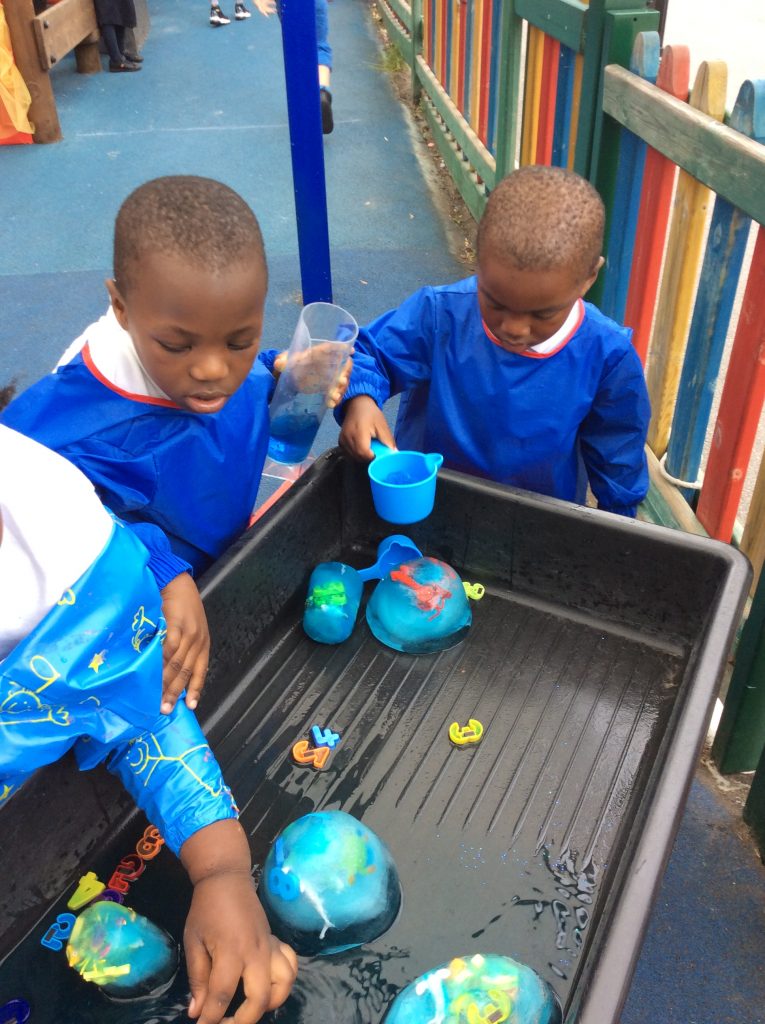 A world of pure imagination…
Developing our children's imagination is vital in supporting their language and social and emotional development. Our children are exceptional at playing imaginatively – increasing their understanding of the world and the cultures around them.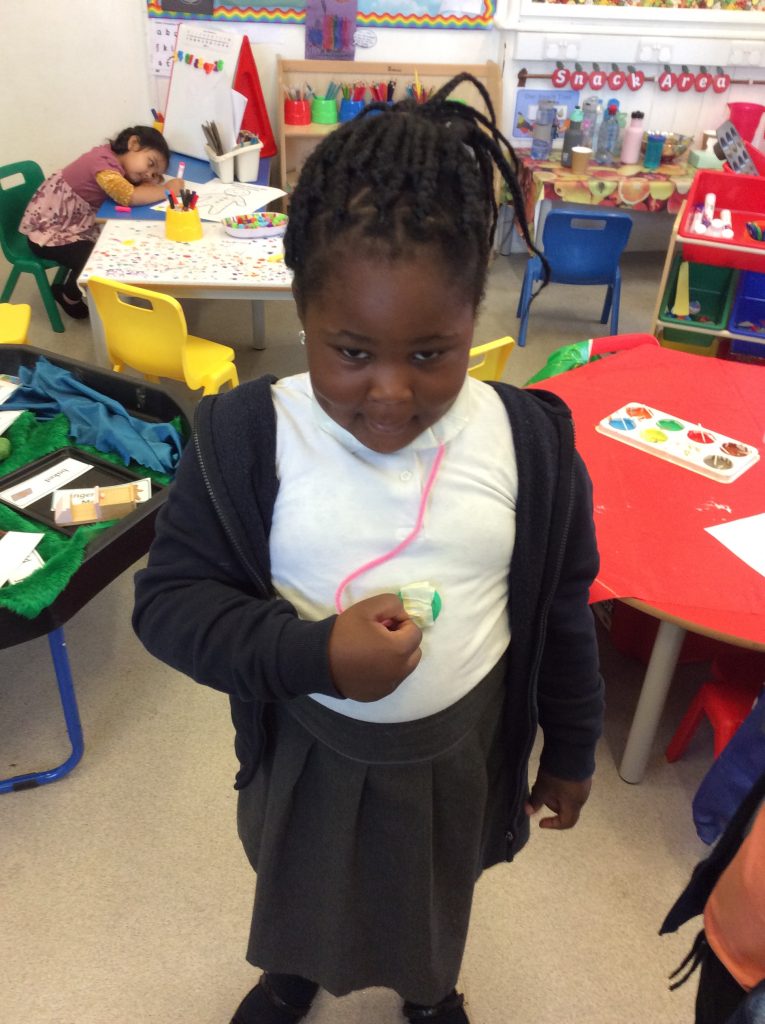 A world of having a go…
We pride ourselves on how our children learn to become resilient and no matter the challenges they are faced with, they overcome each and every one of them by their willingness to 'have a go'. Our children learn to be strong and independent and are constantly learning to become confident and self-assured.
And even with all of this learning going on, they still find the opportunities for random acts of kindness by looking after each other and our environment!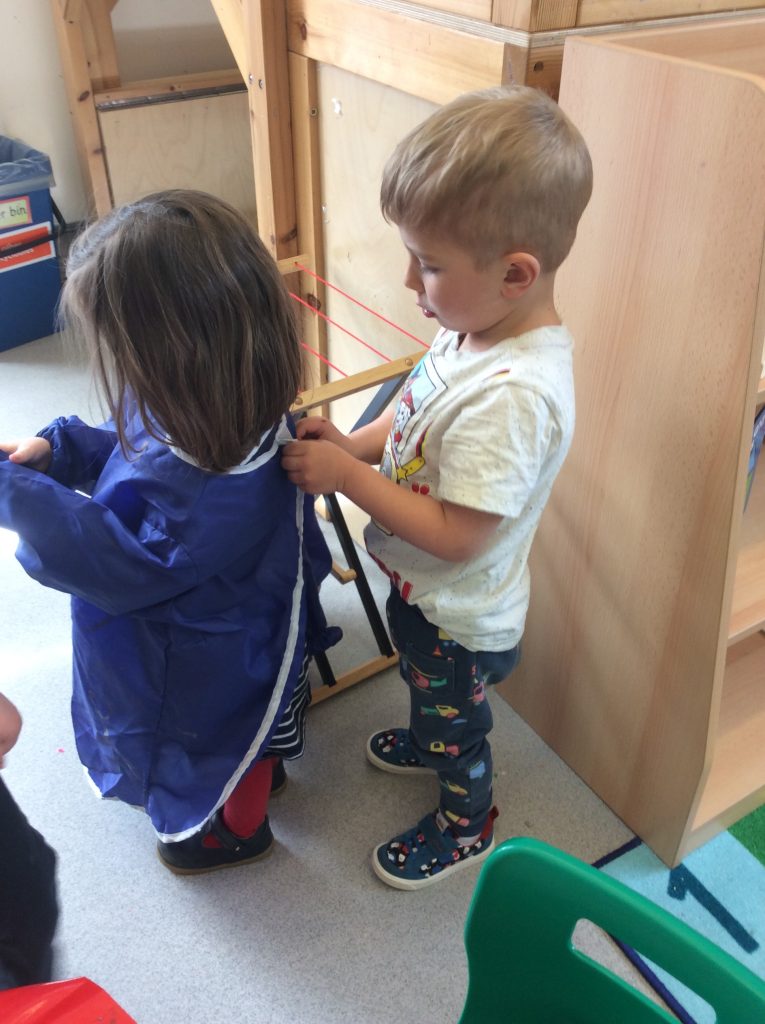 We live by our motto:
'small enough for everyone to count, but big enough to make a difference!'