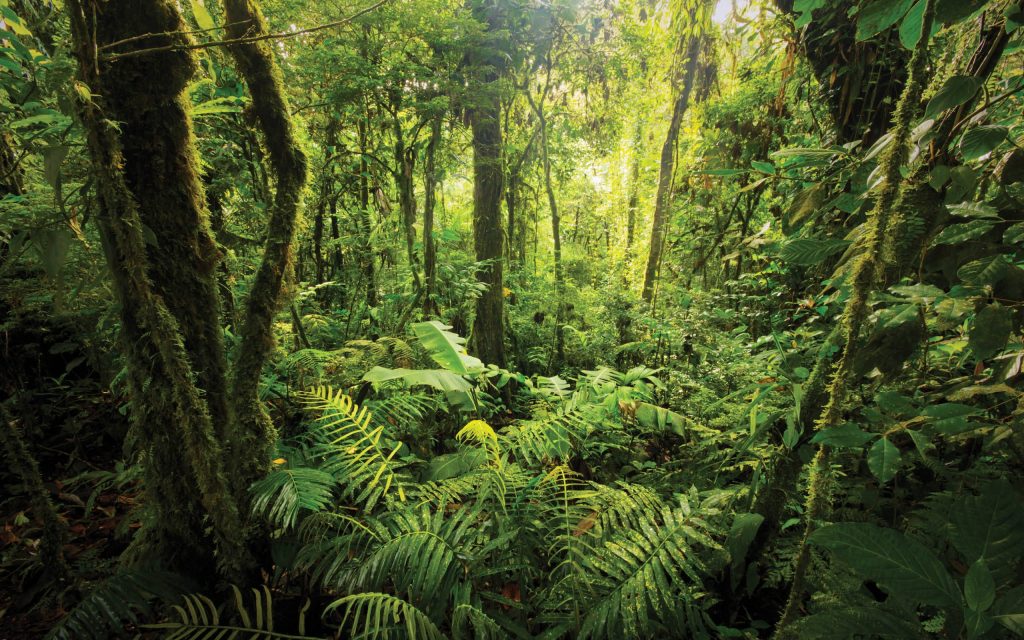 Year 2 have worked extremely hard and have produced some fabulous projects on Rainforests. They have learnt where rainforests can be located around the world with a focus on the Amazon Rainforest.
The children created projects based on the four layers of the rainforest (forest floor, understory, canopy and the emergent layer) and for each layer of the rainforest, they chose one plant or animal to research for that particular layer.
The children definitely showed their creative side and we could not of been prouder with the outcome. Well done Year 2!