Before half term, we had a day of no screens. On this day we encouraged the children to spend a day away from their screens, no Class Dojo, no online lessons. Did you manage to stay off games consoles and mobile phones for the entire school day?
This is what some of us did on our No Screens Day. We certainly were busy bees.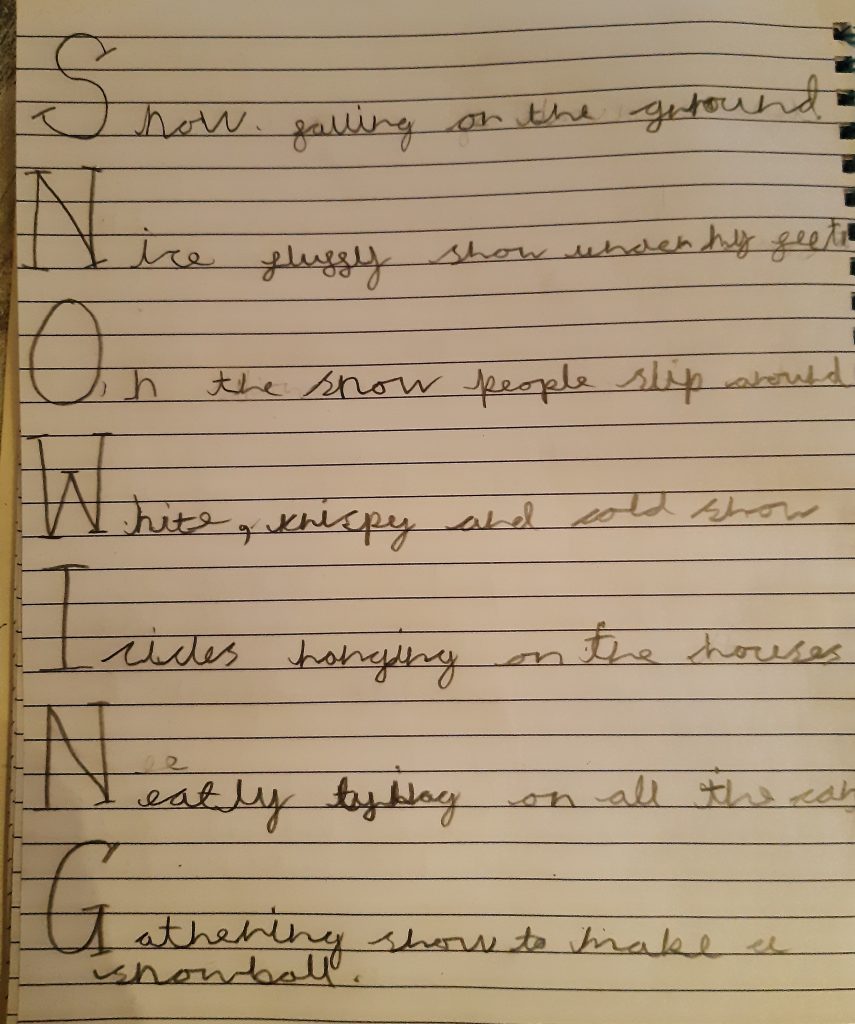 Children in school also enjoyed the fun.
It is not too late to send in your No Screens Day images, we would love to share in how you were 'busy bees' on that day.