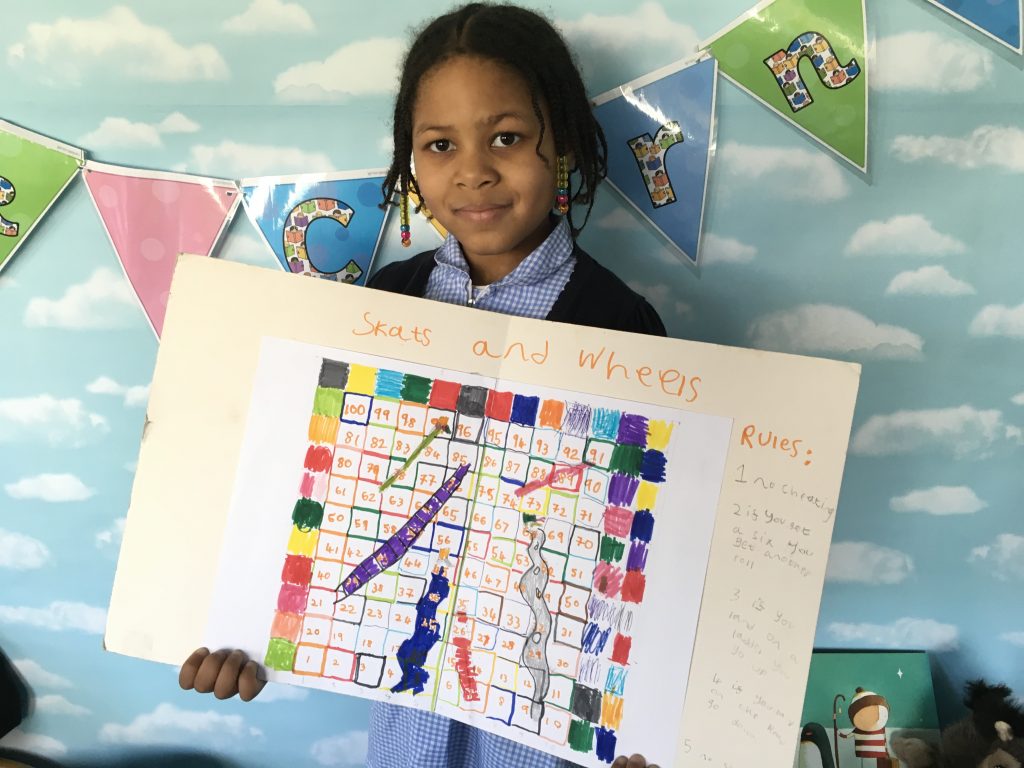 Year 1 have been doing a wonderful job returning to learning in the classroom! Some of us have also been busy at home during lockdown creating AMAZING design projects based on our current topic 'Toys From The Past'.
The topic involves learning about toys that children have played with over the last 200 years. We learn about Victorian, early 20 century toys and more modern toys such as those played with by the children's parents and of course toys of today!
The project brief was to create a toy or game of your own, and my goodness did we recieve some BRILLIANT creations!
Board games, homemade dolls, cars and even a rocking horse! Have a look at these wonderful toys.