On Sunday 14th March, the United Kingdom celebrates Mother's Day, and at school we love to celebrate it too.
It's a time to say thank you for all the mums in our lives. Thank you for the mothers, grandmothers, godmothers, stepmothers, aunts, sisters, friends, mentors and women who love with a mother's heart.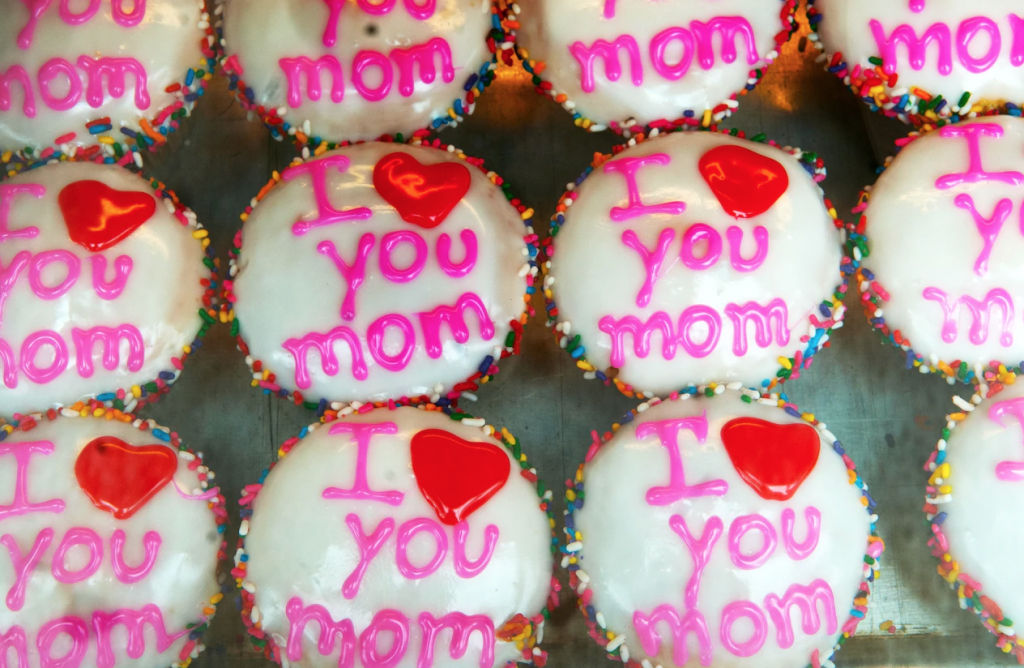 It seems like such a long time since we were able to open our doors to all our wonderful families to share in a Mother's Day brunch accompanied by an adorably cute performance from our infant children. On top of this we have only JUST had all our school community back together again.
But we wanted to do something special for all our lovely mums so we had to think creatively. It has been such a turbulent year and I know we have all learnt through our differing experiences how important it is to show and share love wherever and whenever we can.
So please enjoy a small slice of Mother's Day love packaged in a slide show of some of our younger children creating beautiful Mother's Day crafts.
We also want to share this video to bring a smile to your face. After the year we have had, I think we need it.
You may know at least a few mums who deserve a special shout-out on Mother's Day, so from our hearts to yours – have a wonderful, peaceful and safe Mother's Day.