In Year 1 this week, we started our very first science investigation and the children were super excited to be scientists for the afternoon!
Poor Ted was getting himself all wet when playing out in the garden. So, as kind as we are, we decided that we would come to his rescue and find the best material to use for an umbrella!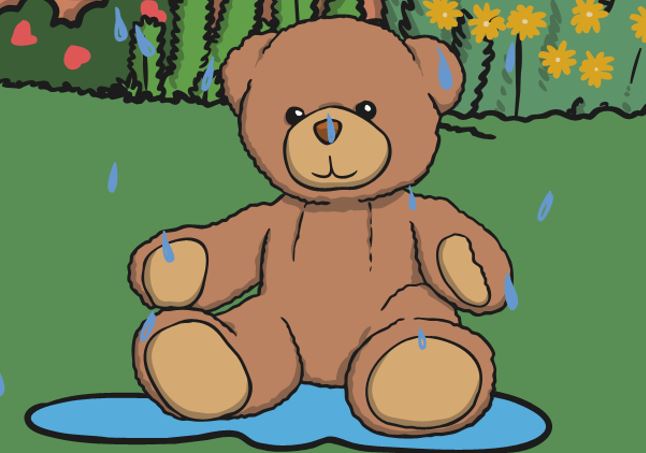 Together we tested a variety of different materials: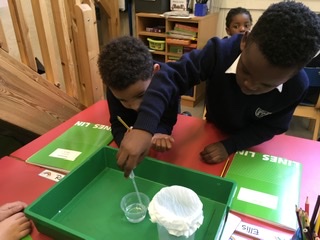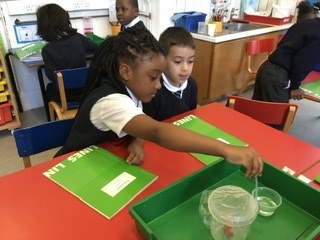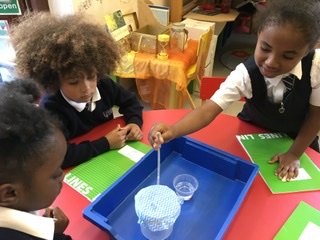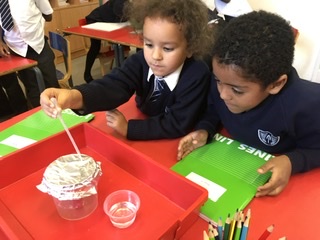 We then had to test each material to see which materials were waterproof or not waterproof by carefully dropping water on them. We watched and observed very closely to see if Ted got wet or stayed dry!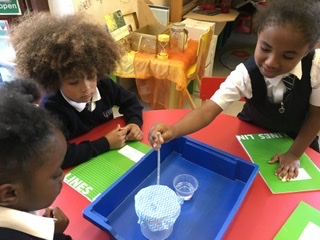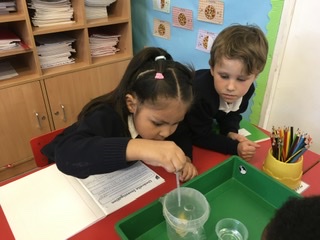 As a class we came to a conclusion on which material would be best to use for an umbrella for Ted. To find out more, ask your child what we found out and learnt from our experiment!!