Today, our Year 4 parents and carers had an opportunity to delve into the world of Multiplication! We used the occasion to share information about the upcoming Multiplication Tables Check (MTC) in Year 4.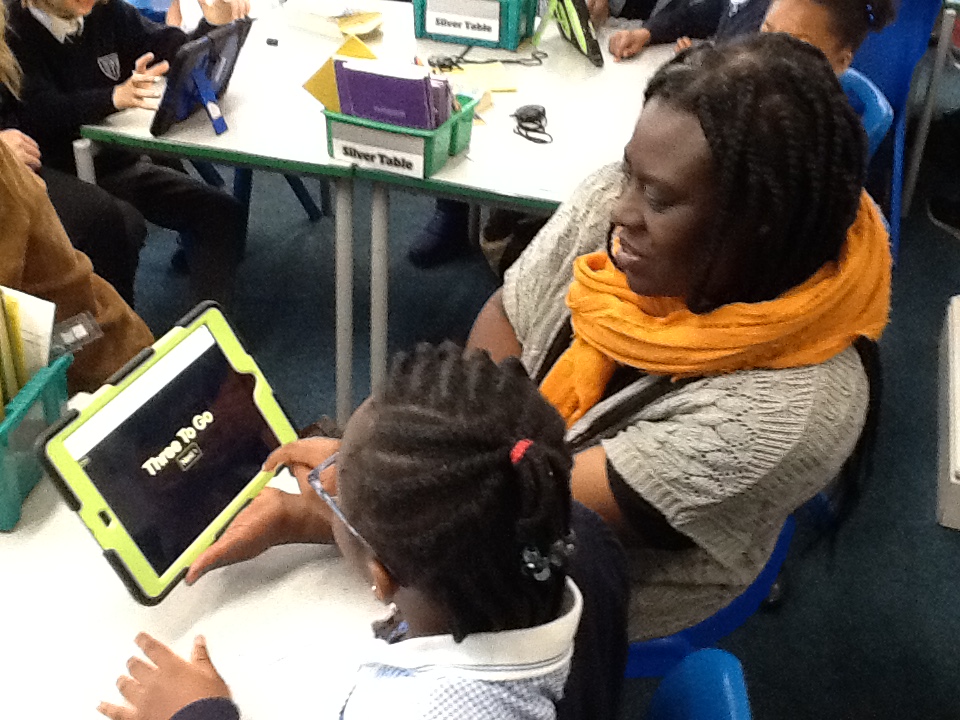 Times tables are fundamental to support children and underpin everything within Maths. It is vital that all children know their multiplication facts up to 12 x 12. The national curriculum states, 'by the end of year 4, pupils should have memorised their multiplication tables up to and including the 12 multiplication table and show precision and fluency in their work.'
Therefore, the purpose of the MTC is to determine whether your child can fluently recall their times tables up to 12, which is essential for future success in mathematics. It will also help us to identify if your child may need additional support.
It is an on-screen check consisting of 25 times table questions. Your child will be able to answer 3 practice questions before taking the actual check. They will then have 6 seconds to answer each question. On average, the check should take no longer than 5 minutes to complete.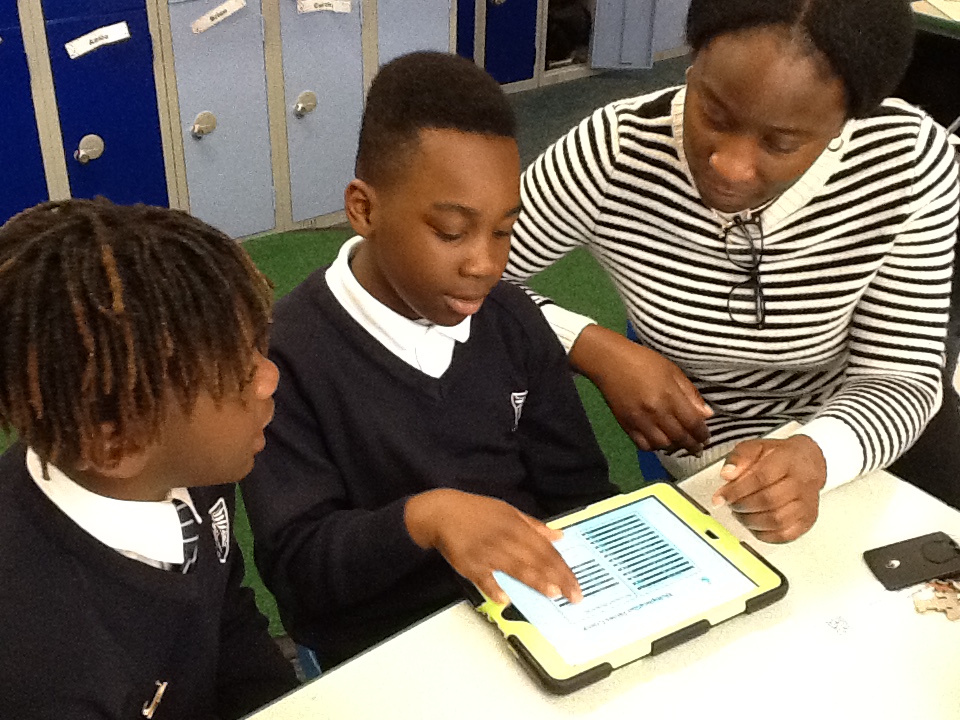 Thank you very much to everyone who came to find out what the MTC entails and well done to those who were brave enough to have a go!
The MTC takes place in June and your child's score will be reported with their school report.