This term Y4 visited the Science Museum to investigate electricity, forces, states of matter, light and sound! As one Y4 child said ' It was fun, interesting, exciting and most of all – a place where happiness is born!'
Here are some of Y4's thoughts about the day and pictures of their explorations.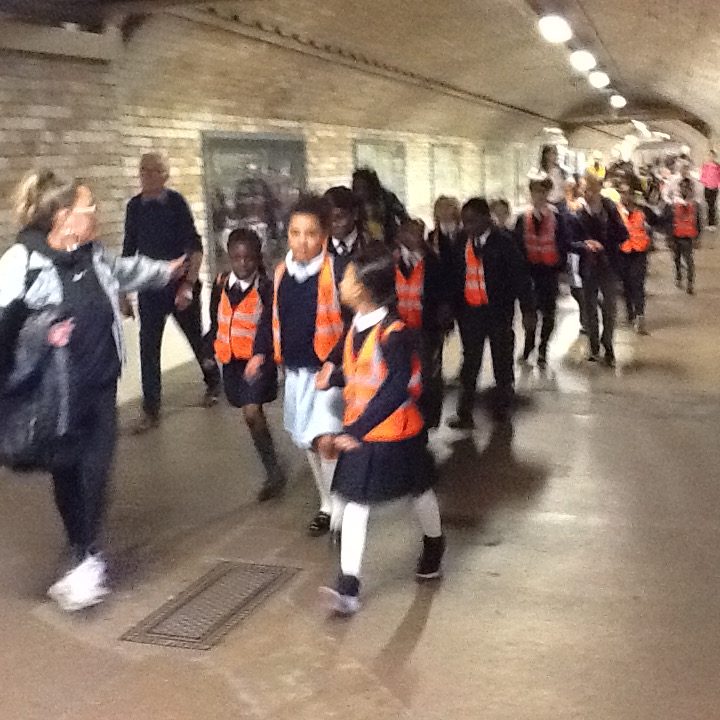 'We first went to the Wonderlab, where we could touch almost anything!'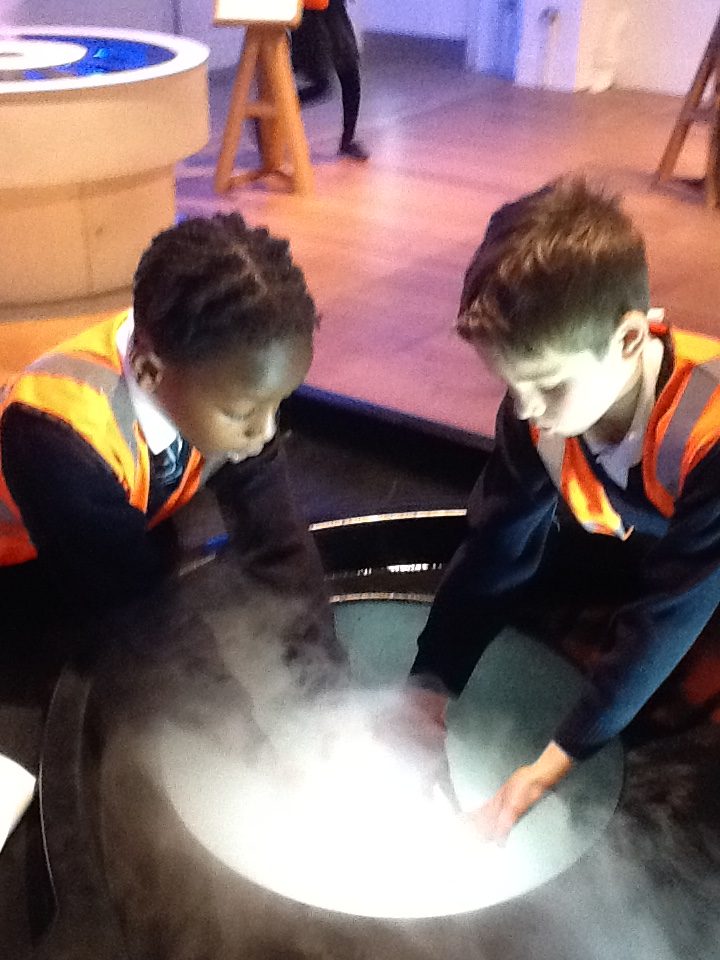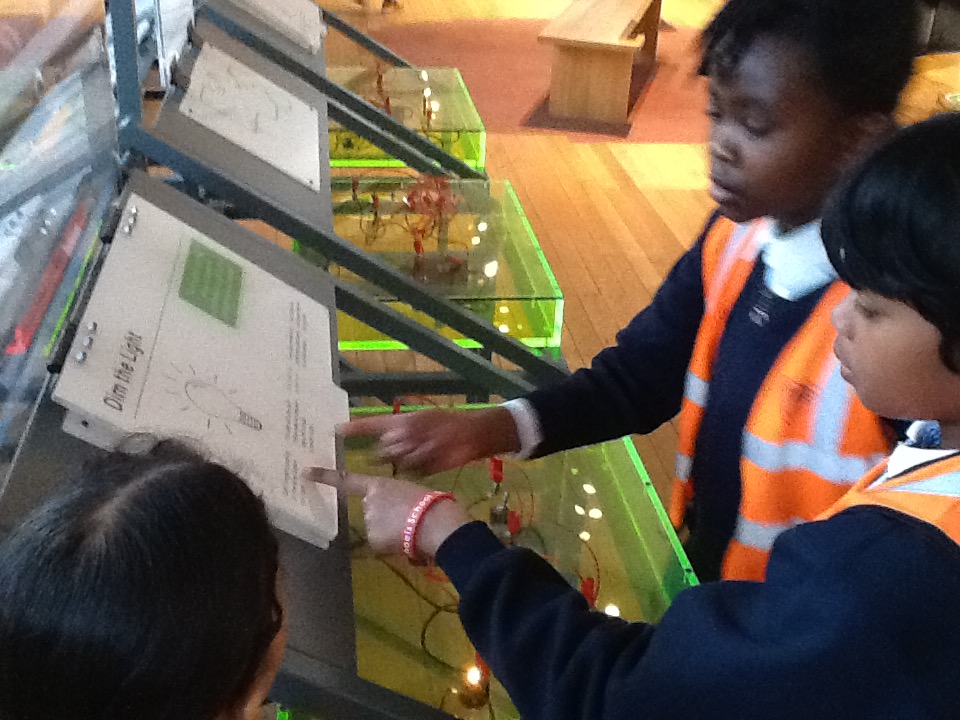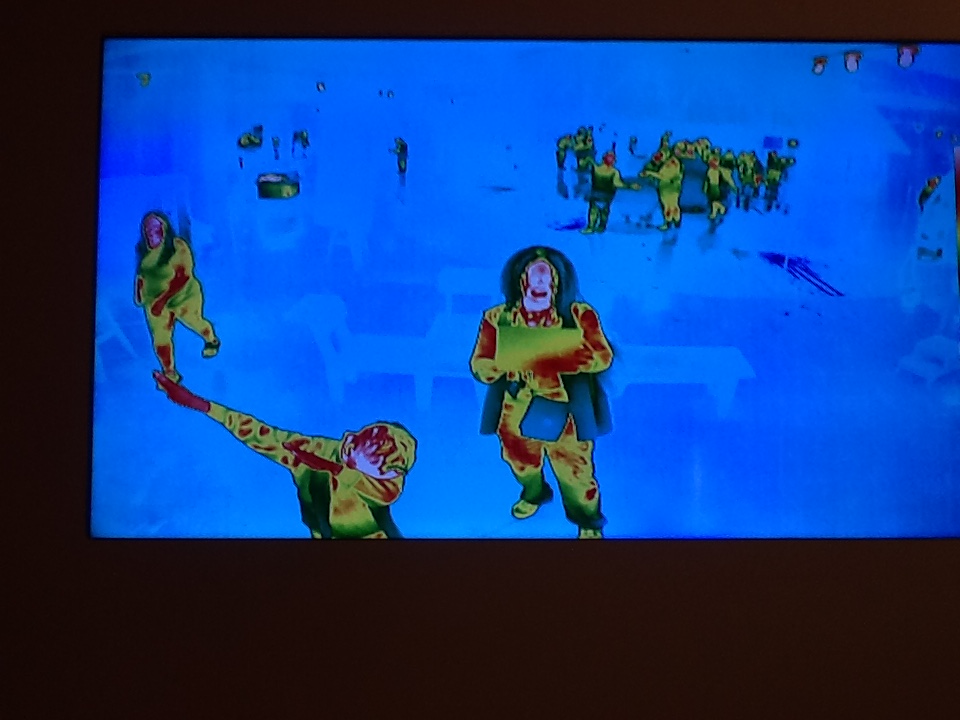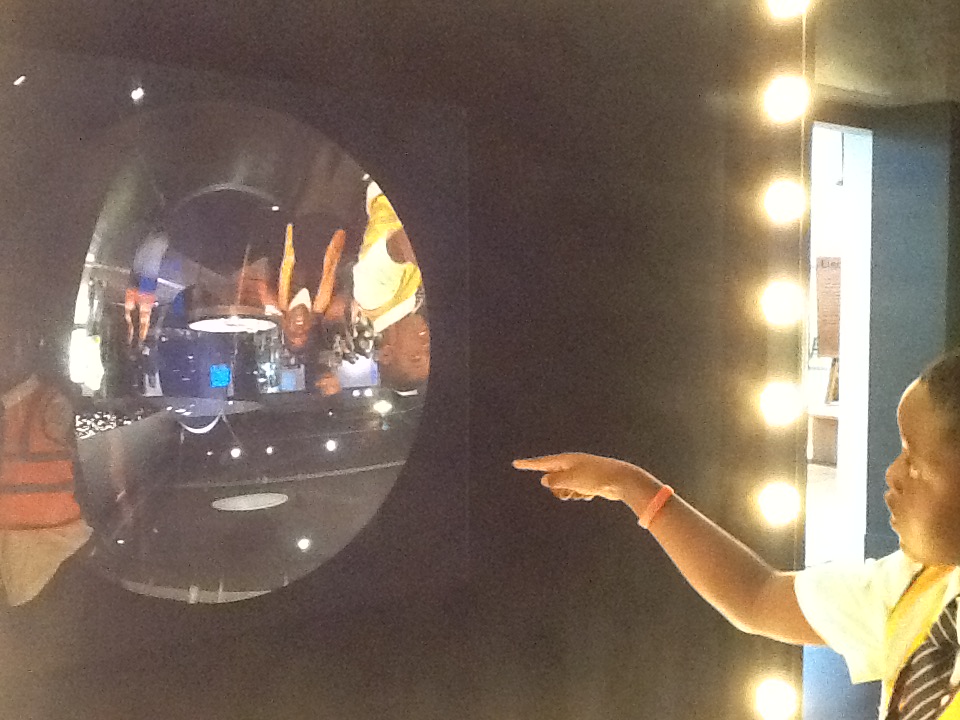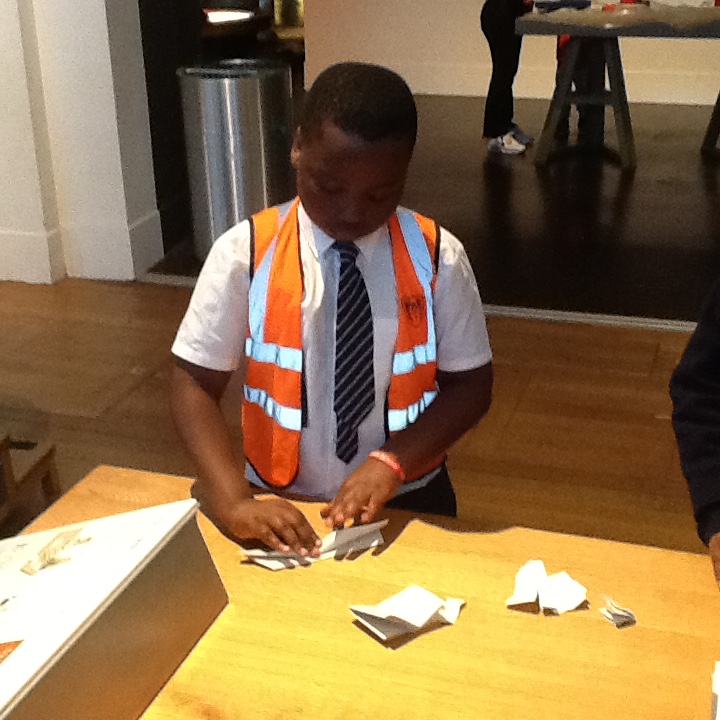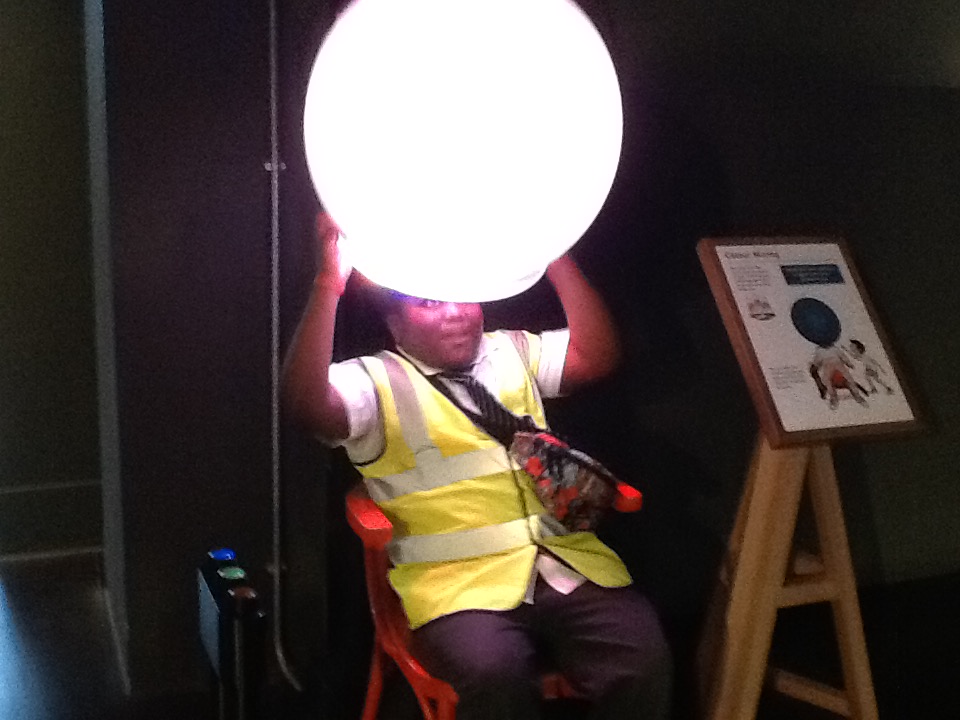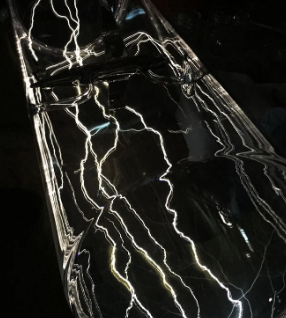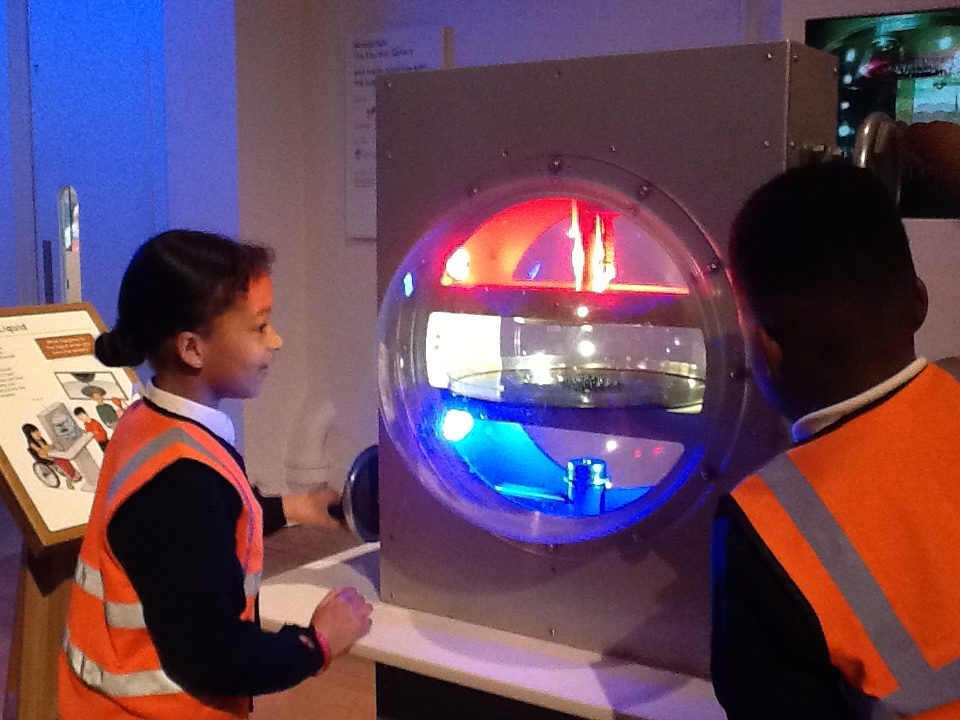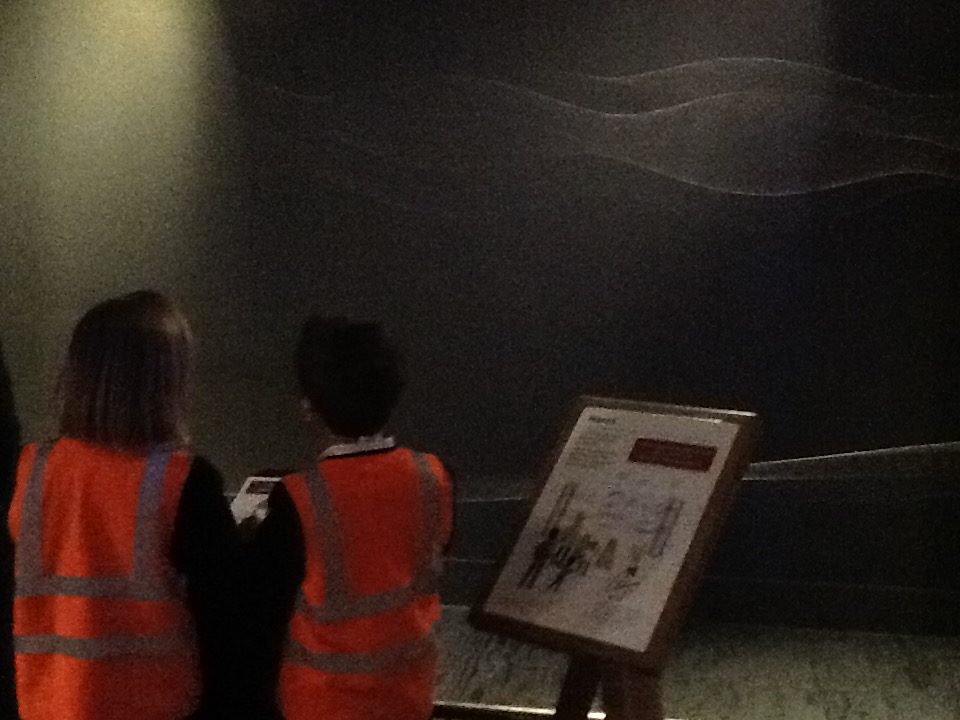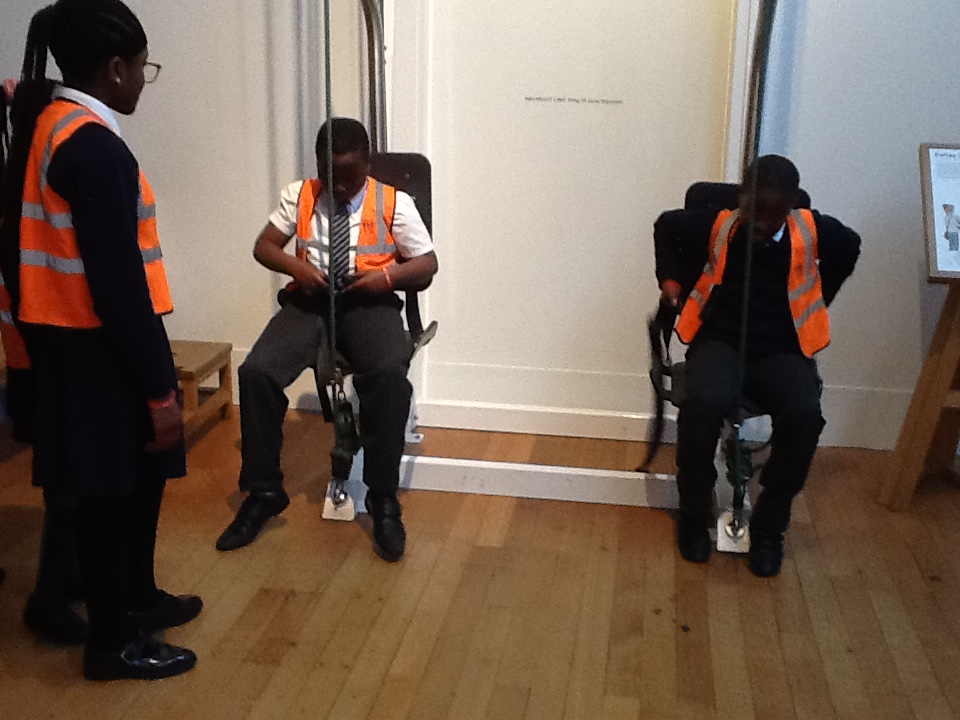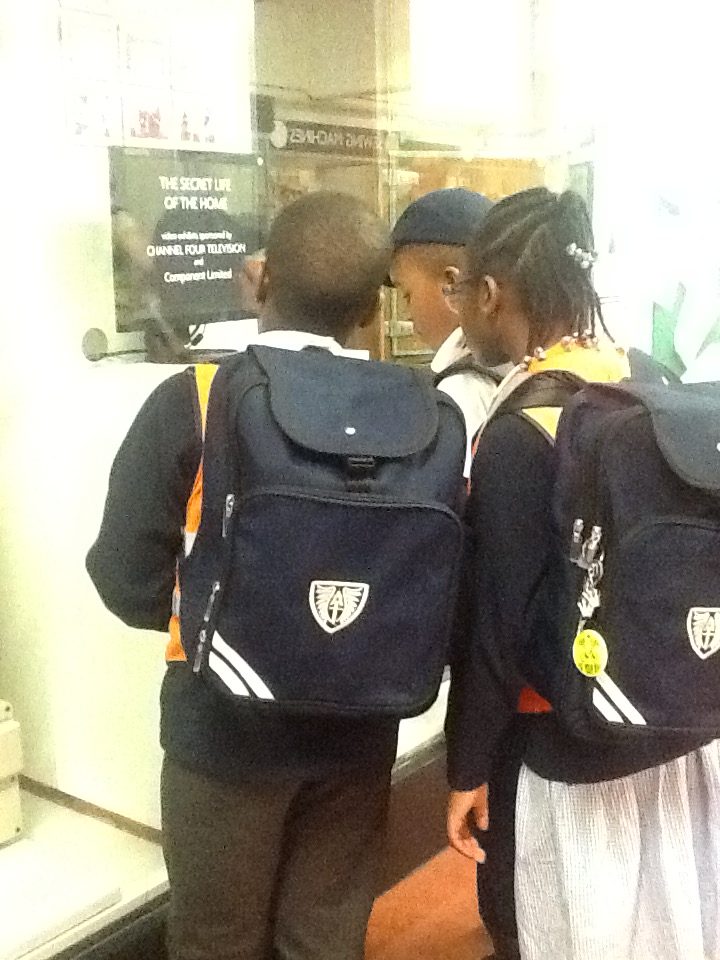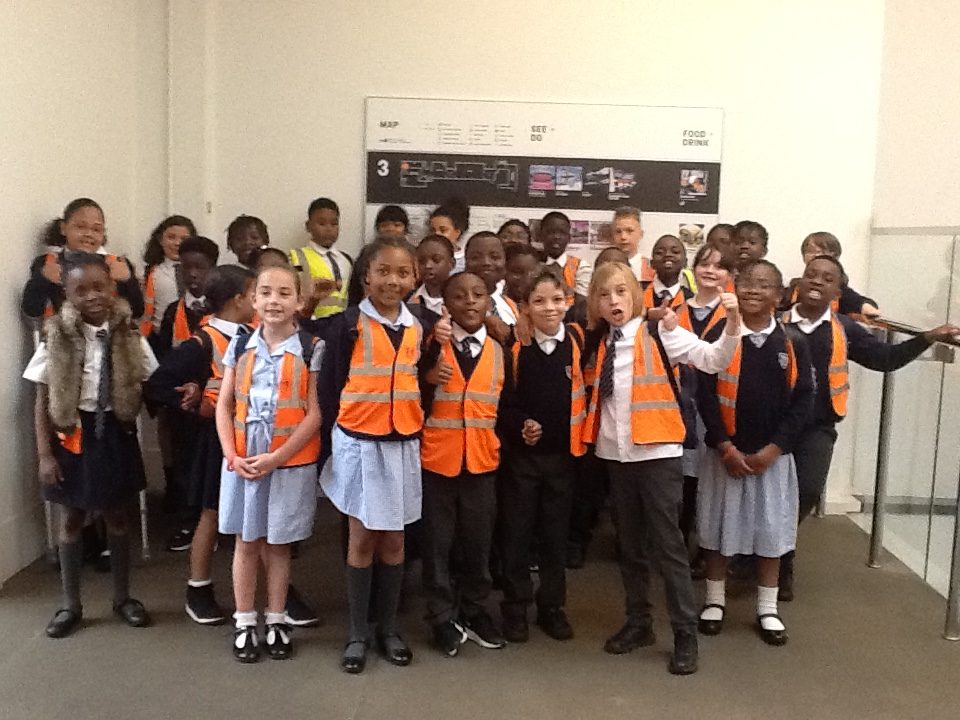 'I really liked this trip, especially at the end when there was an amazing show about matter and light.'
'The trip was tiring but exciting. I couldn't wait to go there and I would love to go there again.'
'We came to see sound, light, shadows and materials, and that was exactly what we got!'
'The trip was spectacular and I wish that I could go there again sometime.'
'I loved the visit to the Science Museum. It was the best place I have been to in London.'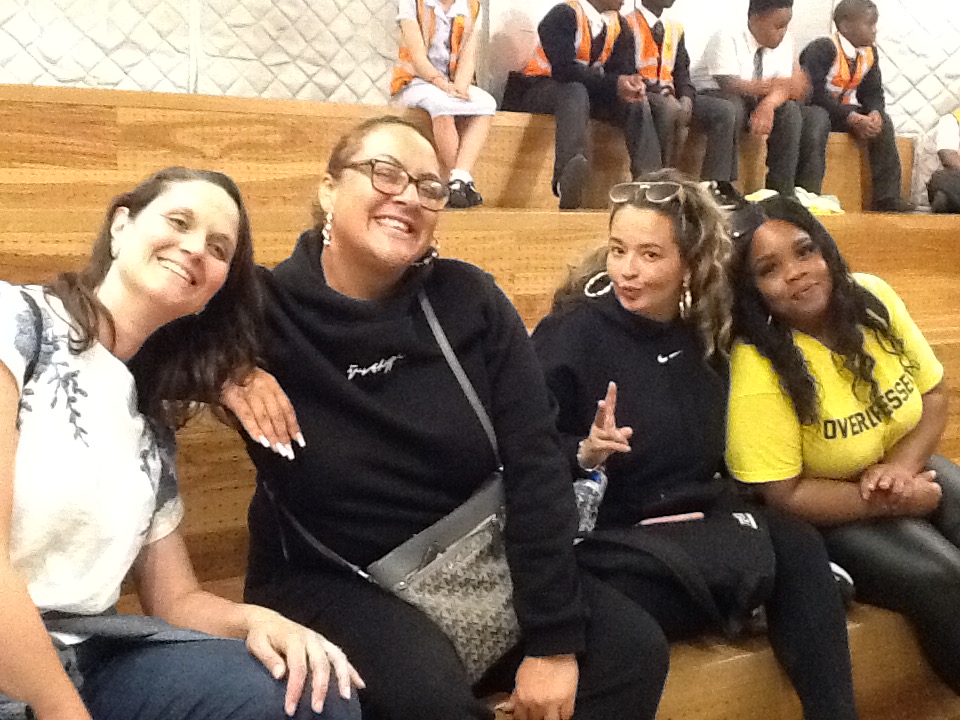 A BIG 'thank you' to our lovely helpers who helped to make this a fantastic day!