Year 1 and Reception had a trip out together to the Horniman Museum, and what an amazing day it was. Not only did we have the best day and the best weather, but we were so impressed with how the children of St Michael's conducted themselves throughout the whole day.
This was the especially true for the Reception children as it was their first school trip! They even got a comment from another school saying that they could not believe that they were only in Reception!! Well done to you all!
Here are some of the amazing moments we captured.. and just look at the excitement on their faces!
Fun in the Aquarium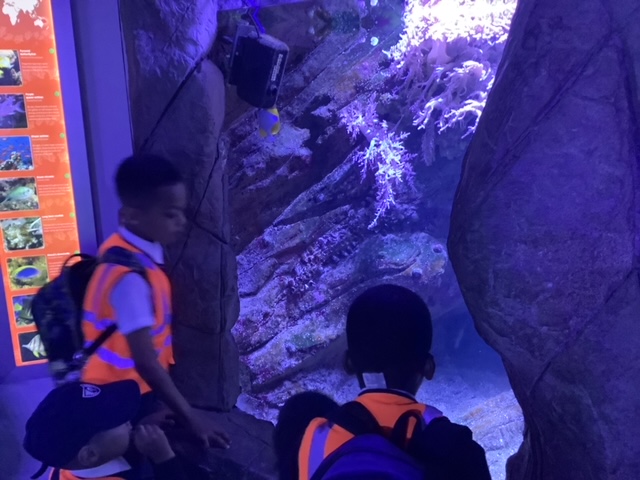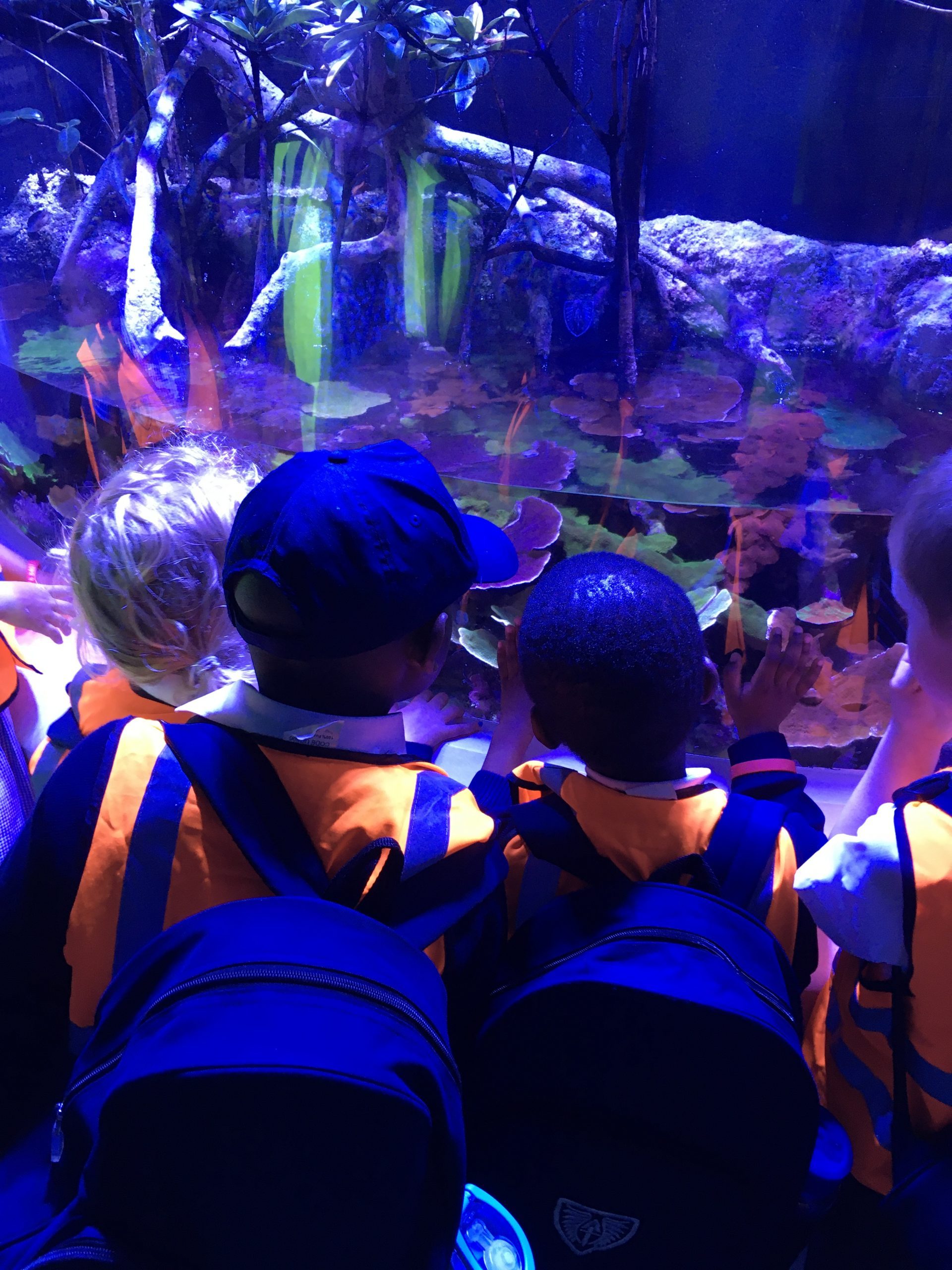 Wonders of the Museum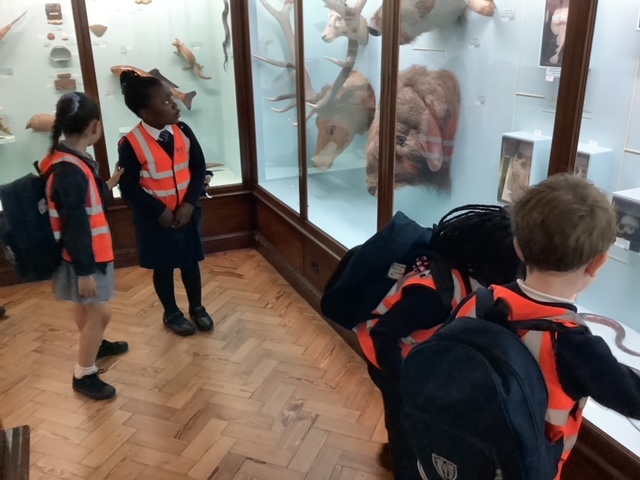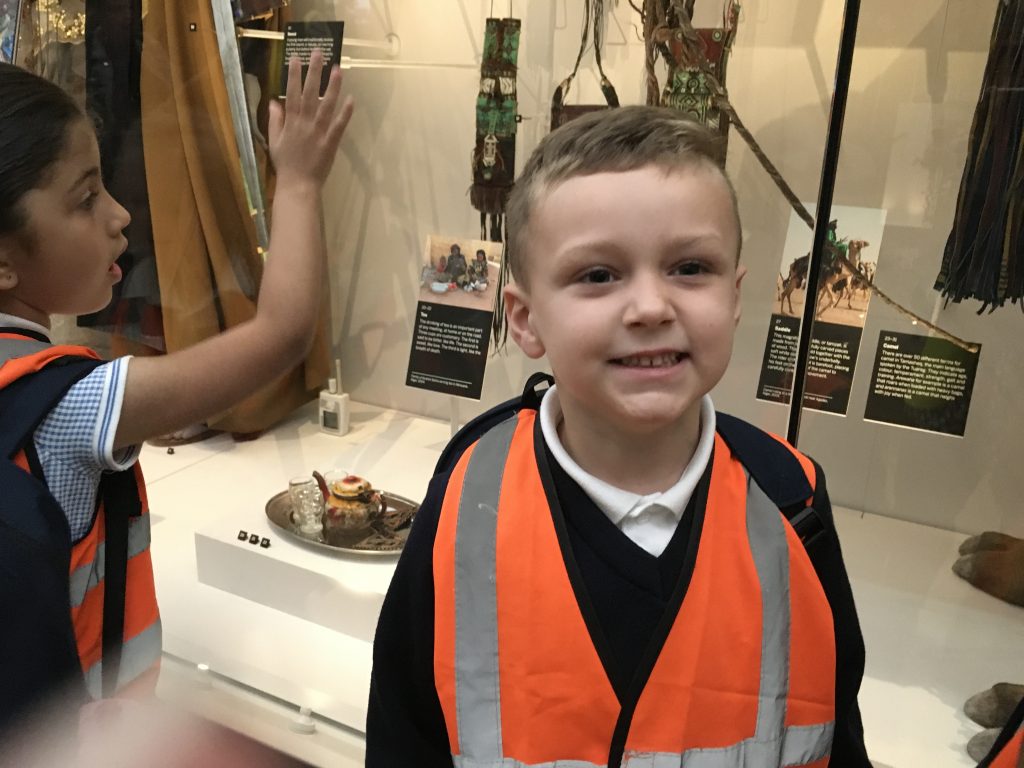 Making memories with Music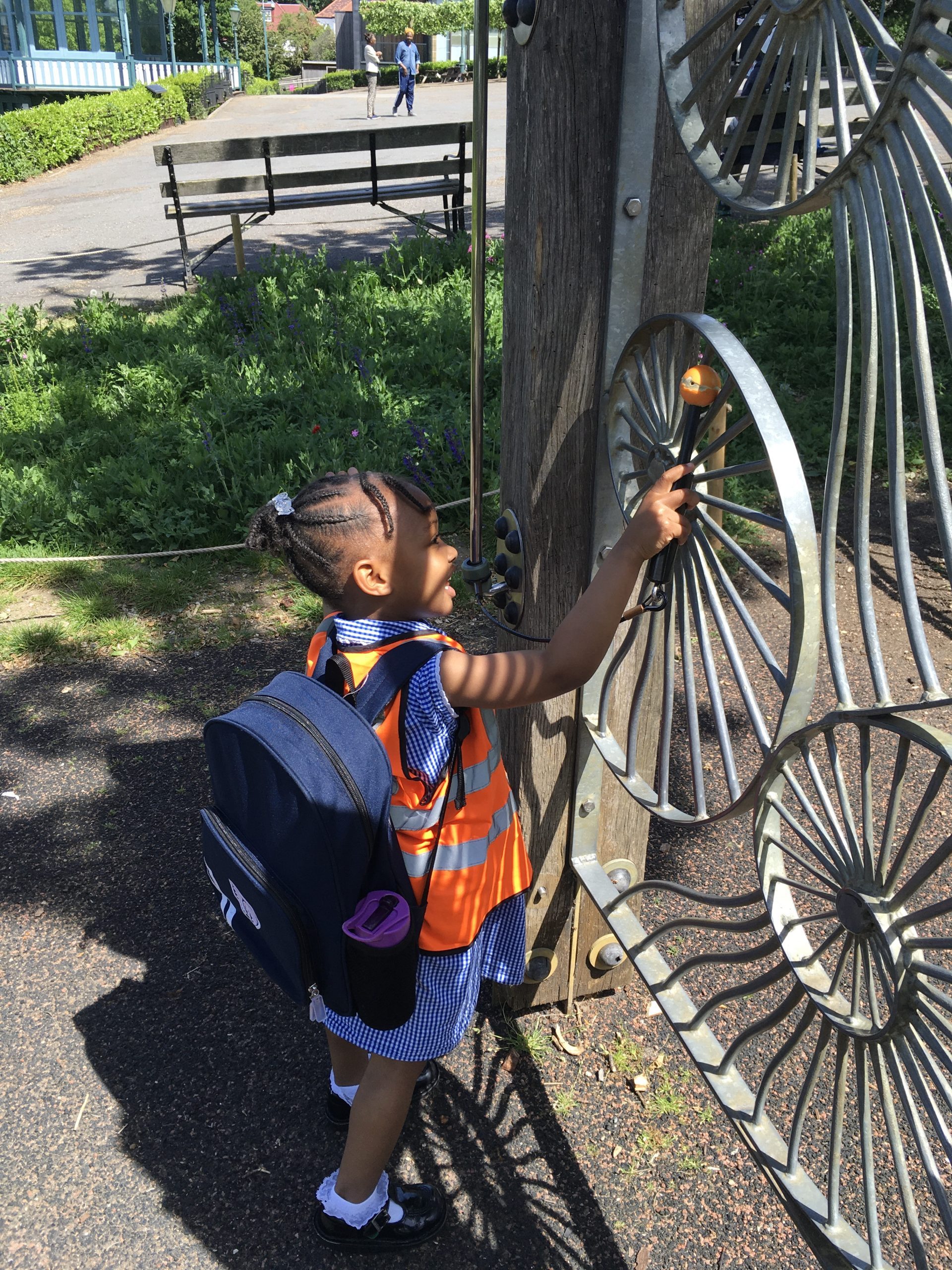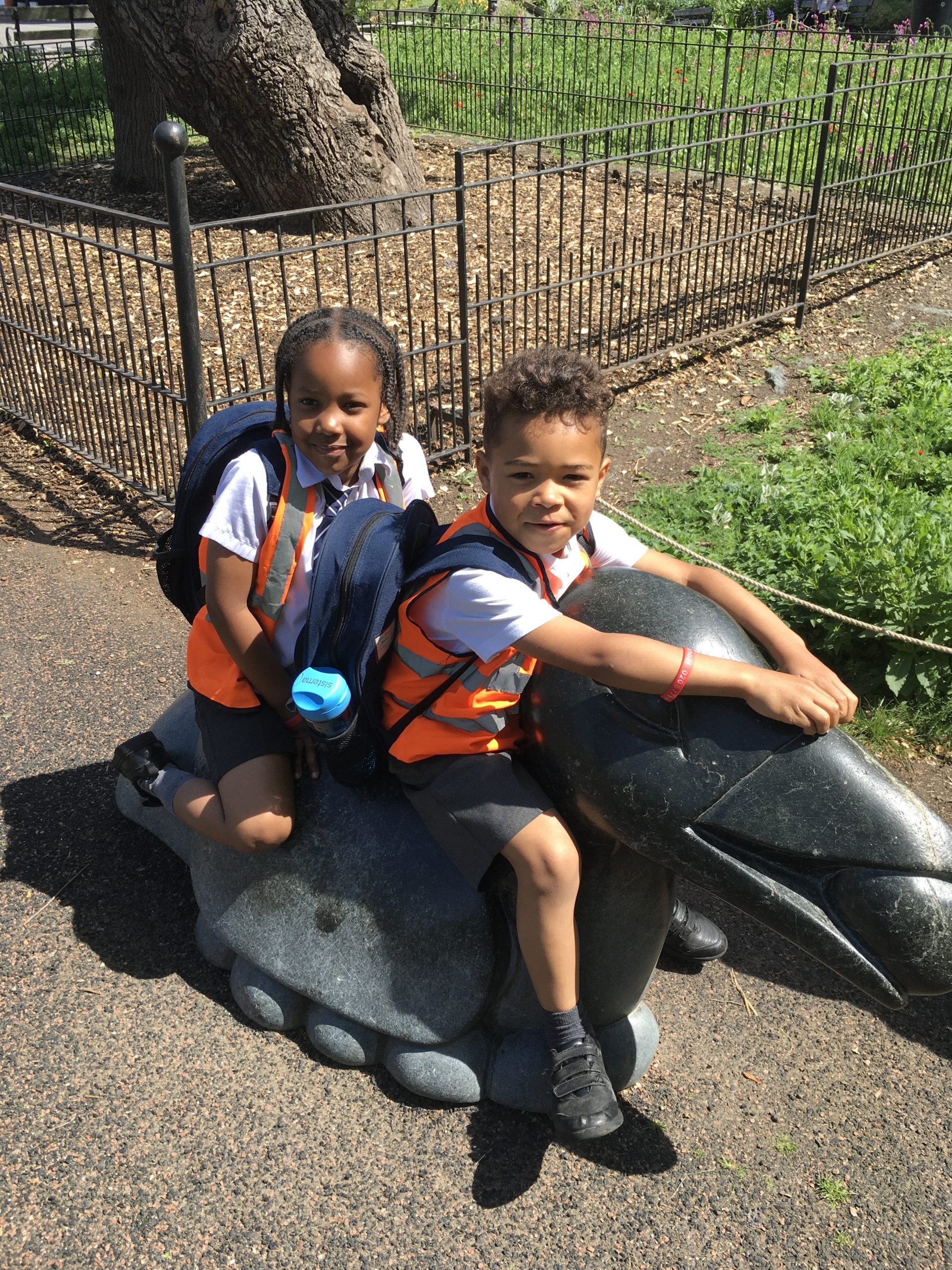 Year 1's amazing writing…
What Reception said they enjoyed about the day…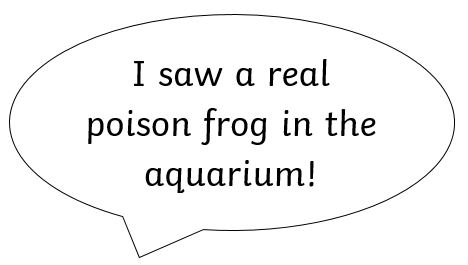 Finally, a big thank you to all the parents that offered their time to volunteer to come on the trip. Your support it always so vitally appreciated!