Children in Need took place today, Friday 21st, with St Michael's doing their part to change young lives. At St Michael's, we want to ensure the children have opportunities to show kindness and to make a difference in the lives of other people. We participated in 'Children in Need' by inviting everyone to wear bright items of clothing or clothing that had spots (their own clothes – no uniform) and to donate to this wonderful charity.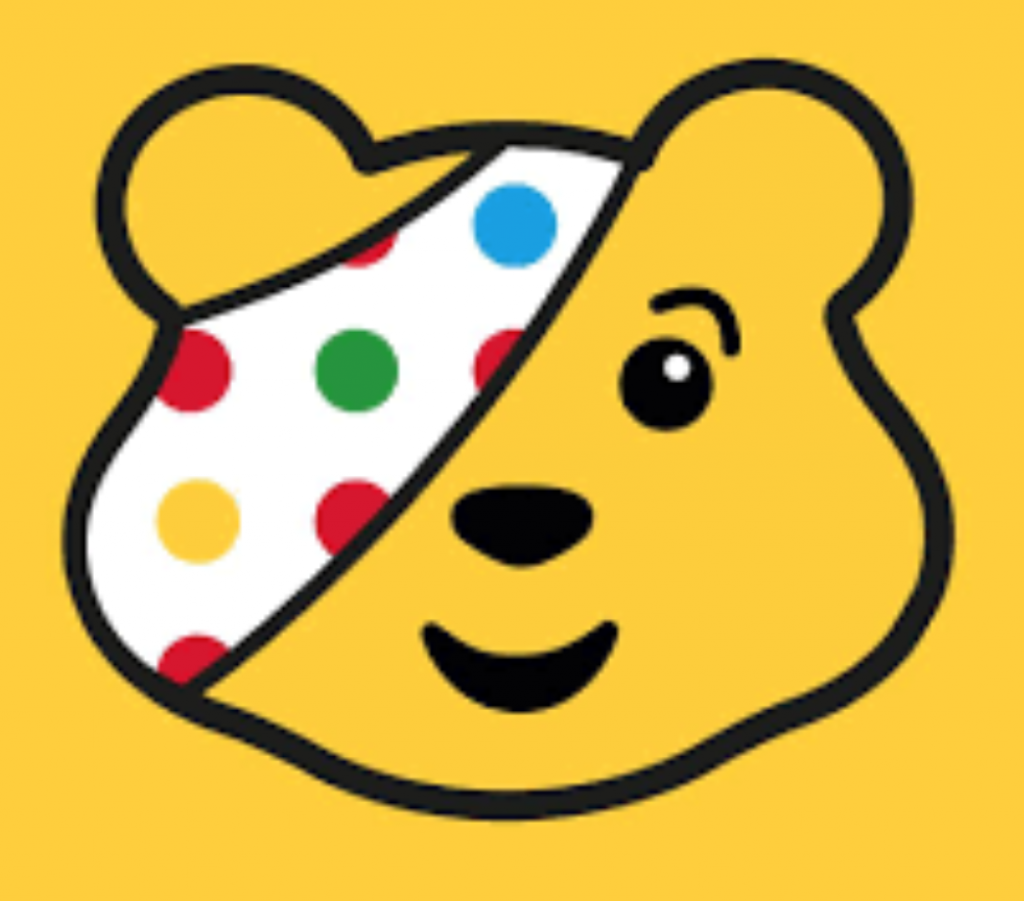 The children certainly rose to the challenge and have helped children all across the UK.
Have a look at the fun they had!