We have a vibrant Breakfast Club and an exciting After School provision which the children really enjoy, both of which are run by school staff. Details of prices are available on the website. (School Information > Parents)
Breakfast club begins at 7.45am and the children go to their classes when the gates open on both sites. After school club runs from the end of the school day until 6pm.
A range of activities are provided, as well as something to eat.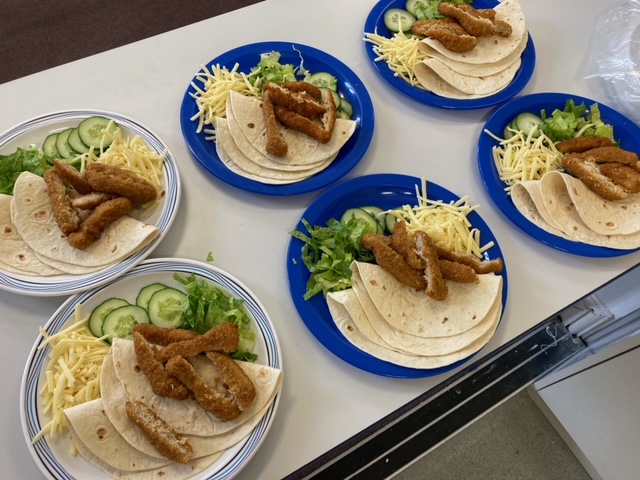 But what do the children say about our wrap around care?
I like After School Club because I've got to meet and make new friends!
I love After School Club, I like the toys and the food!
I like Breakfast Club because it has nice food and toys and things to do so we don't get bored!
We enjoy the breakfasts! 
Booking forms are available from the main school office or by contacting clubs@stmichaels.lewisham.sch.uk