In addition to the online learning that is set on classdojo, here are some activities that the children can do at home.
Talk for writing blog
Jamie Thomas, a 'Talk for Writing' consultant (which is a writing approach we use at school), has produced amazing blogs, which will give the children a stimulus and input to do a piece of quality writing.
BBC
The BBC has launched an education package across TV and online, featuring celebrities and teachers, helping to keep children learning at home and supporting parents. Click on the icon to visit the website.
DFE
Click on the link to access the DfE's initial list of free online educational resources to help children to learn at home.
STEM
Click on the link to access the STEM home learning online – science, maths and computing.
sing up
The site has lots of videos and resources for pupils and their families to make the most of singing whilst at home. Click on the link to visit the site.
PE
Make sure the children have the opportunity to do exercise every day, whether it is playing outside in garden, taking them for a walk or run around the park or doing a Joe Wicks workout on Youtube! From Monday the 11th, Joe will be doing new classes on Mondays, Wednesdays and Fridays.
https://www.youtube.com/c/thebodycoachtv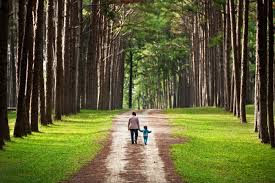 Please stay safe and stay healthy!