Last Friday our children wore yellow and this Friday children are invited to wear red (with their school uniform) as we will be taking part in 'Wear Red Day'. 'Wear Red Day' is a national day of action to help raise awareness of anti-racism. At St Michael's our one school rule is 'respect' and we want to use every opportunity to advocate to our children the value of respect, which we should demonstrate to all people regardless of race, culture or religion.
Show Racism the Red Card (SRtRC) is the UK's largest anti-racism educational charity, which was established in January 1996, thanks in part to a donation by then Newcastle United goalkeeper Shaka Hislop.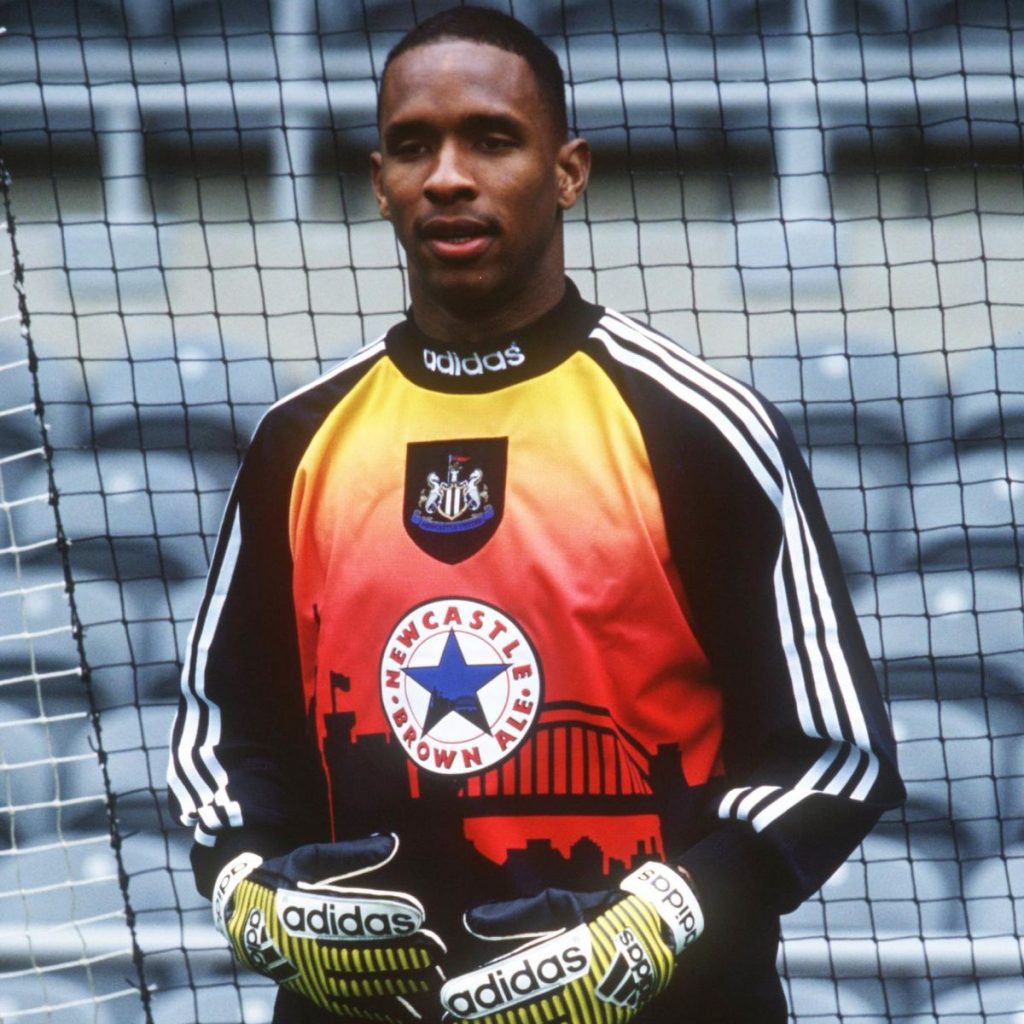 In 1990s Newcastle, Shaka was at a petrol station near St James Park when he was confronted with a group of young people shouting racist abuse at him. After one of the group realised that they had been shouting at Shaka Hislop, the Newcastle United football player, they came over to ask for an autograph. (See Youtube link for Shaka's story)
It was from this experience that Shaka realised he could harness his status as a professional player to make a difference. Coupled with the power of football and his status as a role model, Shaka thought education could be an effective strategy in challenging racism in society. The majority of the campaign's work involves the delivery of educational workshops to young people and adults in schools, workplaces and at events held in football stadiums.      
To find out how you can get involved, click on the link below