What do we teach at st michael's?
Literacy
numeracy
science
topic – history and geography
art & Design
music
computing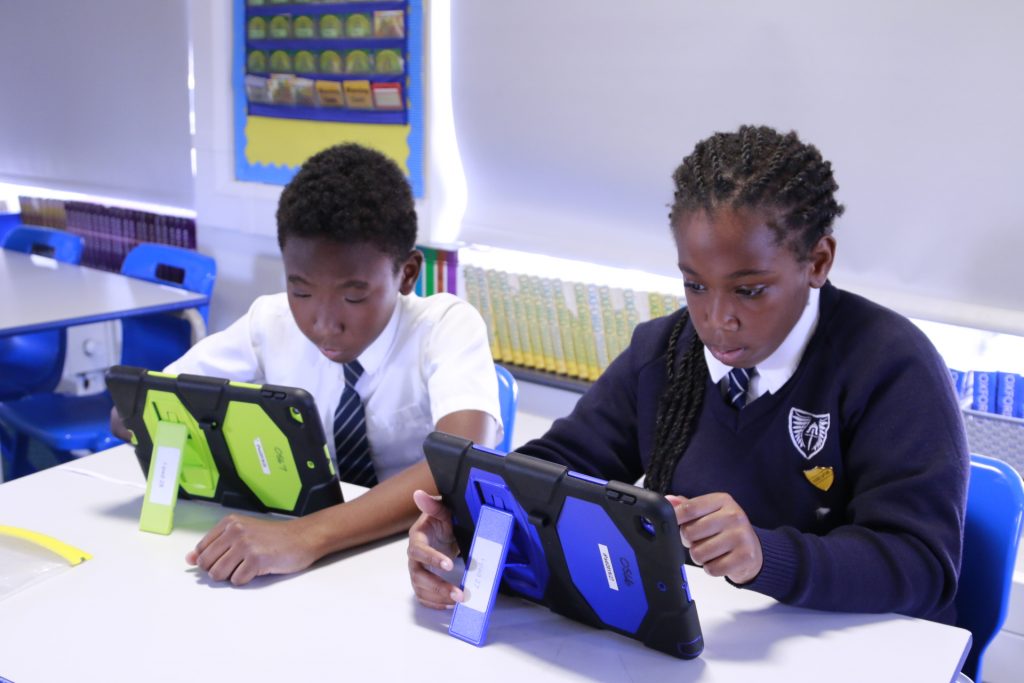 Religious education (RE)
Modern foreign language – spanish
pe – being fit and healthy
PAying it forward
We are committed to play an active role within the local and global community and appreciating what we have. The Junior Governors at the school decide each year, through a class vote, which charities we will support. We also participate in a range of events and opportunities to raise awareness around issues beyond their immediate locality and which have an impact on the world we live in. We have discussed and supported a variety of national and world wide issues and we continuously seek ways of how we can make a difference.
see our blog for many more examples of learning
HAVE A LOOK AT OUR WEBSITE FOR MORE DETAILED INFORMATION ABOUT OUR CURRICULUM