We have had an amazing start to Year 4!
Everyone is working well and we are enjoying our learning. We start each day with 'Reading for pleasure' which is a lovely calm way to get ready for the day's learning and the children get the chance to delve into a book that they love.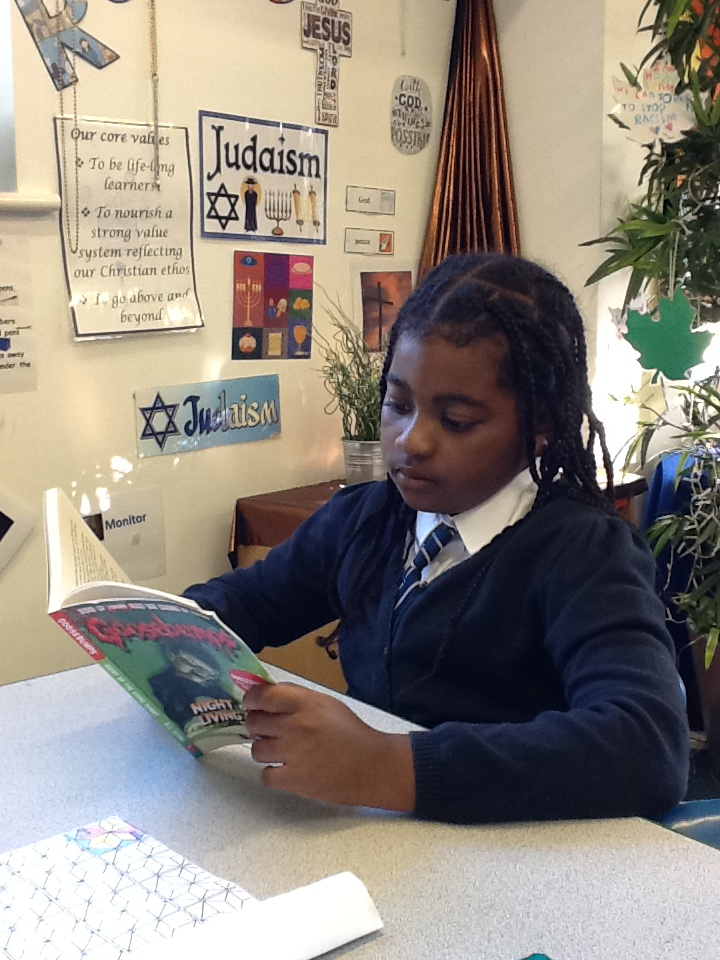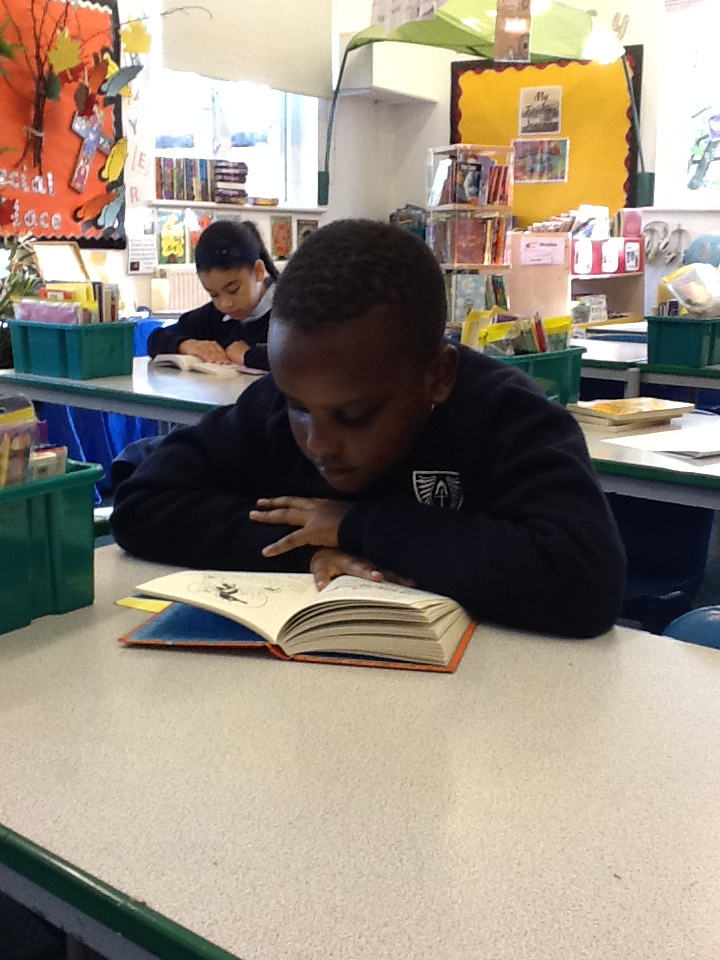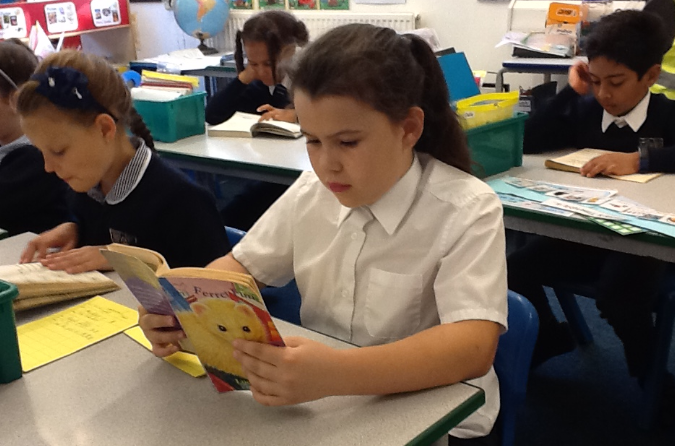 We started the term by writing our wishes and putting them in a jar! The children created some wonderful poetry for this task and their wishes are delightful.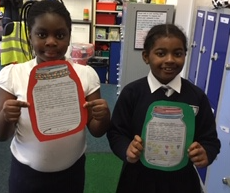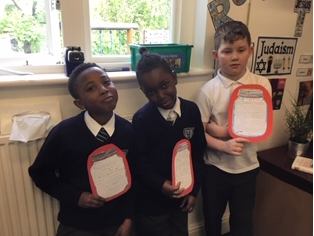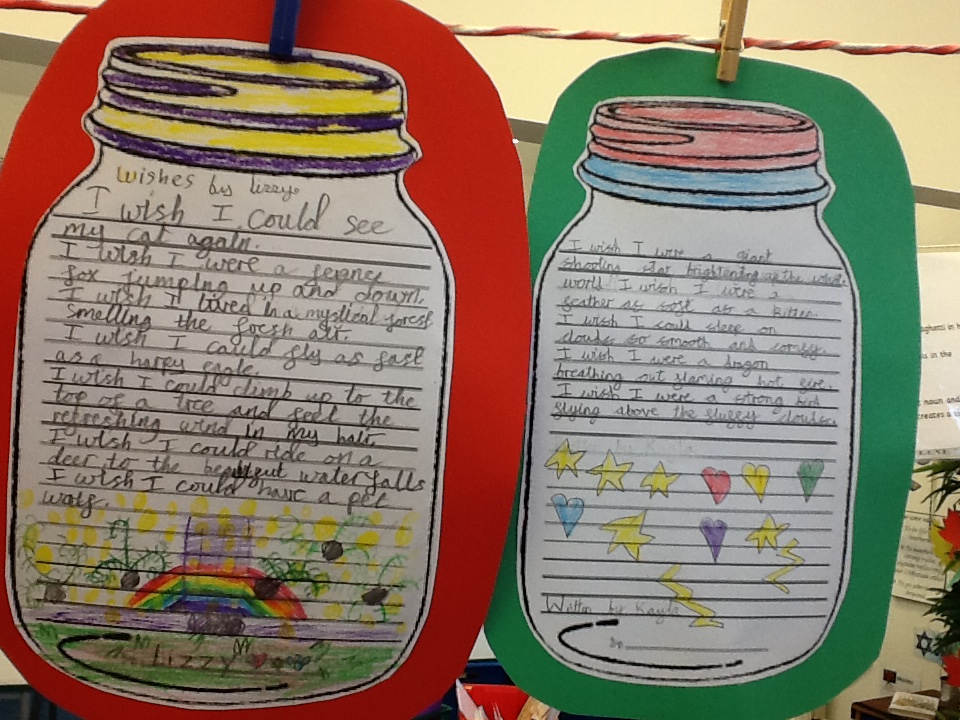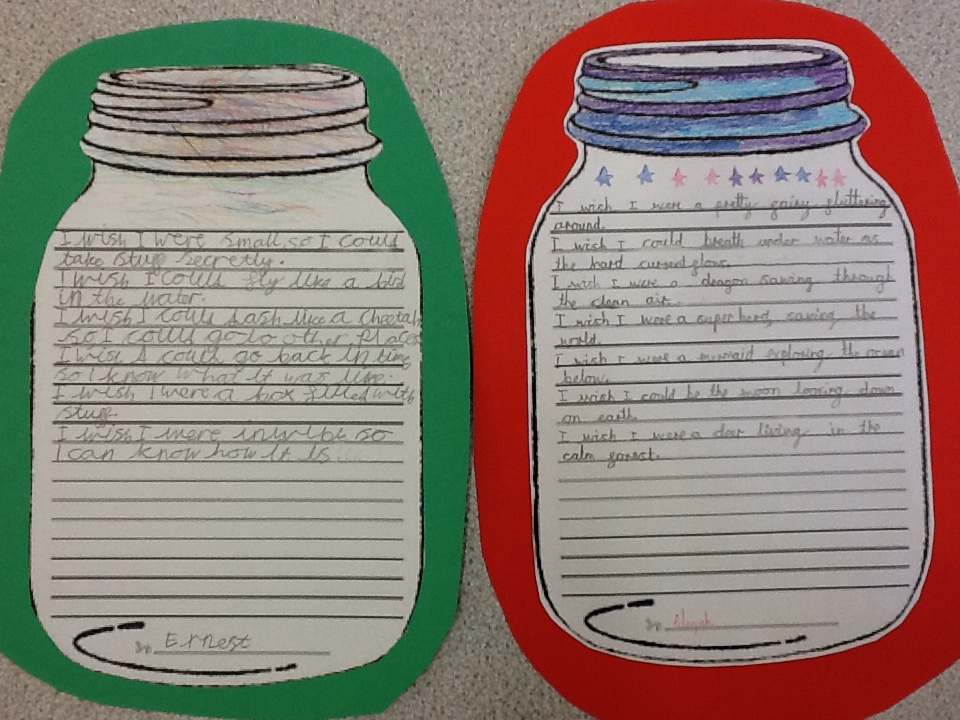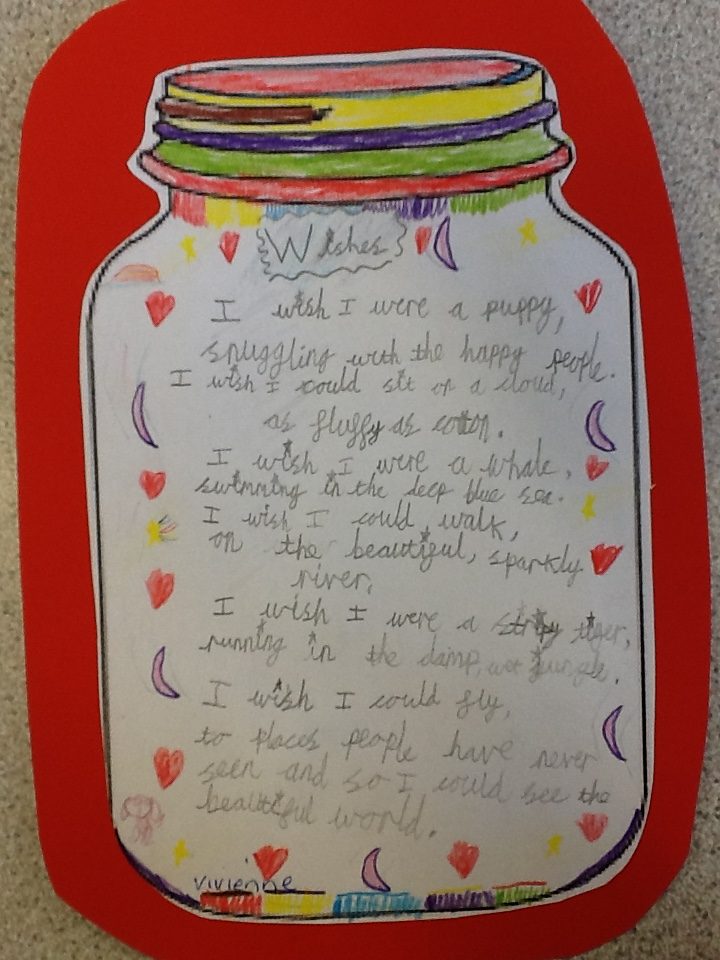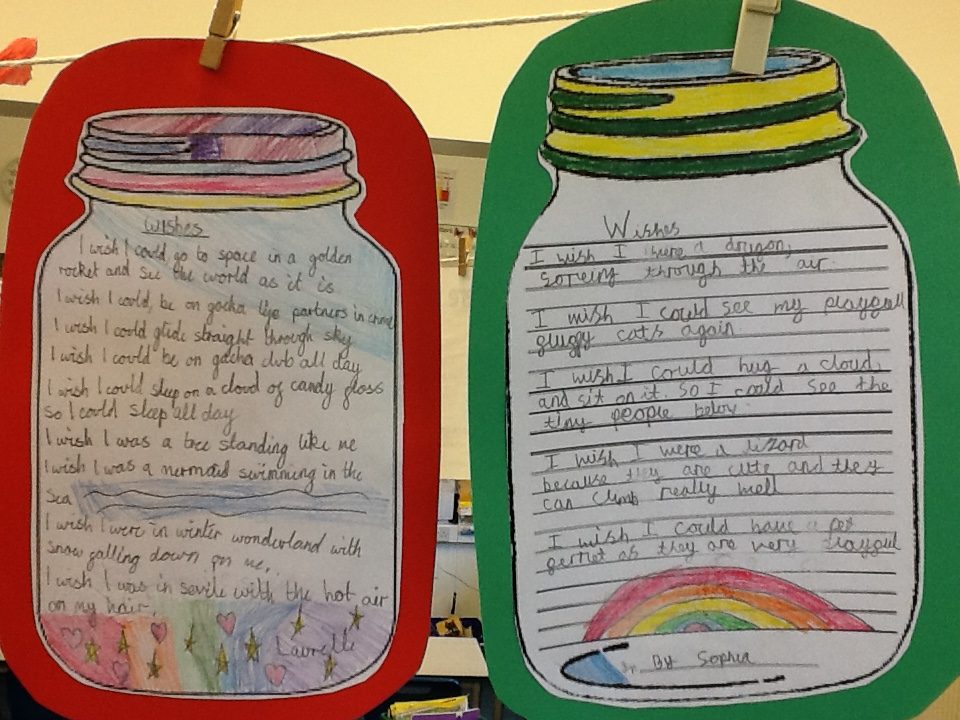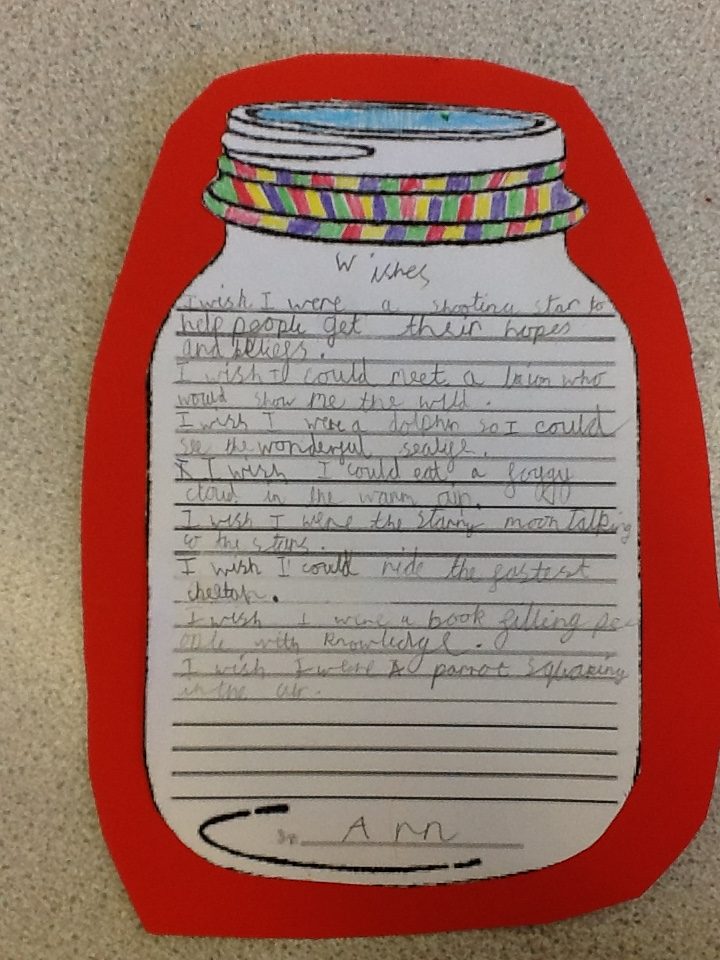 Over the term, we will be sharing more of our learning, so continue to watch this space!