It was a busy week for all primary schools, but especially for our Year 6 cohort who we said a fond farewell to in some shape or form on each day of the week!
On Monday, they celebrated their talents and achievements with the traditional St Michael's Leavers' service in the church. A special event as always as it is attended by parents and staff.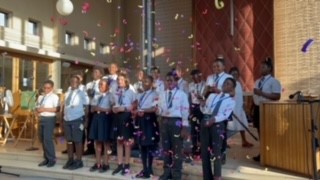 The Summer performance followed on Tuesday with the Year 6 children singing 'I can see clearly now' by Jimmy Nash to our school community.
On Wednesday they were part of our good bye service to Deacon David (Mr Howland). This was also the date of their Year 6 disco.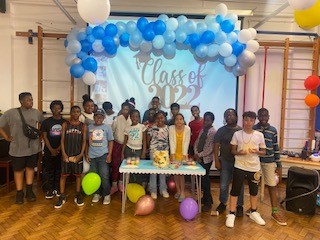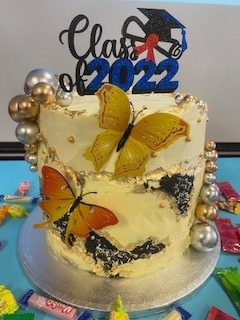 Finally on Thursday, Year 6 surprised the whole school with a song about the teachers who had been part of their St Michael's journey through the years – what a joy it was to watch and listen – thank you Year 6!
We wish our amazing year 6 all the best in the next chapter of their lives. Dream big, work hard and keep the faith.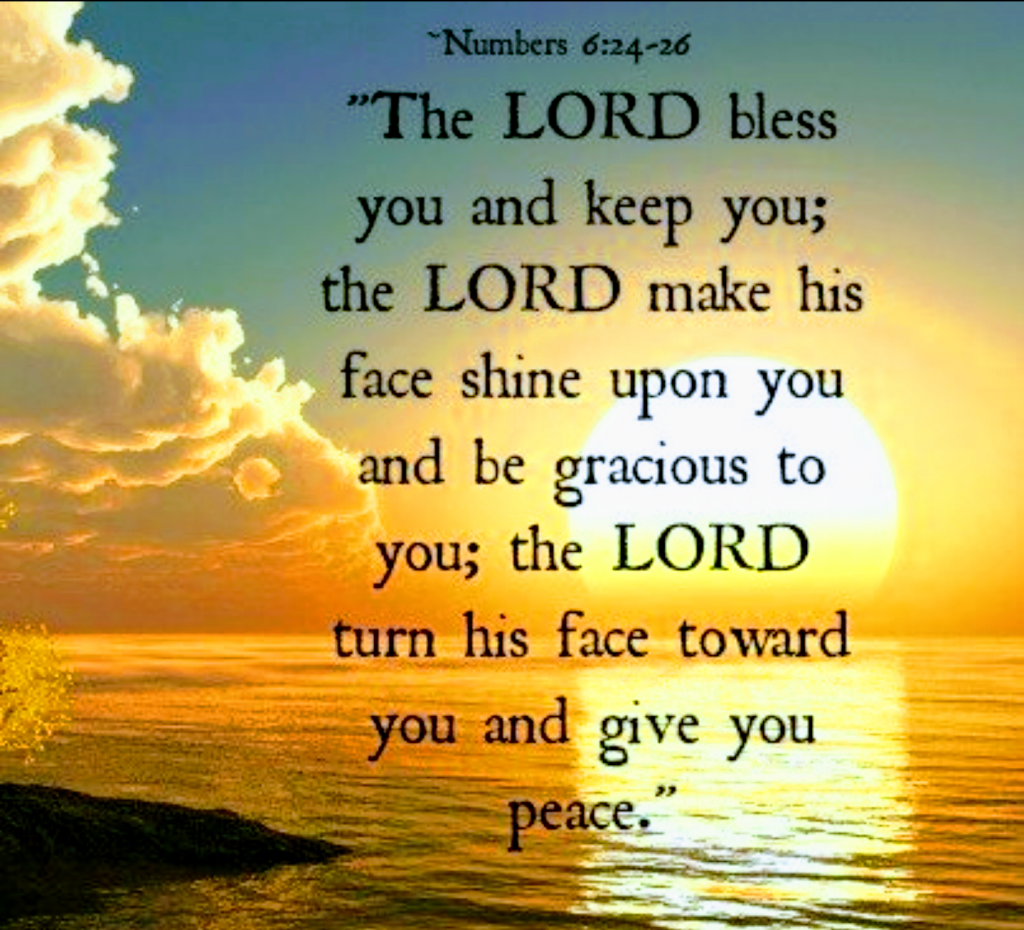 Maybe we will see some of you for work experience in a few years time.