We had such fun yesterday during our EYFS Sports Day. We walked across to the Junior playground and the games began.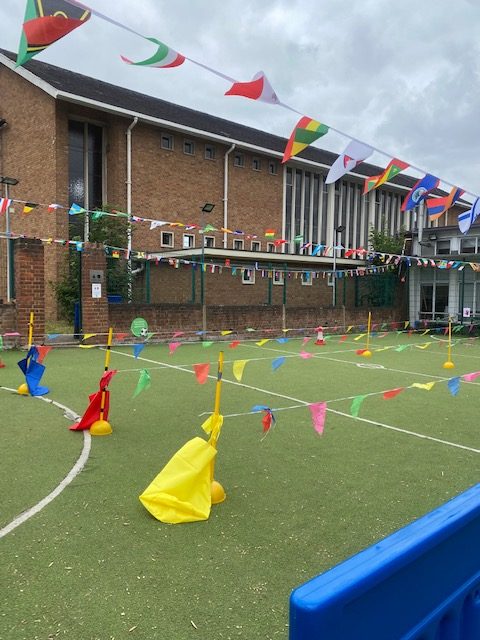 The morning started off with a stretch to make sure we were ready to go. We competed in events including the standing jump, sack races, bean bag throw and an egg and spoon race. We also has a chance to stop for fruit, drink and biscuits.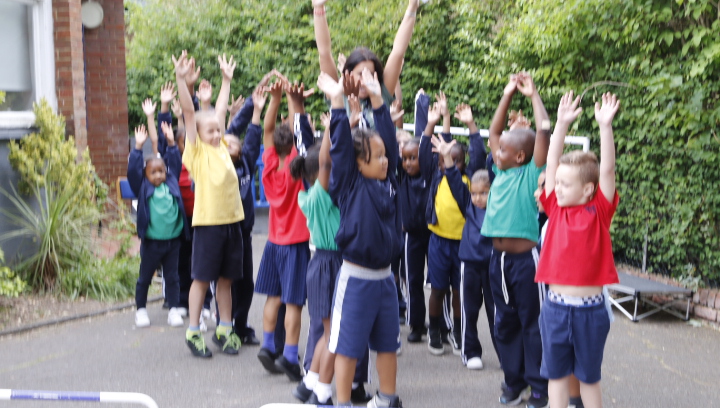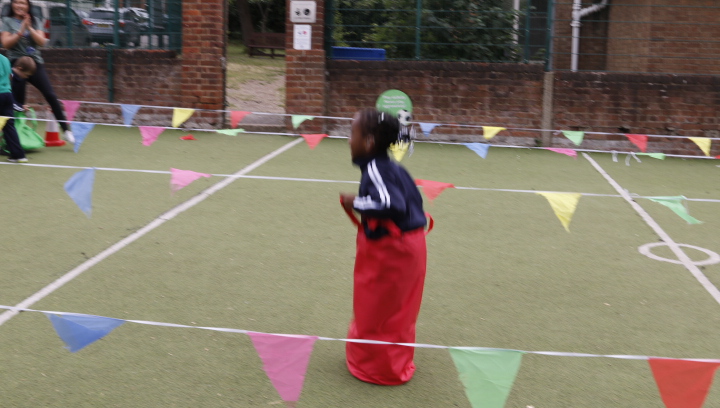 The morning was amazing fun!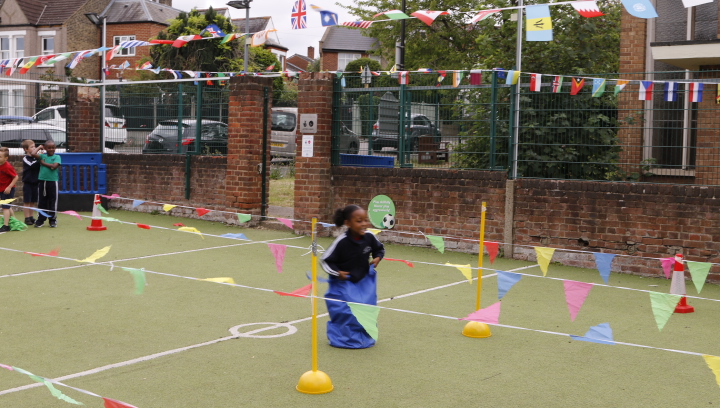 Our Sports day ended with the sprint races – just watch us go….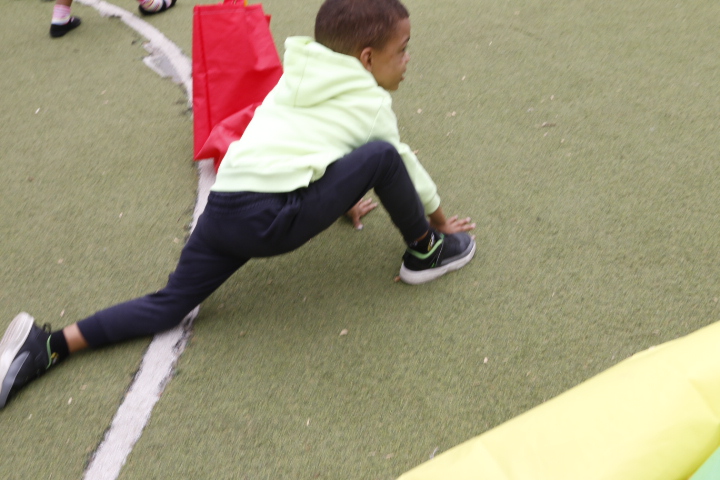 And finally we all had a chance to stand on the podium to receive our awards. Thank you for all the claps and cheers!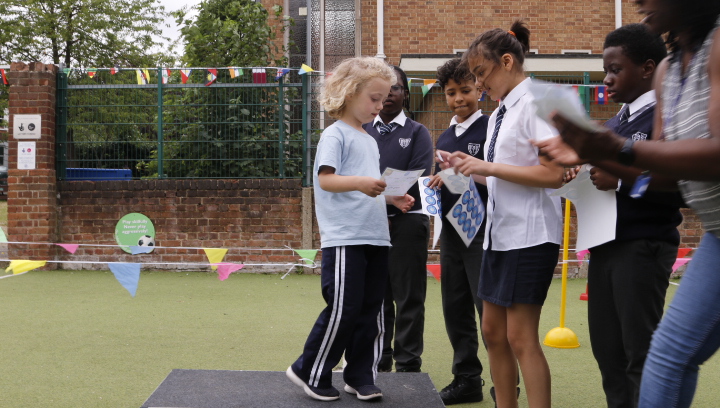 Thank you to all our mums, dads, family and friends who came to cheer us on.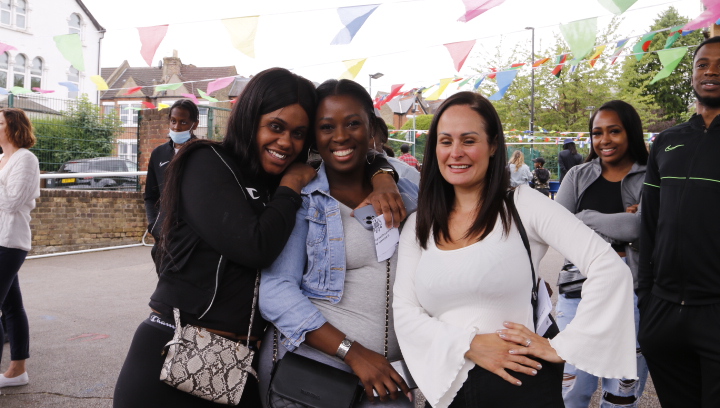 Our Sports day motto is Compete with the determination to win, but be gracious if you don't! We most certainly did that.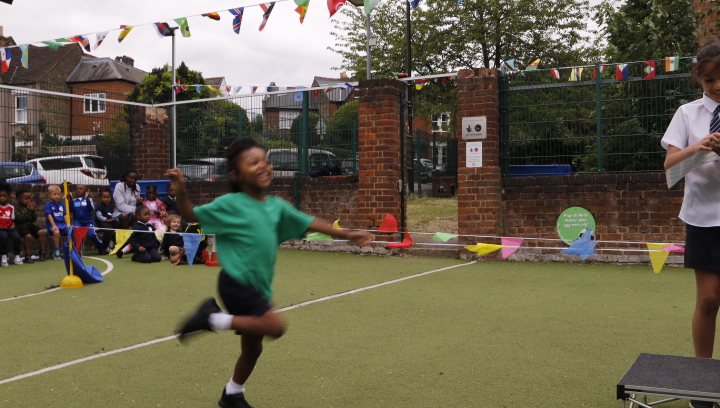 Can't wait for the next one!