The sun shone, the music played and our school community came out in force for our International Day and return of the Summer Fair.
It was wonderful to see the children dressed in cultural attire or colours of the country/continent they had been studying in school; the celebration of our diversity really showed through! The children spent the morning reviewing their learning from the previous term as well as making flags for the afternoon parade. They shared information about their own cultures and things that are special to them. Thank you to all the parents who supplied items of cultural food for the class to enjoy.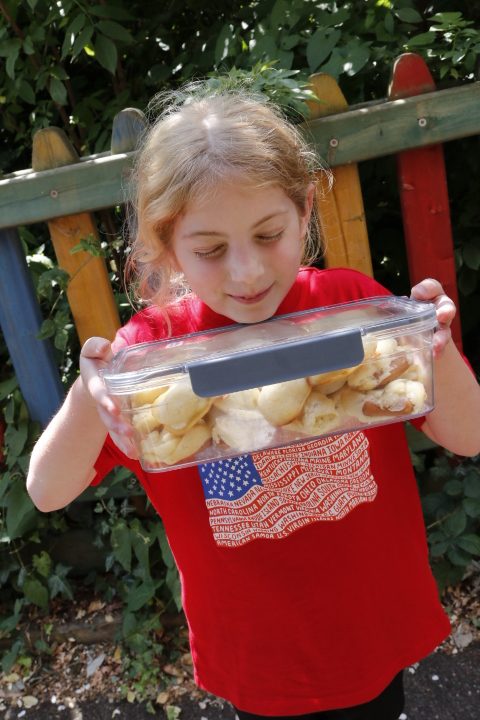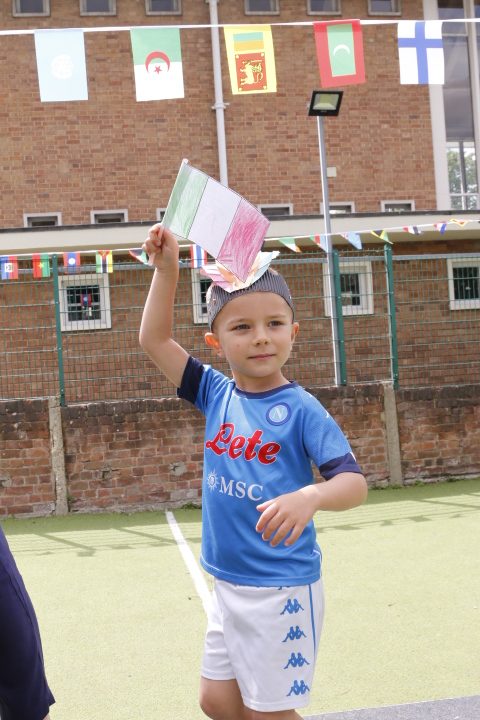 The parade was the main attraction in the afternoon; it was time for all the children to showcase their outfits and wave their flags! It was a great joy to share this fun with so many of our families.
We had so many people to cheer on the parade.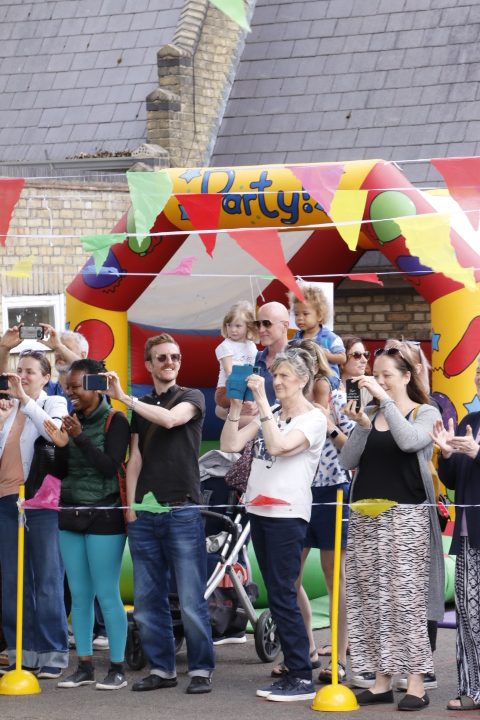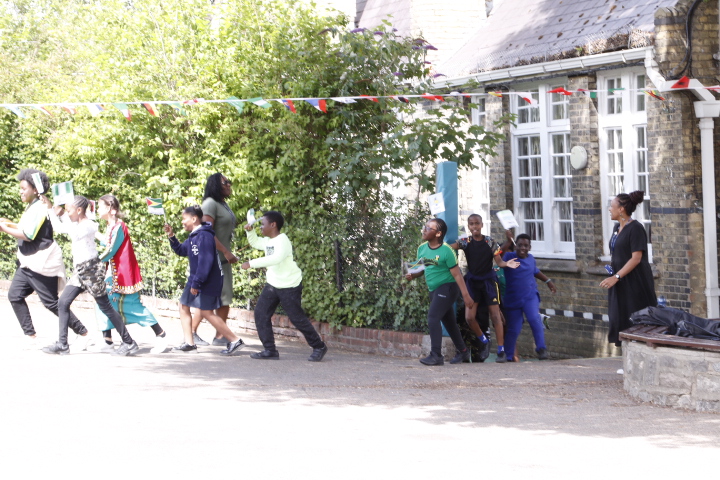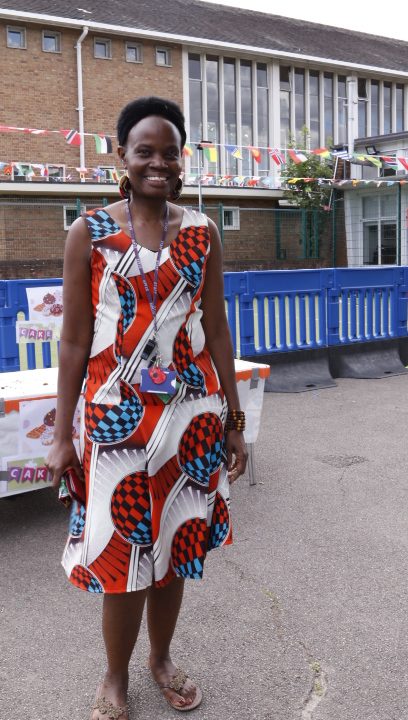 After all the fun, dancing and cheering at the parade, we went straight into one of the major fundraising events of the school year – the summer fair.
From bouncy castle to face painting, fruit kebabs to candy floss, bottle tombola to cake, minion stocks to burgers, top bins to biscuit decorating – there was a bit of something for everyone.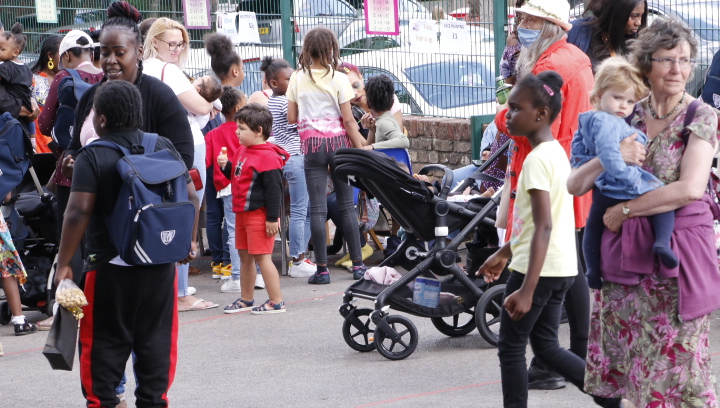 So extremely proud of our Year 5 entrepreneurs. They purchased their stalls and got to work…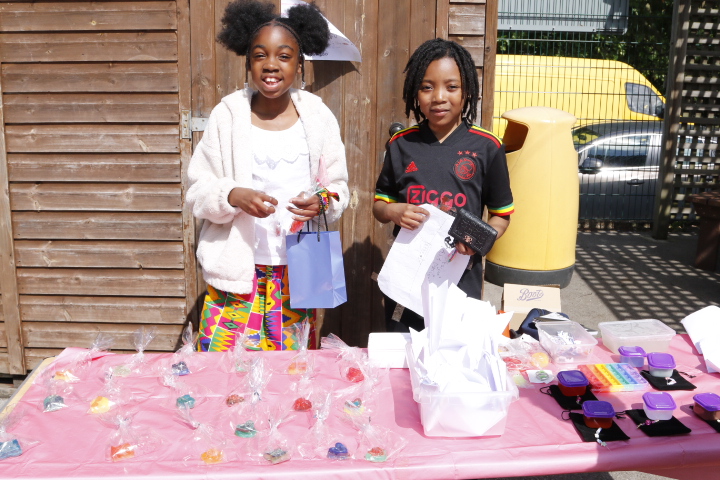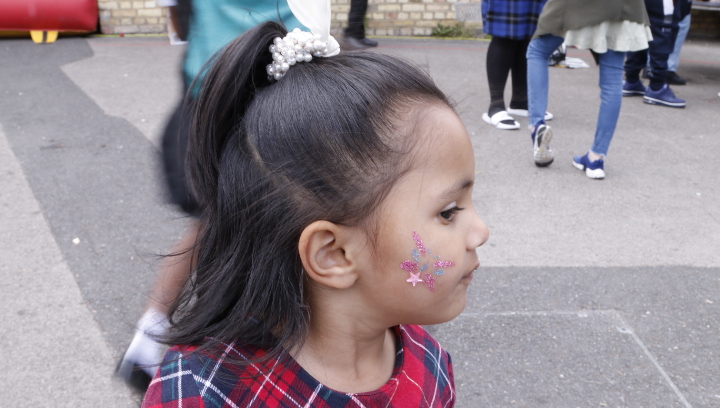 So great to see St Michael's – old and new – together again.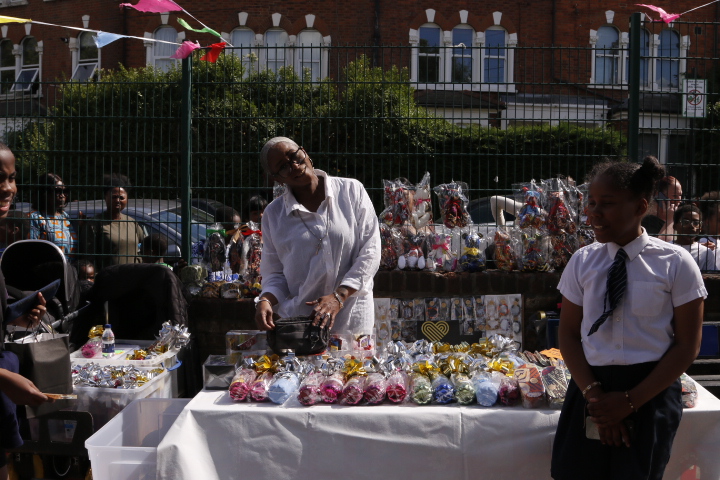 Loving the family attire.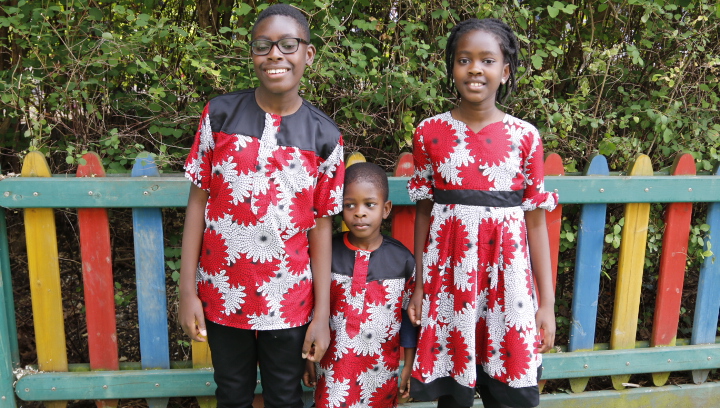 St Michael's feels like a family, we hear it said time and time again. It was amazing to see some of our alumni and their families return to be join the fun of the fair.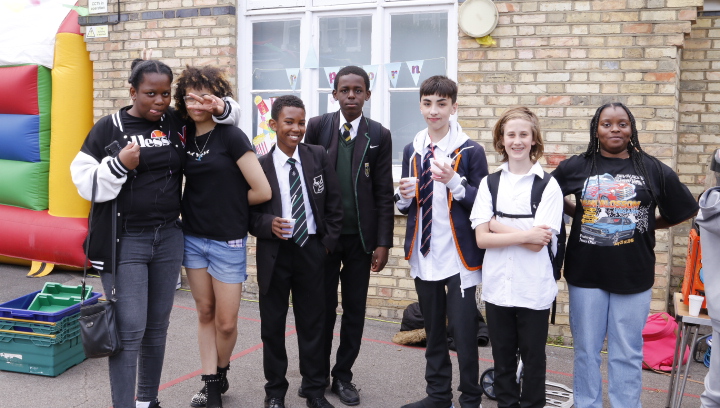 We had so much fun, all whilst raising money to support the vision of St Michael's – for every child to live an abundant life!
I don't know about you, but I can't wait for the next one.
International Day and Summer Fair 2023 – we are coming bigger and better!