The adventure continues.
Today we woke up and had a lovely breakfast. We made our own packed lunch and then did a morning HIIT class (High Intensity Interval Training). Just what we need to get ready for a day of activity!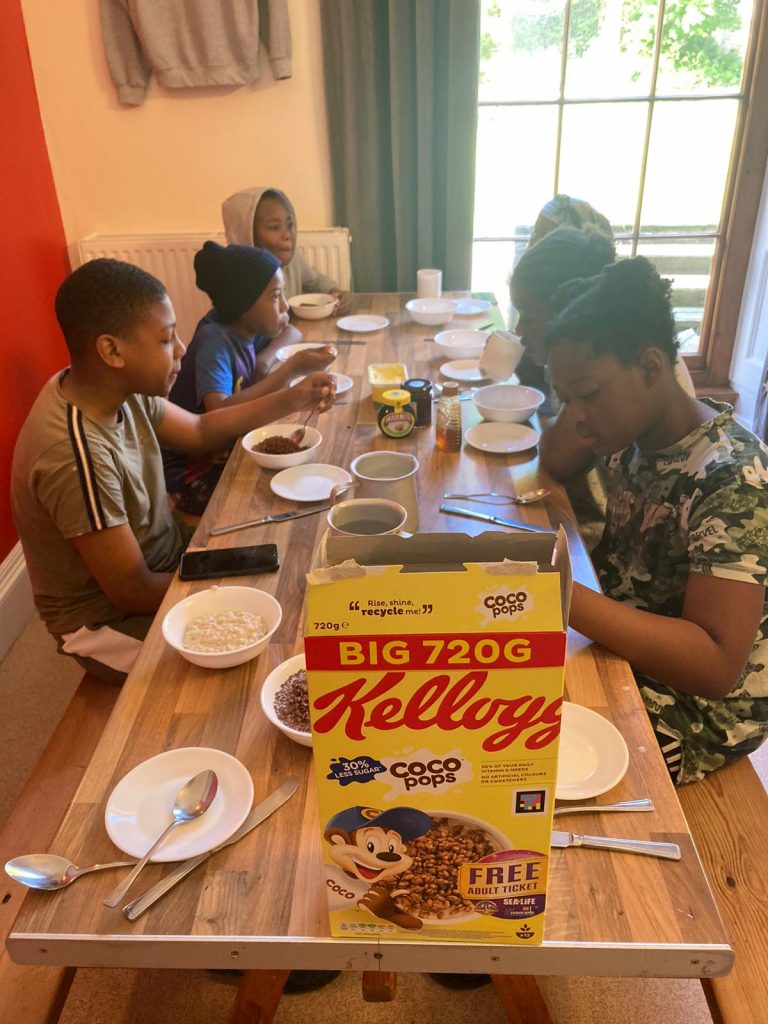 Yesterday, the weather was not great, but we did get in a few surf lessons. The sun is out now and we are heading to the beach – but first of all, the local shops. This is what the children have been asking and waiting for!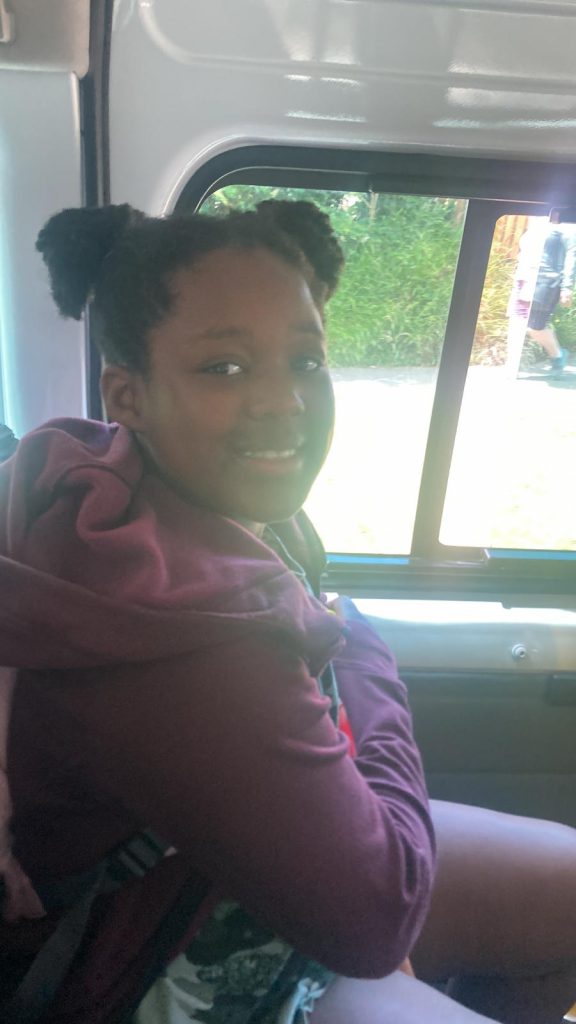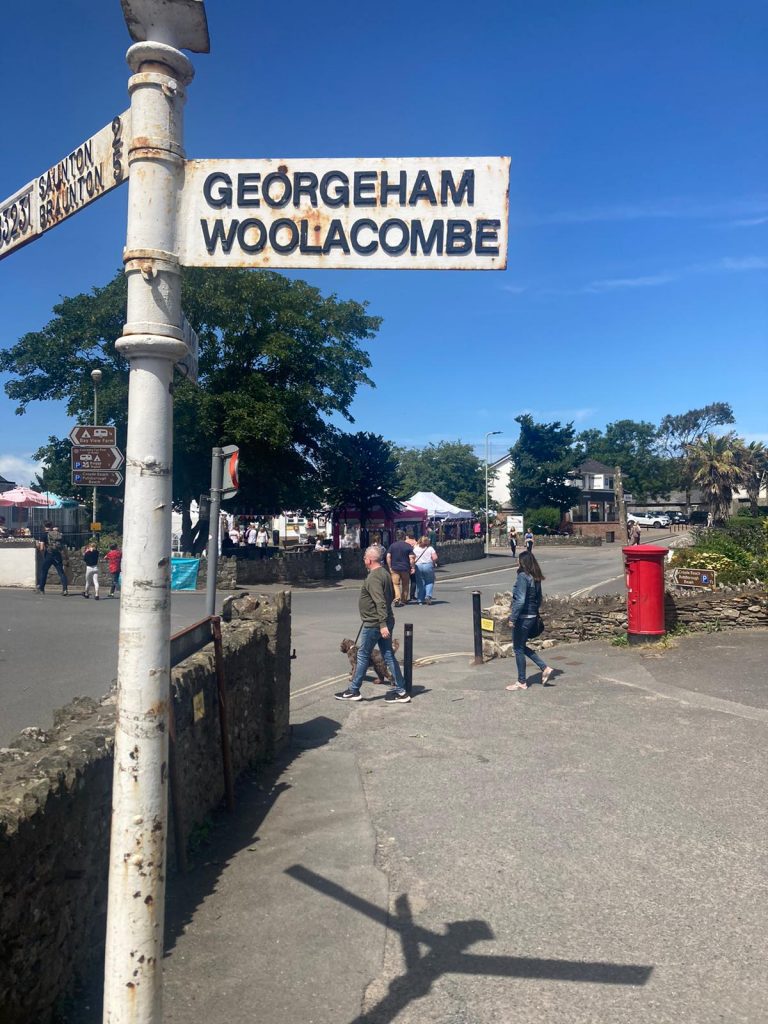 The children visited a few shops and had ice-cream. Now to the beach for lunch and a surf lesson.
Today the surf lesson was on Croybe beach with new instructors. The children are much more confident and almost everyone stood on their board. We are so proud of them all.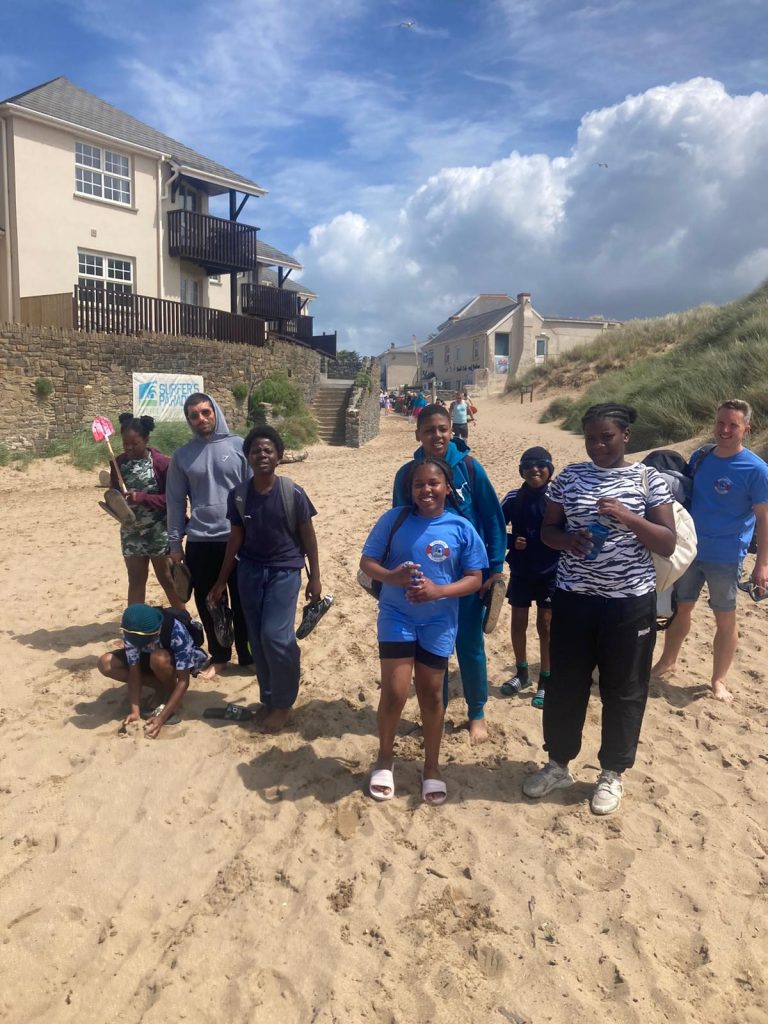 The children are having a BLAST!
After dinner tonight, we got into teams and had a quiz.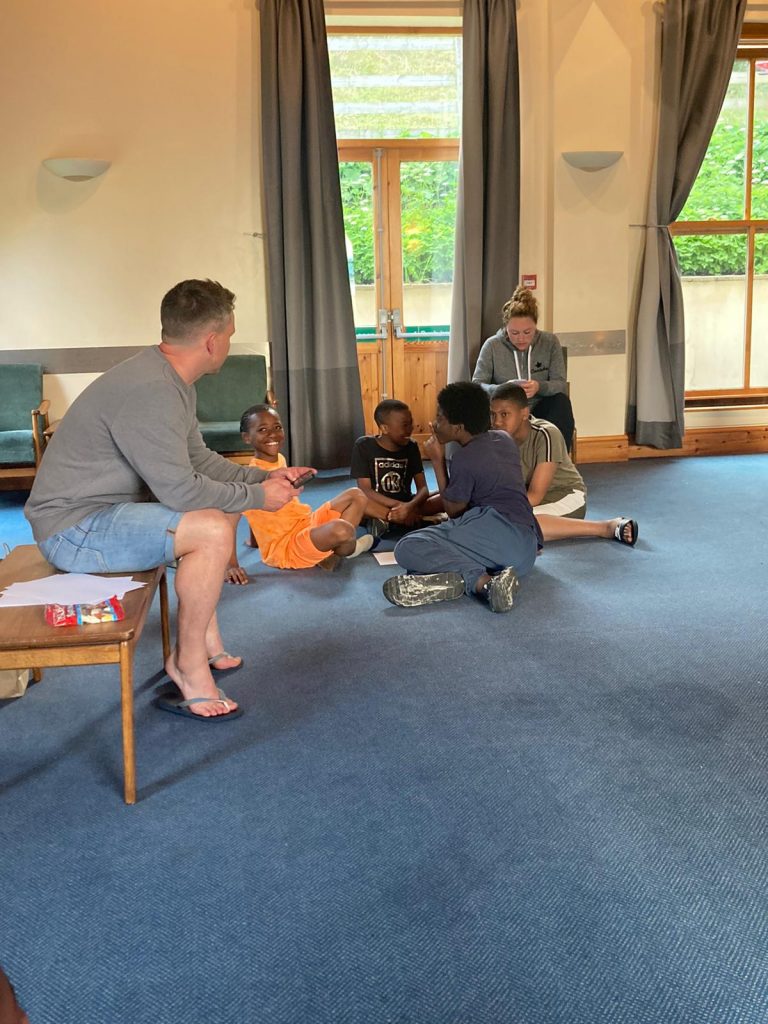 Afterwards, some of us were given prizes and we all were presented with a surfing certificate.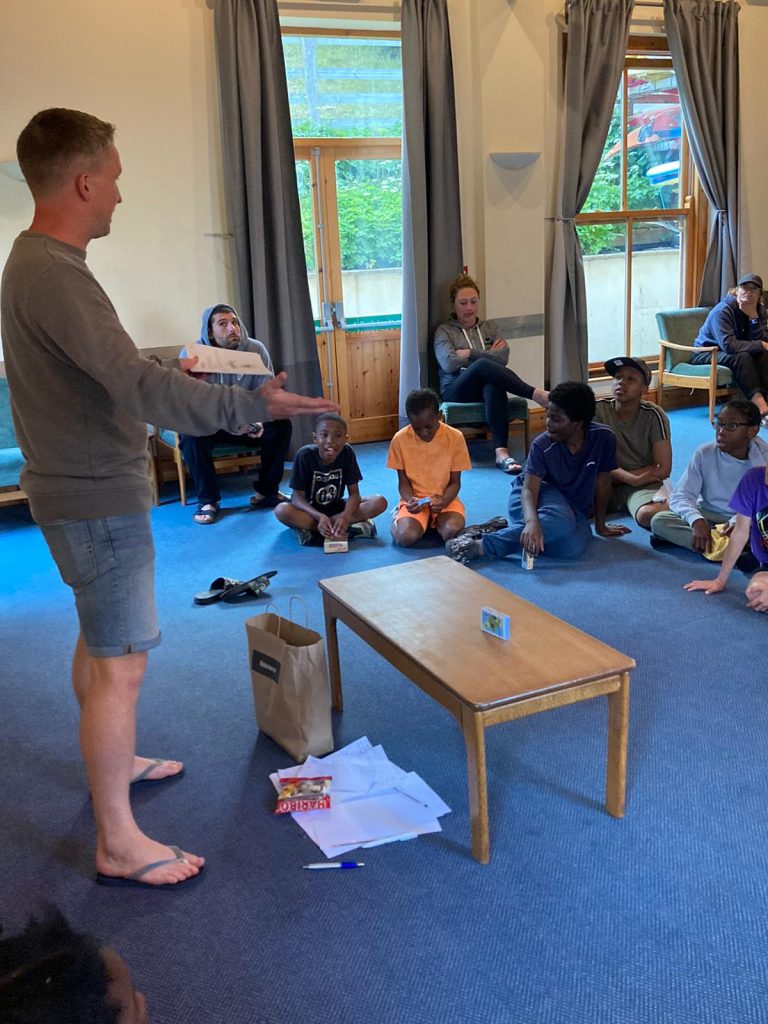 It was a perfect ending to our day.