Year 3 had a lovely day of sun and learning at the Horniman Museum. The trip was linked to their Science topic of 'Plants and Animals', but the grounds and activities offered so much more to explore.
First, the children looked at some of the amazing animals on display in the museum and completed a scavenger hunt to see what they could find. Following this, the children explored the Cats and Dogs exhibition to learn all about our furry friends. They practised agility and jumping tasks which was great fun!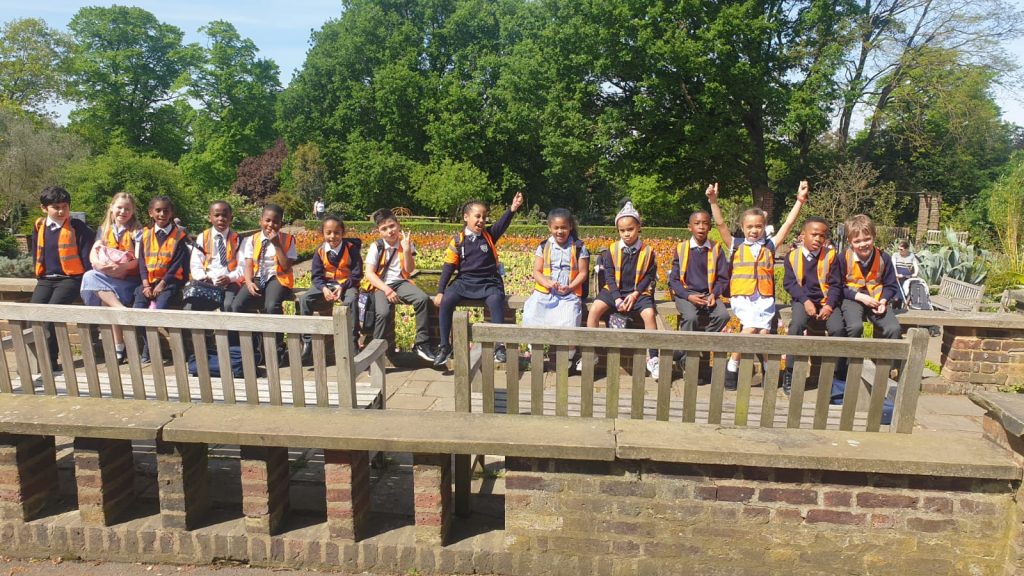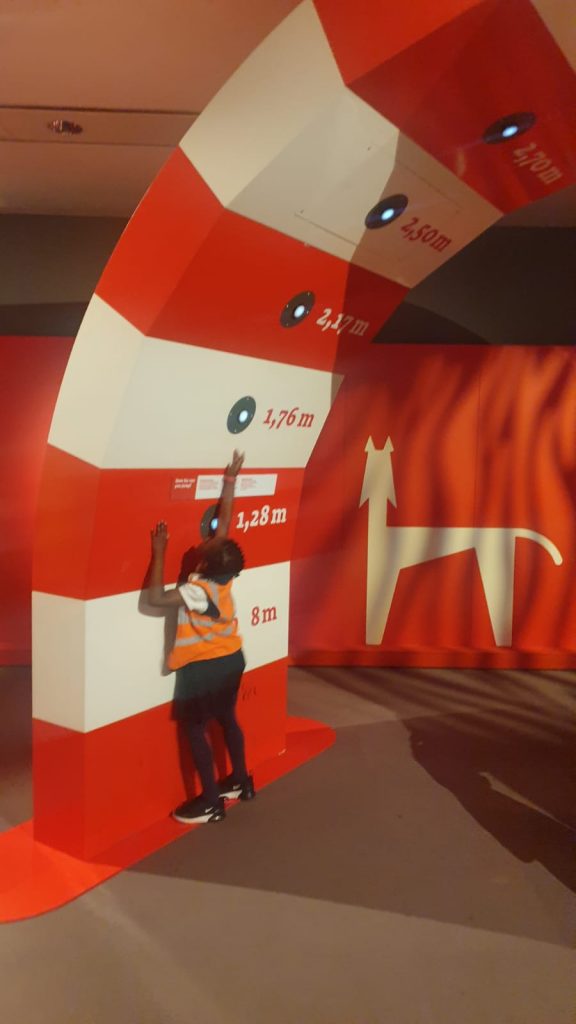 Exploration continued outside and the children played in the Sound Garden as well as having a look at the beautiful flowers on display.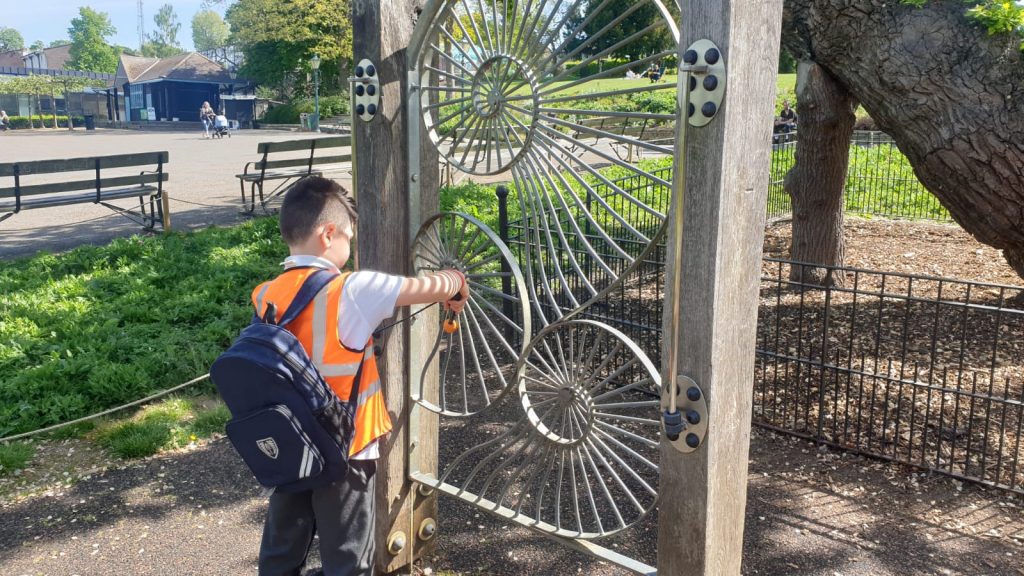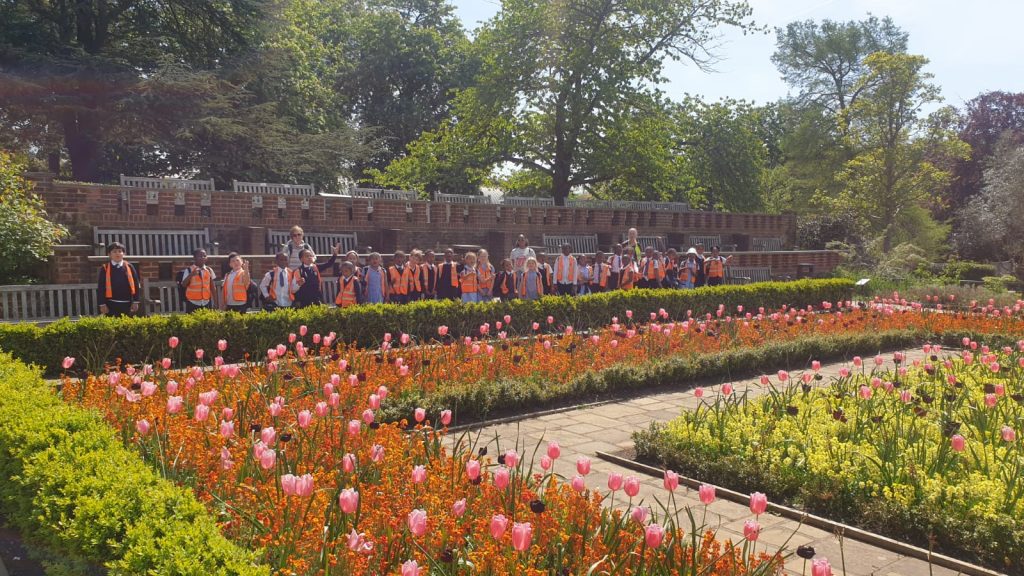 The visit to the Aquarium had lots to see. The children were amazed at the aquatic life up close and learning about their interesting lives including the places where they live in the wild.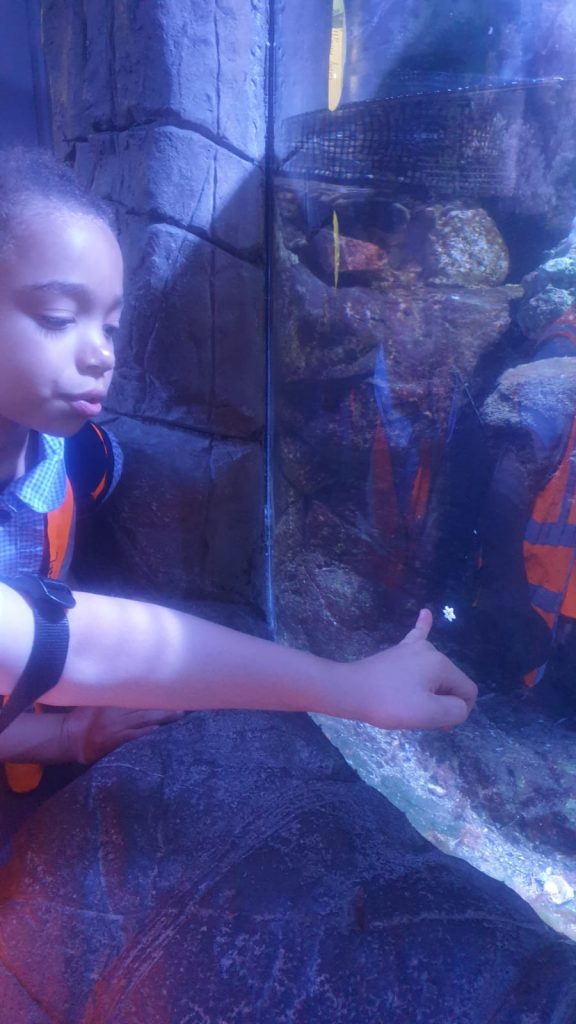 Year 3 class also had a chance to see the farm animals kept at the museum, along with some well-deserved fun in the sun!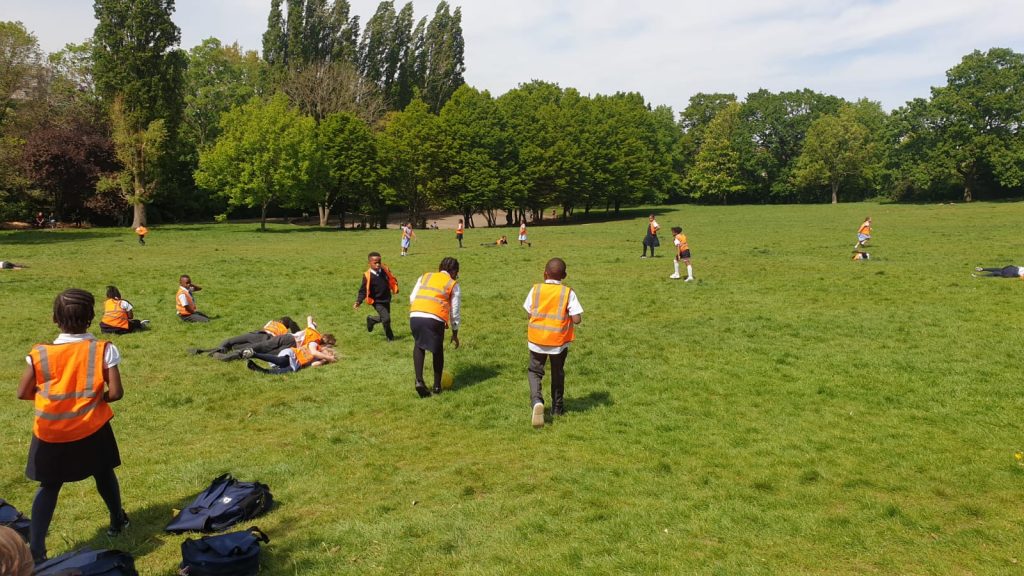 Well done Year 3 for an amazing day full of fun, sun and learning.