It was lovely to be able to share with you today as we celebrated the significant women in our lives.
On arrival, our mums were given daffodils.
For this event, the children shared a recital piece for their mums and then went back to class. They did an awesome job coming into the church, performing and leaving again.
We asked the children to finish this statement, 'I love my mum because…' Here are a few of their responses.
…she is caring and makes good tuna pasta and pasta bake.
…she respects my decisions and she treats me well.
… she always lets me bake cakes with her.
… she is caring, kind and loving and when I am annoying she does not put me up for adoption.
… she blesses me with many things.
… she helps me with my projects and helps me clean my bed.
…she always takes care of me and buys me things.
… she has always been there for me when my father wasn't.
…she makes me happy.
… she teaches me good values that I display in my everyday life.
… she takes care of me, makes me happy when I'm down and she loves me for who I am.
… she never lets me do anything dangerous.
… she cooks good food, puts up with me and my brother's behaviour and is kind and caring.
… she's the best, cooks the best food and she's the most beautiful woman on Earth!
… she blessed me and she's fantastic!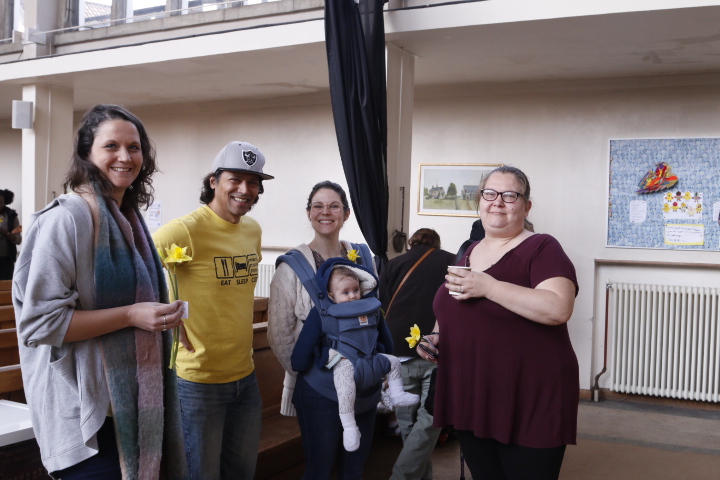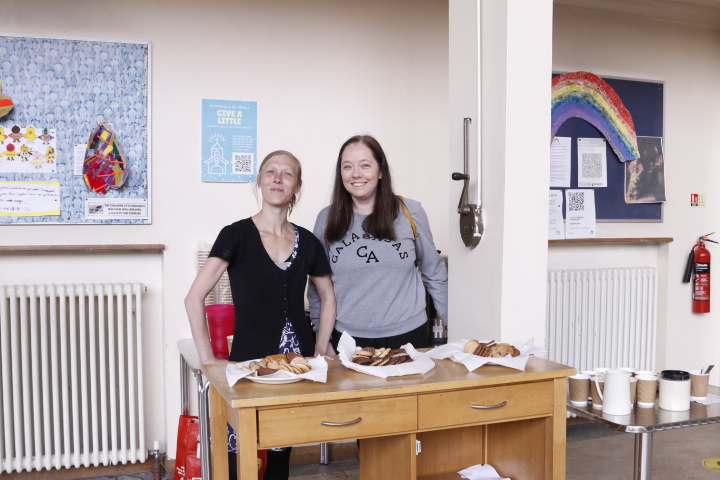 All the adults had refreshments in church, but then so did we in the playground for the afternoon.
So here's to you mothers, grandmothers, godmothers, stepmothers, aunts, sisters, friends, mentors and women who love with a mother's heart; Happy Mothers Day!