During this lockdown, it is important to occupy your mind with positive thoughts, so to help with this, here are three activities for you to try.
your happy place!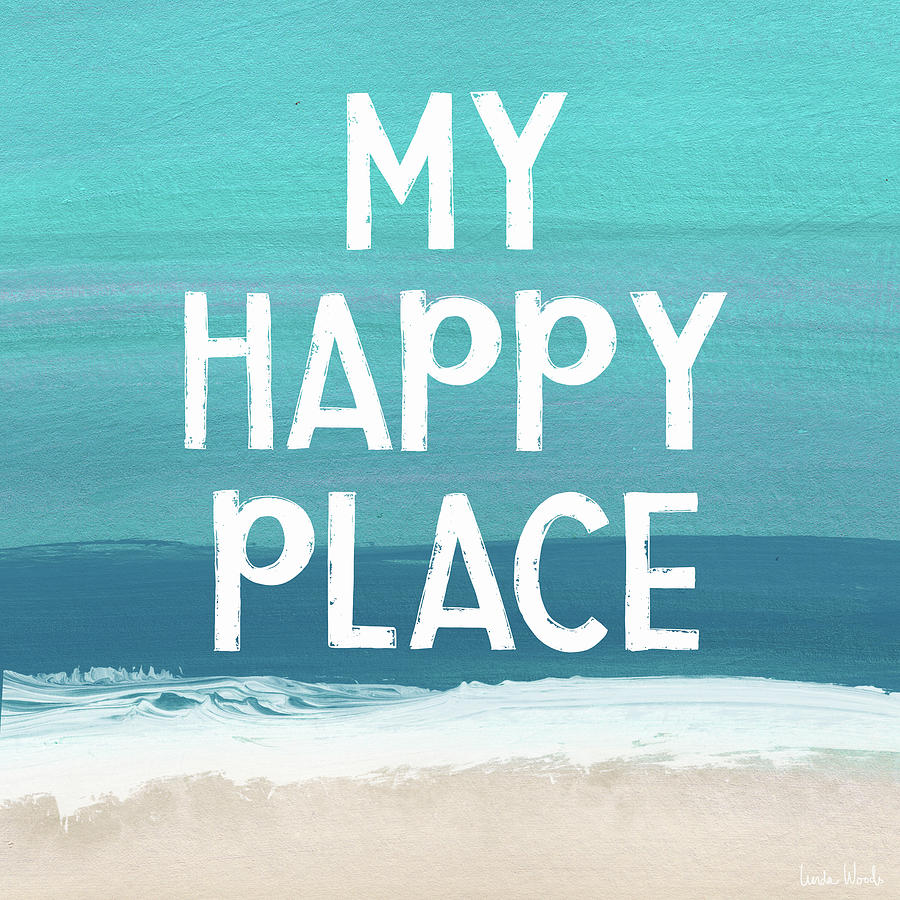 We would like you design a poster of your 'Happy Place.' This could be your room, your home, your dream holiday, the woods, somewhere you and your family love to go, maybe your grandparents. In the picture could you also add 3 things you would take with you to your happy place ! If Ms Gillespie had to do a picture, it most likely would have a beach (with sunshine!); her family and Jamaican music.
What's your super power?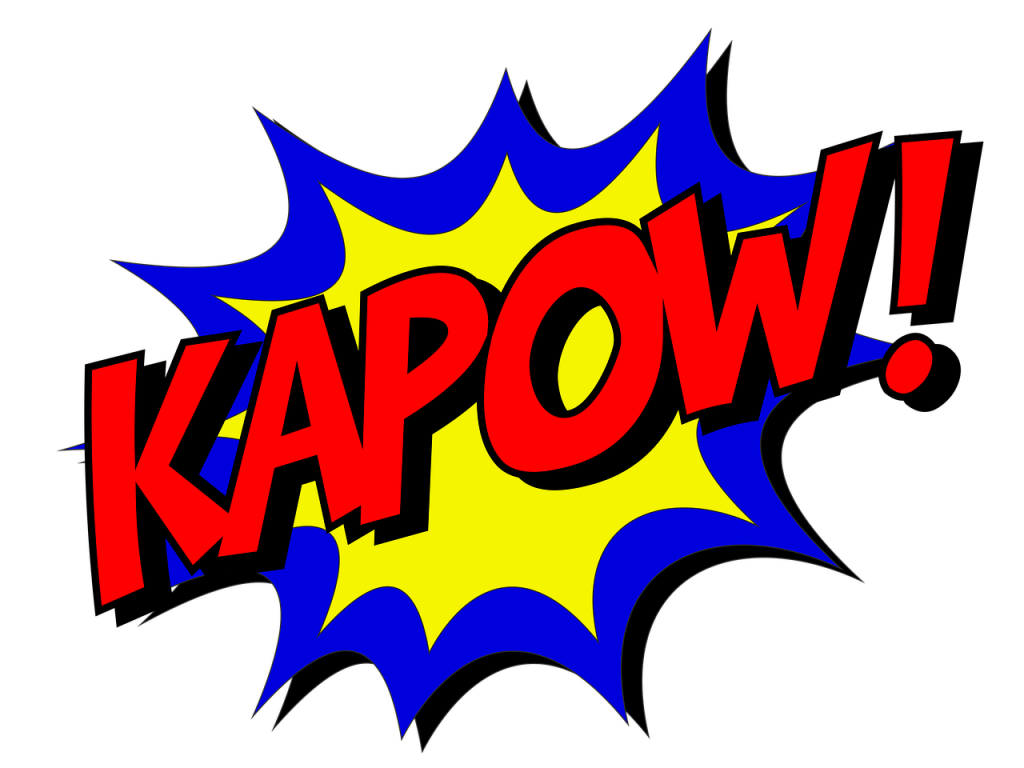 We want you to draw yourself as a superhero and we would like you to write your powers and talents around it. But we don't want them to be fake powers. Think about what you are good at , and good qualities you have because those are your real powers. For example, would you might want to…
Make anyone smile , even when they are sad.
Dance and dance non stop
Make people cakes that they love!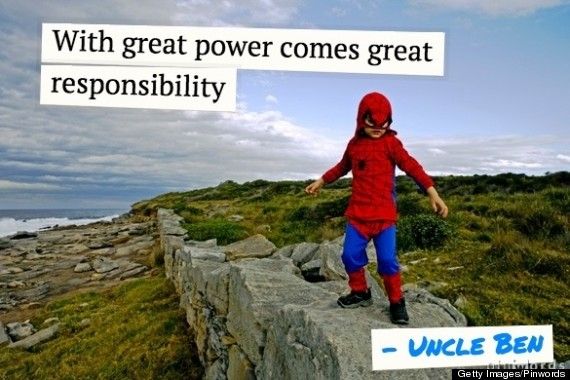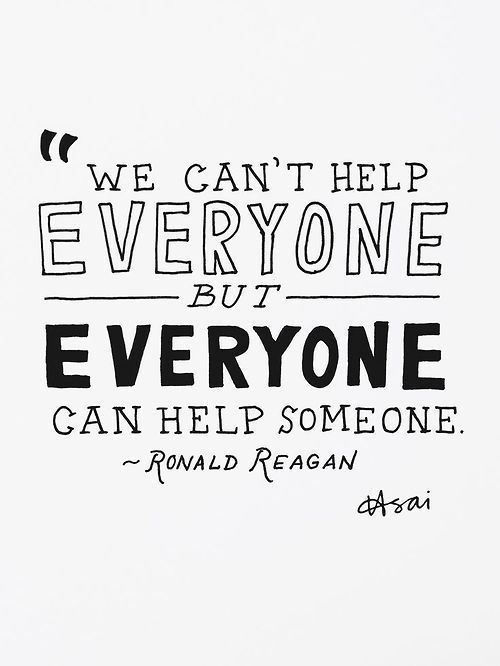 Let us know what you want your super powers to be!
Have a fruity day
It is important to eat your '5 a day' and there is a saying: 'an apple a day keep the doctor away'. They also say you eat food with your eyes first, if it looks appealing you will want to eat it. We would like you to create a collage using fruit. Maybe make a rainbow of different fruits. Feel free to post a photo of your fruit collage on classdojo.