National Poetry Day is the annual celebration on the first Thursday of October that encourages all to enjoy, discover and share poetry. This year, National Poetry Day took place on 7th October.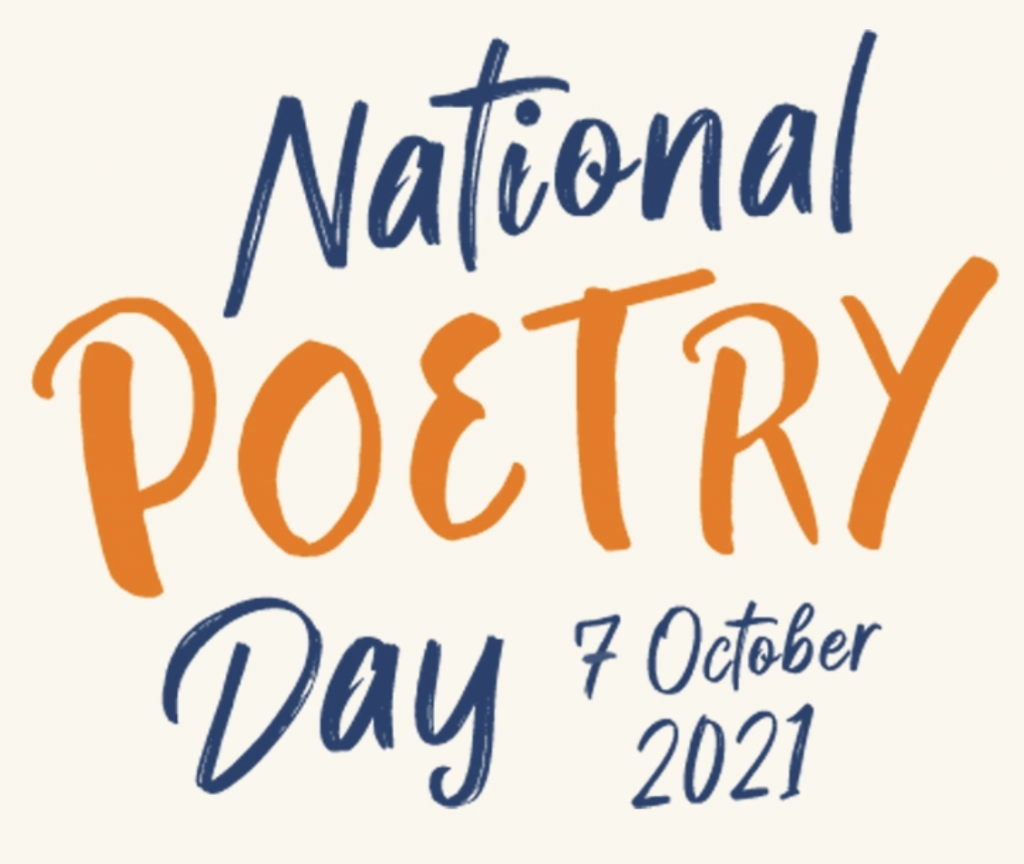 National Poetry Day encourages love of language – and we can join in quietly or noisily in rewarding and enjoyable ways.
The children enjoyed exploring poetry during the week and had a lot of fun playing with language and performing poetry.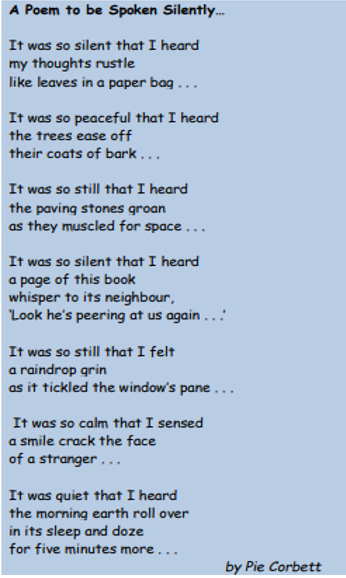 Year 1 have been learning what a poem is and have begun to show their understanding by reading poems that rhyme. Together they wrote a poem that sort of rhymes about turnip soup!
Writing poetry can explore writing techniques such as personification, similes and metaphors. Read these examples to spot some of these features.
The national curriculum states that pupils from Year 1 to Year 6 should be taught to: participate in presentations, performances, role play/improvisations. Performing poetry helps us to do all this.
Do you have a favourite poem?