This Summer term the children in Reception spent time learning about superheroes. The children were very excited by the topic and they have really thought about what a superhero stands for and have come up with their own individual unique fictional superhero characters that also have some of the most amazing superpowers.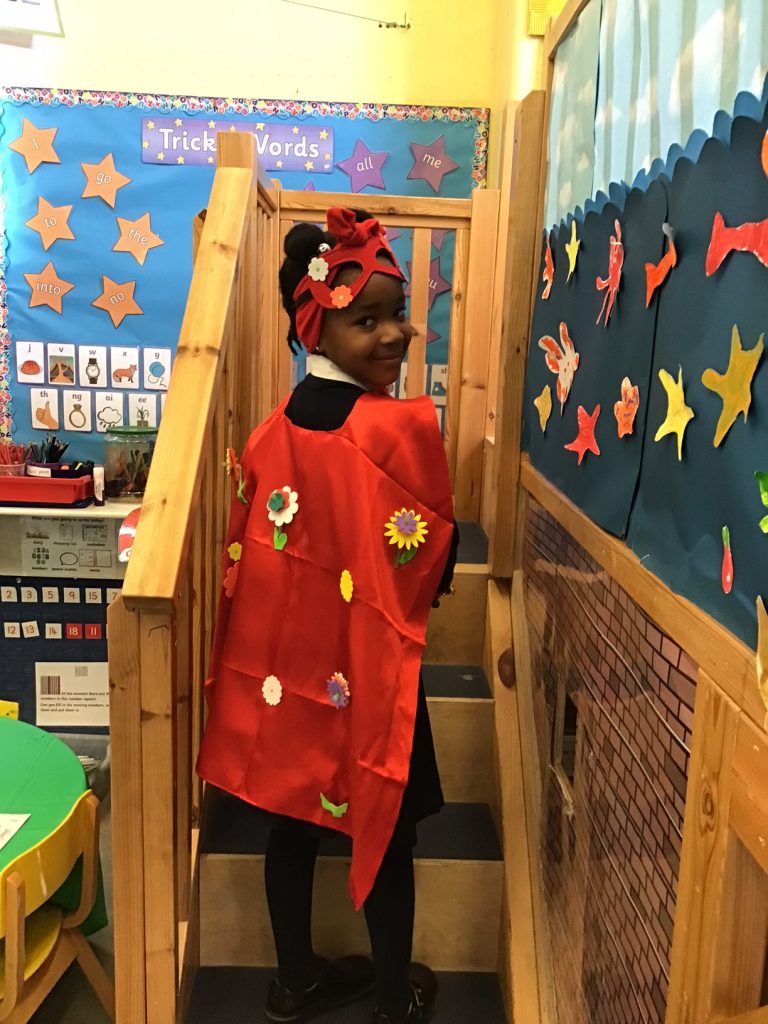 These superheroes have many qualities that the children wanted to share and what better way was there for them to do this than to build their own superhero projects at home, these really are the good guys!
Through this project, the children created their own very exciting superhero craft. Here are they are in the HOT SEAT telling their friends all about their super powers!
remember these 5 things, reception superheroes are:
always kind to others
always helpful to others
always try their best
are hard workers
always try to save the day