Maths is all around us and to celebrate this we are having a school Number Day on Friday 28th May.
Digits play a major part in our lives: they have given us the answer to formulae, they help us to organise ourselves using time and space and they give us insights into science and the natural world around us.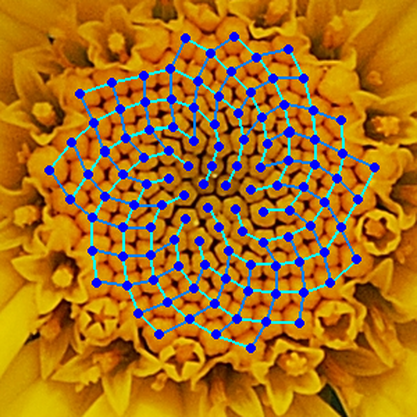 Imagine a world without maths. From roads to measures, medicines to money and the symmetry of nature – ALL involve mathematics!
Number day will be an opportunity for the children at St Michael's to take a deep dive into mathematics. An opportunity to hone our reasoning skills, test our fluency and develop our problem solving.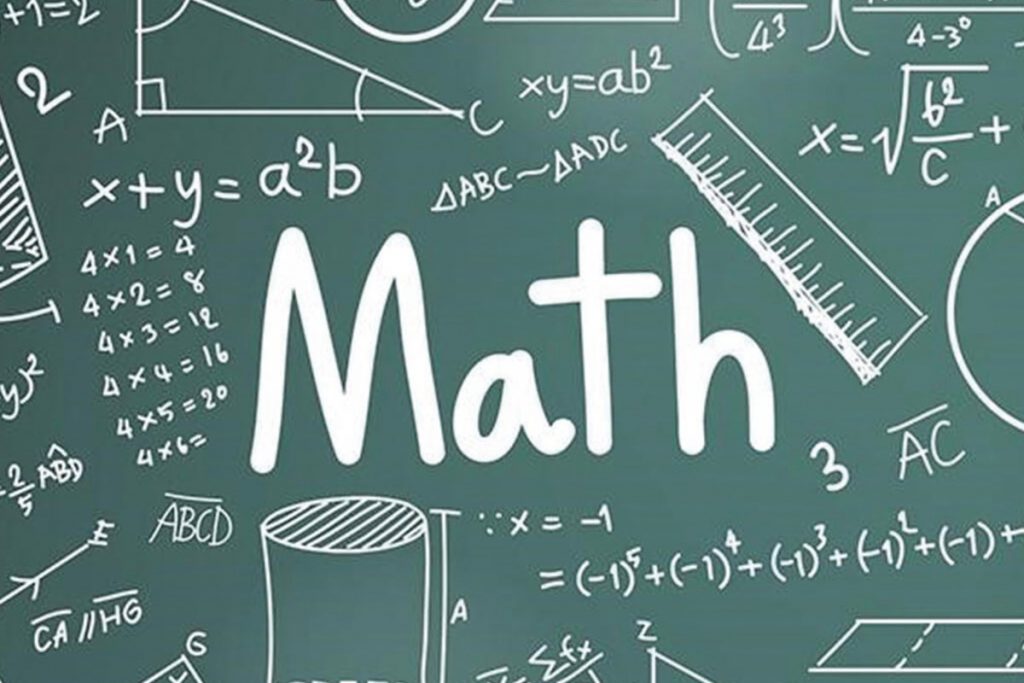 Children will be allowed to wear numbered clothing for the day and will spend the day taking part in exciting maths activities inside and outside the classroom. We are really looking forward to Number Day and also looking forward to sharing our day with you on our school blog.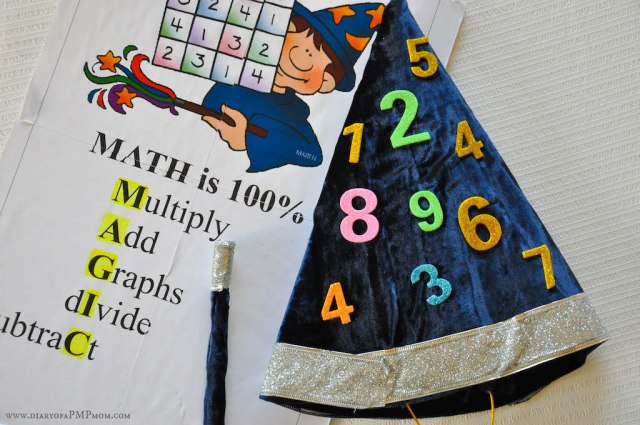 See below for fun from the day!
We have had an amazing Number Day. The sun shone and children enjoyed playing maths games inside and outside the classroom as well as challenging each other on live Mathletics and stretching their mathematical thinking while working together on problems and puzzles.
Here are some quotes from the children about Number day and a selection of photographs.
'It was a beautiful day. The best day ever!'
'I love Number Day because we get to wear beautiful clothes and we got to answer a lot of maths questions. I love maths!'
'The parachute was fun; it was harder than it looks to lift it together. I enjoyed the game where we had to pass to the prime numbers.'
'Swapping places with different numbers under the parachute was hilarious – you had to try to be in the right place before the parachute came down again.'
'I liked it when we had to pass the ball around the parachute doing different multiples. It was tempting to just move it with your hands but that was against the rules.'
'Our Murder Mystery Challenge was great. Our group worked well together because we had different roles. We had to find the name of the murderer without repeating certain numbers in our calculations. It wasn't easy!'
'The games were fun and some were quite challenging. I like challenging myself as maths is my favourite subject.'
'We worked together and cracked the codes – it was great fun!'
'Number day was really fun due to the fact that we got to do lots of fun activities with our classmates and teacher and also really good because we did not have to do work in our books!'
'Number Day was so exciting! I had so much fun and enjoyed solving puzzles with my friends.'