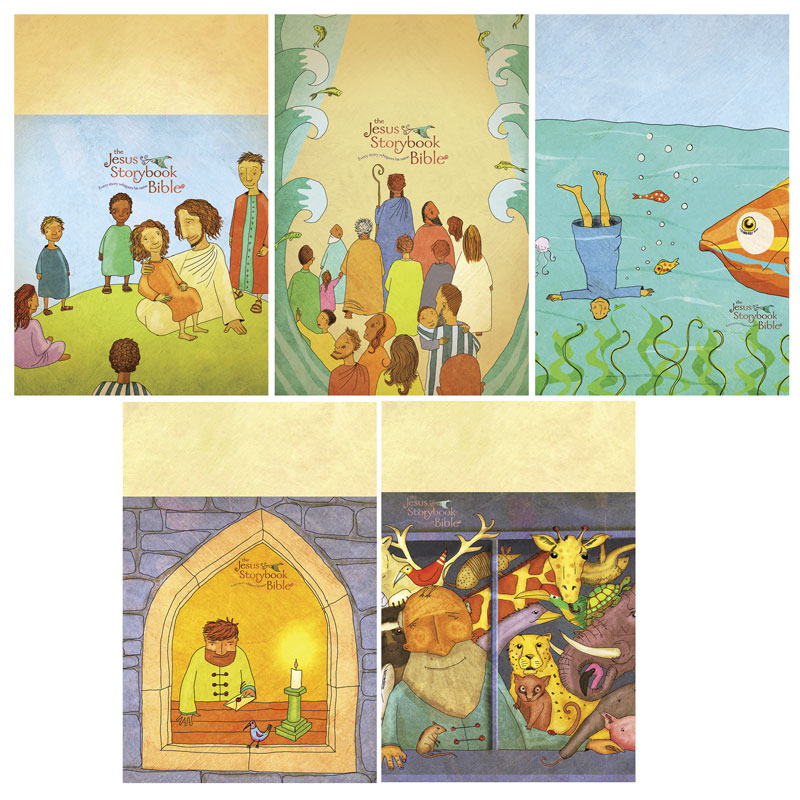 One of the Early Learning Goals in the Early Years is for our children to learn to understand the world around them. Within this area of learning the children learn lots about similarities and differences between themselves and others, and among families, communities and traditions.

In support of their early learning in this area, the children listen to and join in with weekly bible stories. The children find the stories interesting and exciting, and love to hear about the stories of of Moses, David, Jonah, Esther, and others.

When we read these stories with the children over and over again, we are helping them learn many powerful life lessons.

We are helping the children to understand:

The Bible is God's book and it is important
God is a miracle-worker and helps His people
God works in ways that we don't expect
God makes and keeps His promises

Through these stories our children learn that God can be trusted to fulfill His Word.