We live in a very fast-paced world and this year has been no different. Year 6 started their last year at St Michael's, Reception children started their first year at primary school. The two year groups met as buddies…
Now we are here at the end of the year, another year nearly done and dusted. Too many of us don't take the time to reflect on our accomplishments and celebrate the small stuff; developing an attitude of gratitude is one of the simplest ways to improve satisfaction with life.
When was the last time that you stopped and took a moment to celebrate?
The theme of our Summer performance is 'Let's Celebrate'.
We celebrated friends we could count on
We celebrated that we can sing, dance and be jolly
We celebrated how special we are in our own way, but together we make each other stronger
We celebrated good times
We celebrated our journey in life, having high hopes and aspirations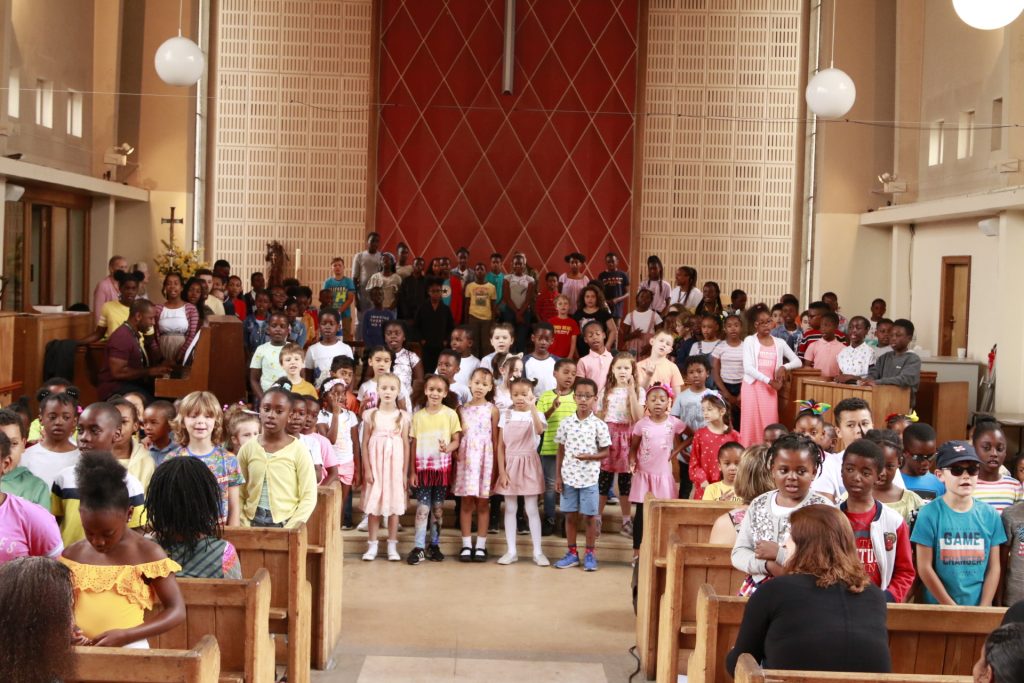 Oprah Winfrey said, "The more you praise and celebrate your life, the more there is in life to celebrate." We hope we all remember to grab every opportunity to celebrate our lives and cherish the special moments.