At St Michael's, we aim to:
· Provide the children with the framework of knowledge to become educated citizens (cultural capital) – knowledge is 'sticky': the more children know, the easier it is for them to learn more.
· Develop a sense of identity- who we are and how we came to be. It helps children to see the diversity of human experiences and develops their understand about themselves as individuals and members of society
· Develop critical thinking
· Develop the concept of historical time and chronology
· Inspire in our children a curiosity and fascination about the world they live in
· Develop an understanding of place within space
· Develop an appreciation that the world goes beyond their border, that they are part of a global community.
Home projects is one way we get the children at St Michael's to achieve the above points. Here are some examples of the fantastic summer projects the children have produced.
Year One – Kings and Queen / Castles and Knights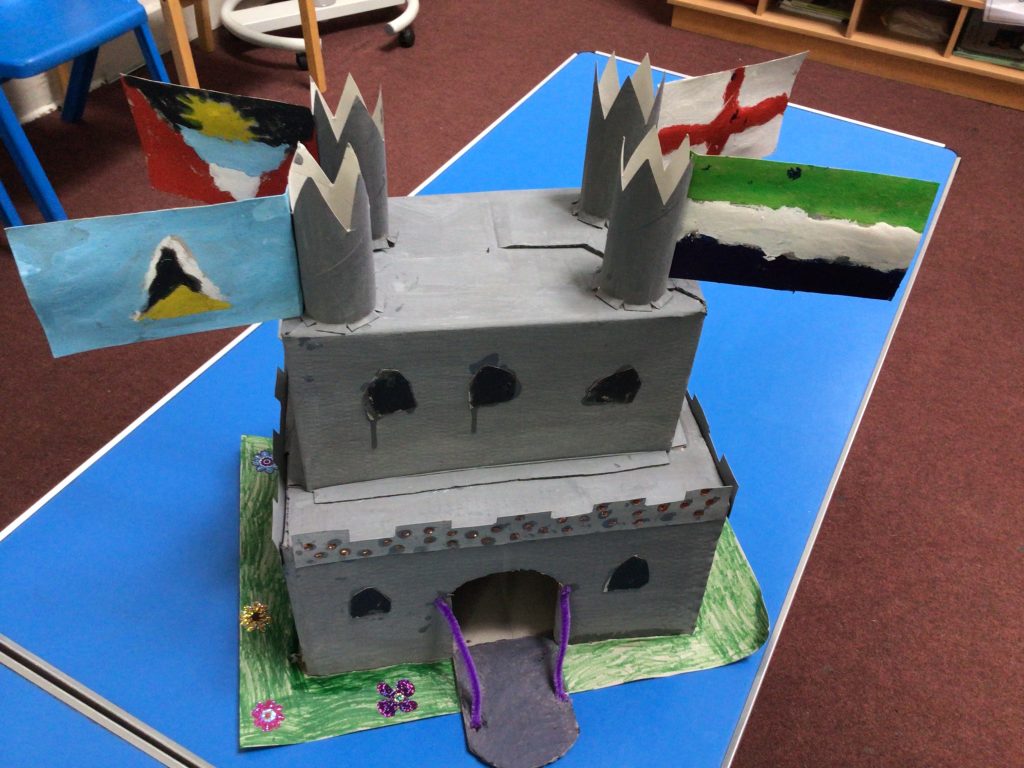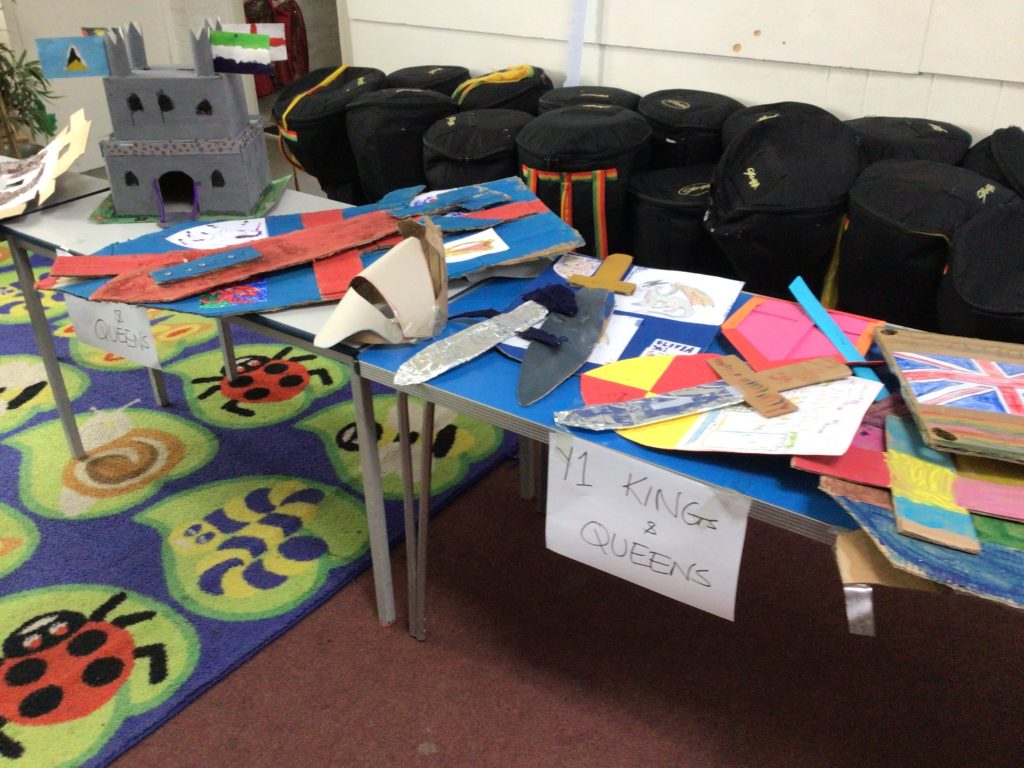 Year Two – Beside the Sea Side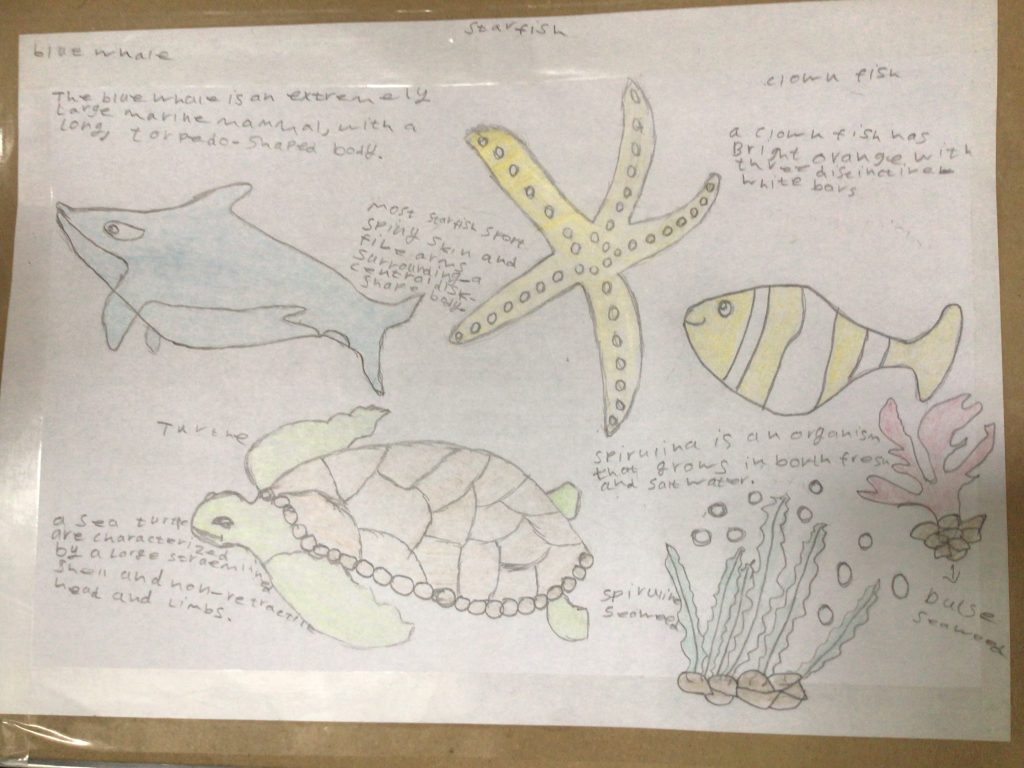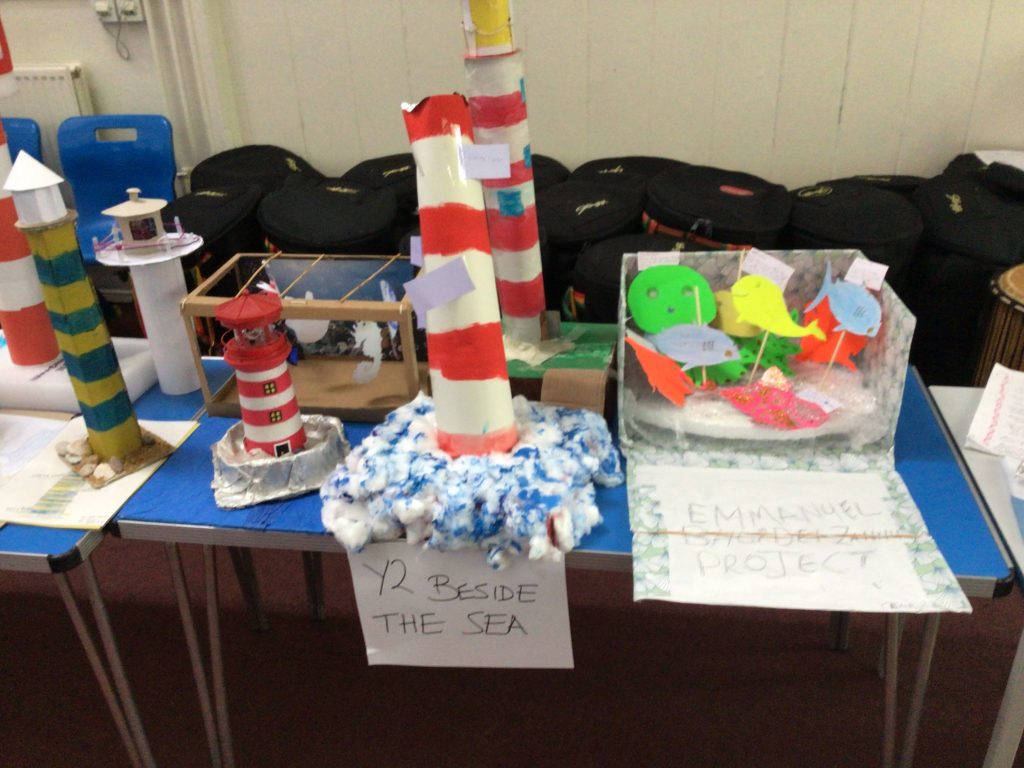 Year Three – Ancient Egyptians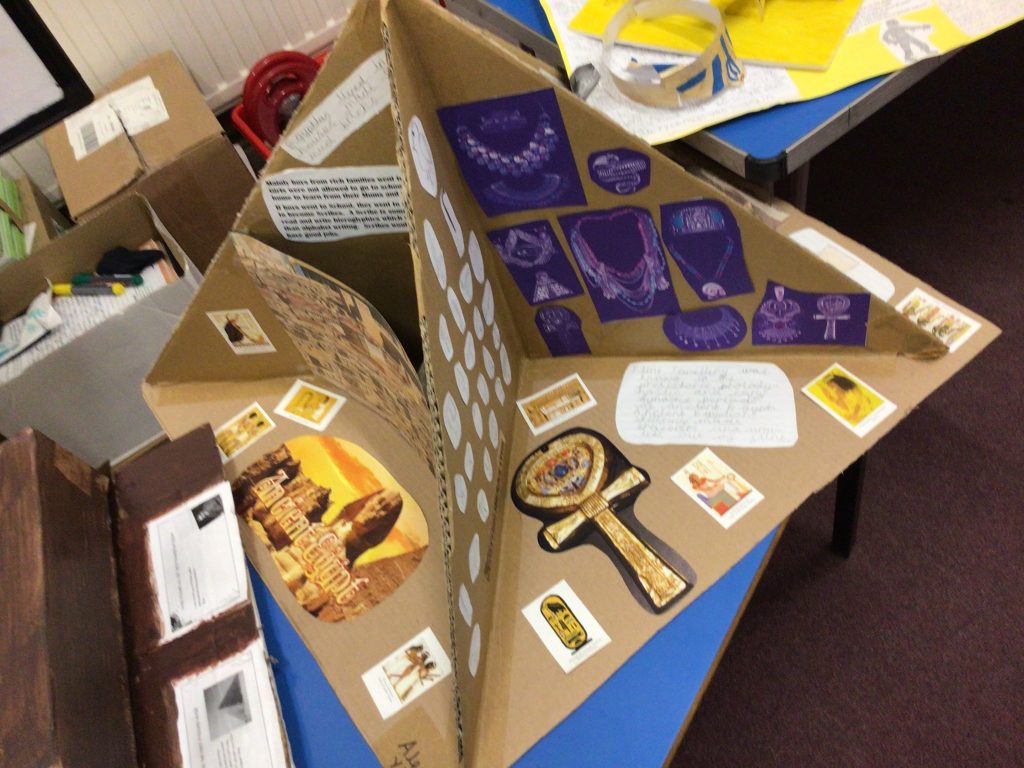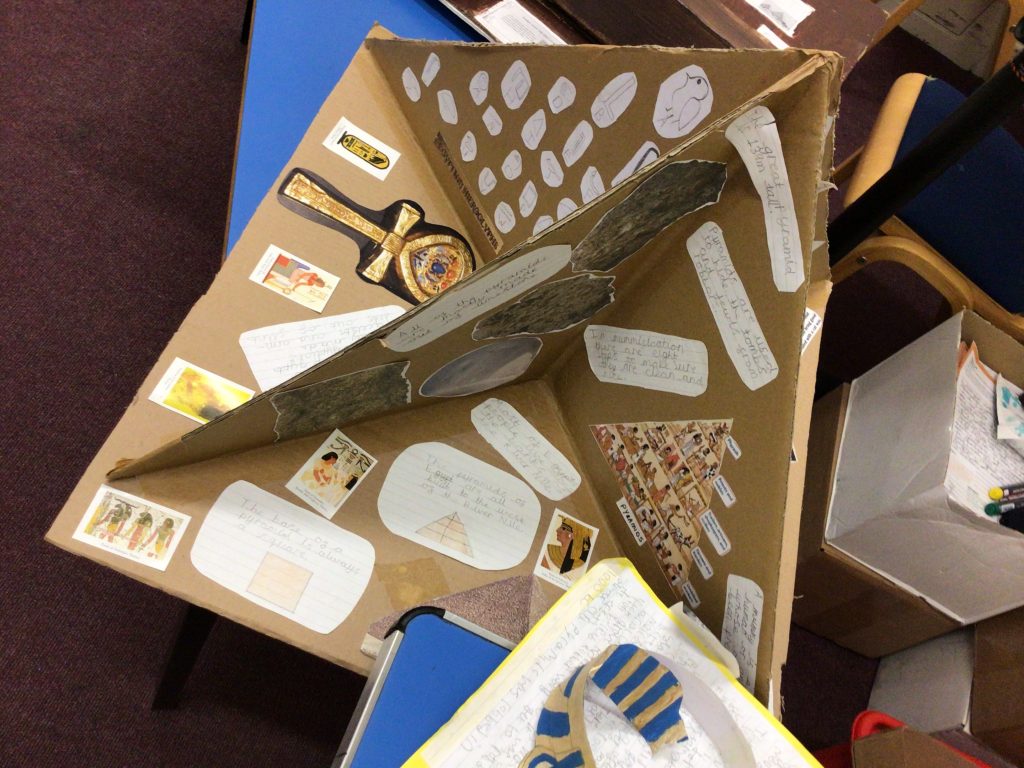 Year Four – North America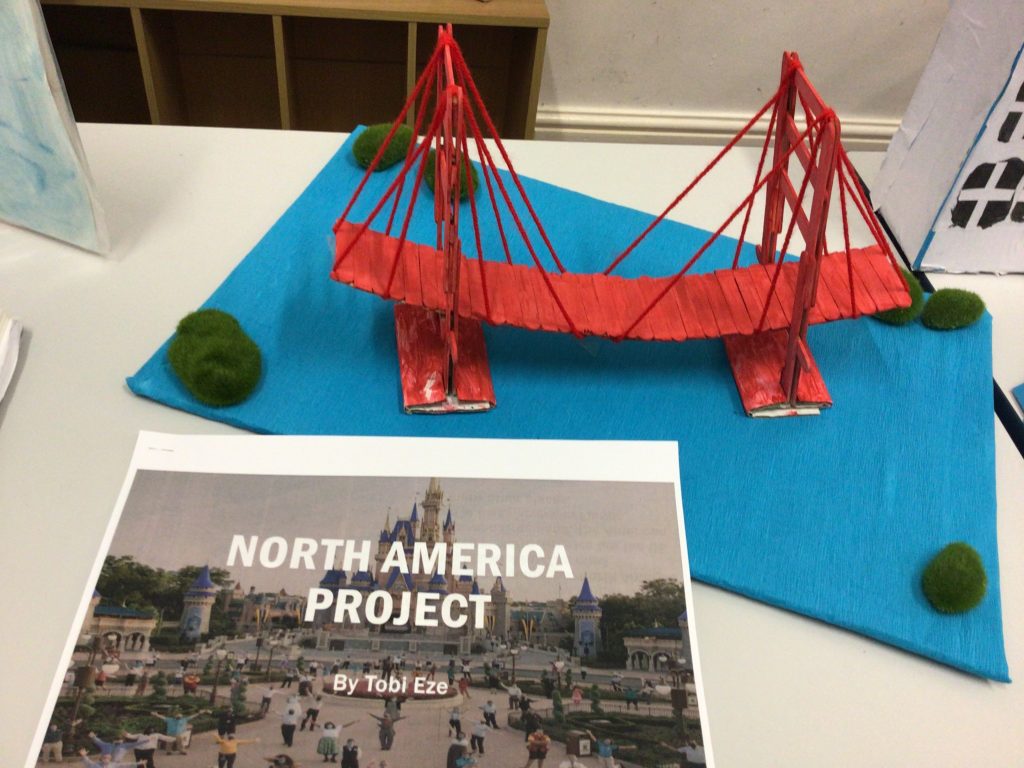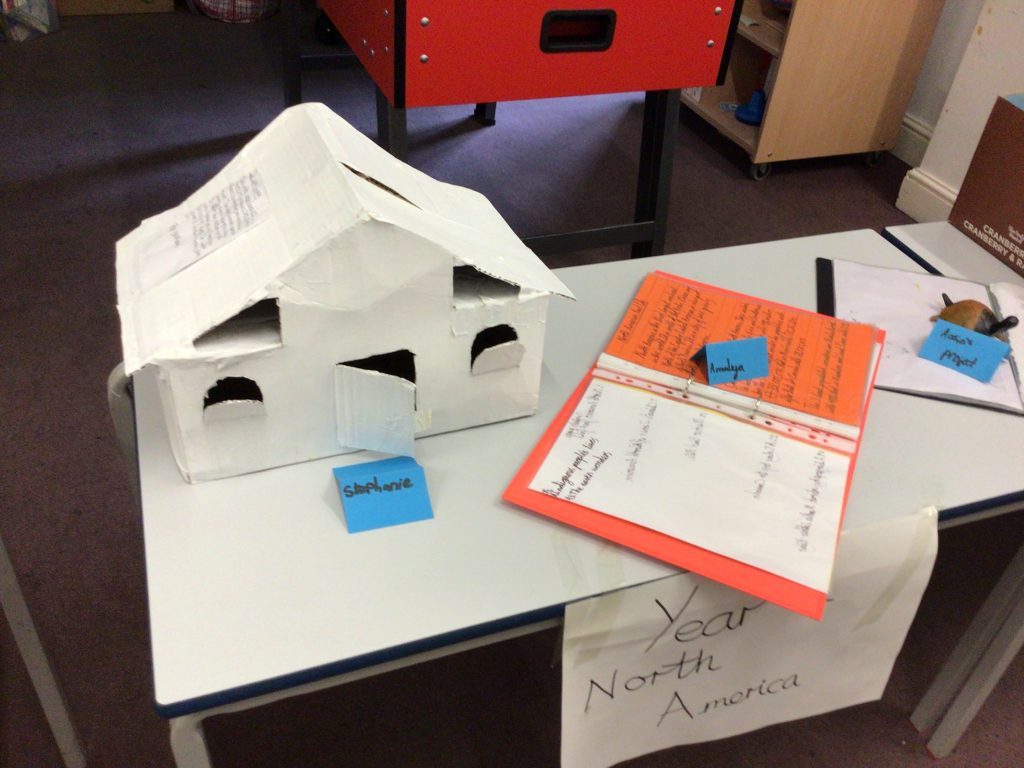 Year Five – Ancient Greece / Victorian Era