Here we are, another academic year over and long weeks of Summer holiday ahead of us.
We were not able to have our customary Summer celebration but we could not end another year without sharing an end of year celebration with you all.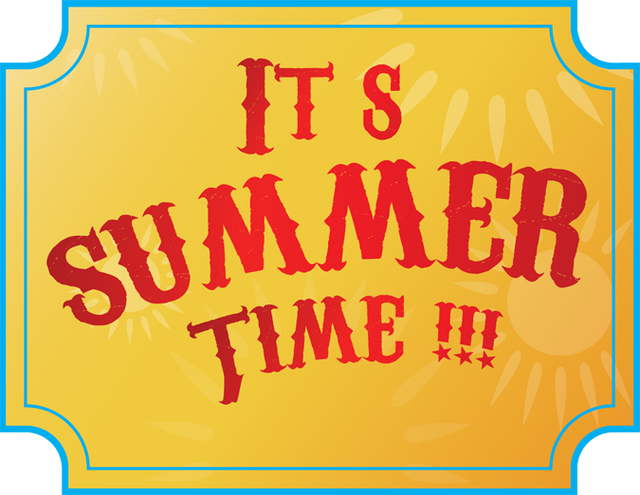 This year, it is different – it felt strange to have our children sing a whole school song in their bubble; but we have done our best to ensure that the children felt a part of the St Michael's school community in the midst of the celebrations.
The performance theme this year is resilience; rising through challenges and doing it together. It is about believing in yourself and in others and always looking for the best in a situation, something which we have tried to do as a school community over the last sixteen months.
Please enjoy – we enjoyed creating this for you. We wish you all a happy and a safe summer.