It is the time of the year where we say goodbye to the Year 6 class of 2021. The end of year celebrations were not thwarted by restrictions; we did our best to celebrate who they are and all their achievements and growth.
Celebrations began with their school Leavers' service on Tuesday 20th July. We are so proud of the class of 2021.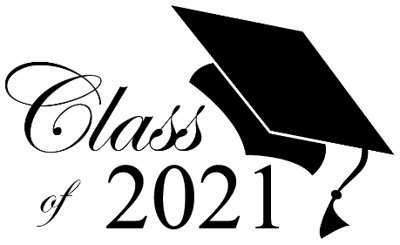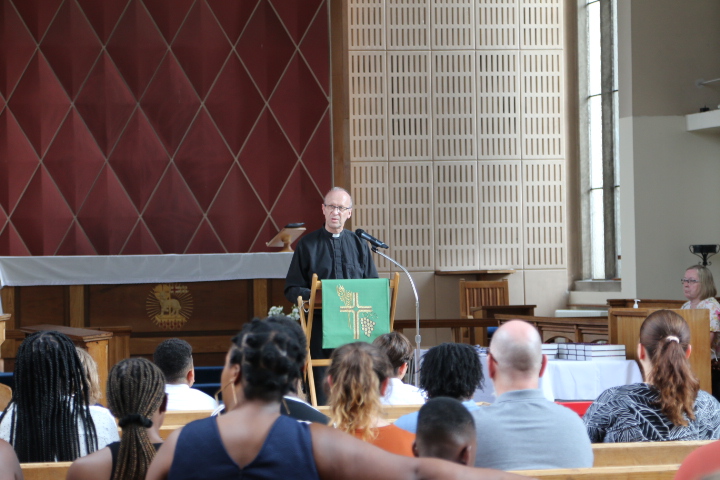 The Headies gave their final speeches and welcomed the new Headies to their roles for next year.
Being the head girl of St Michael's has brought me the most joy in these school years, especially during these times when it has been challenging. I hope that I can achieve more things in my life like this amazing role, which has helped me to be more confident. I hope and pray that this school carries on being the best it can be and I hope that generations of children to come will have as much fun as I did here at this school. I would like to wish Yasmine, our new head girl all the best in her role next year.
This school year has been challenging but I have learnt to be resilient when I faced difficulties. I have learnt so much and have learnt to do some things in new ways. It has been an honour to serve as the Head Boy of St Michael's School. It has improved my leadership skills, which will help me greatly in my future. I would like to thank our parents and teachers for all they have invested in us. I hope that St Michael's will continue to be great. I would like to wish next year's Head Boy, Nee-Ayiku, a successful year.
Ms Gouws addressed the class with words of wisdom stating no matter how much the world tries to hold you back, always continue with the belief that what you want to achieve is possible.
We present to you the graduating class of 2021.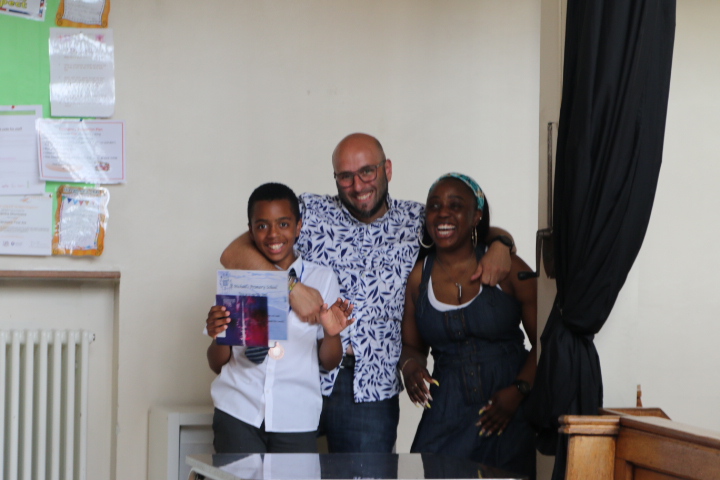 Now the formalities are over – IT'S TIME TO PARTY! Year 6 Disco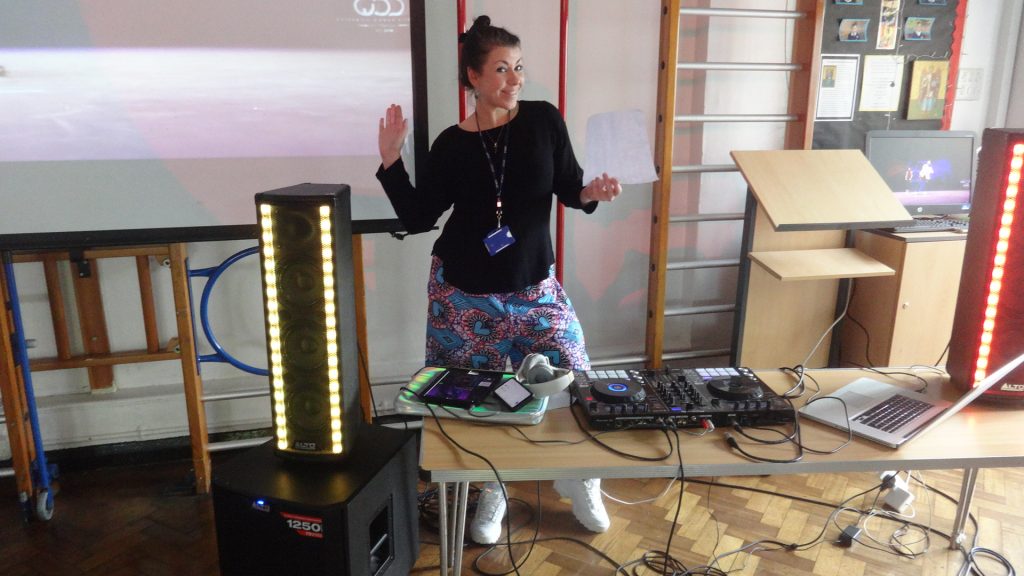 We wish the transitioning class every success in their new schools. We are always here for visits and work experience when the time comes. Go and write your unwritten chapters.