We had perfect weather for our Junior sports day on Thursday. The children did us all proud, not just with their sporting prowess but also their fair and generous behaviour and support for fellow competitors and amongst their peers.
This year we introduced the Crescent Race – similar to a 400m – one lap around the crescent. All children competed within their house with each eventual winner competing against all the other house winners – we had some very close finals!
Please see our Crescent race finalists below.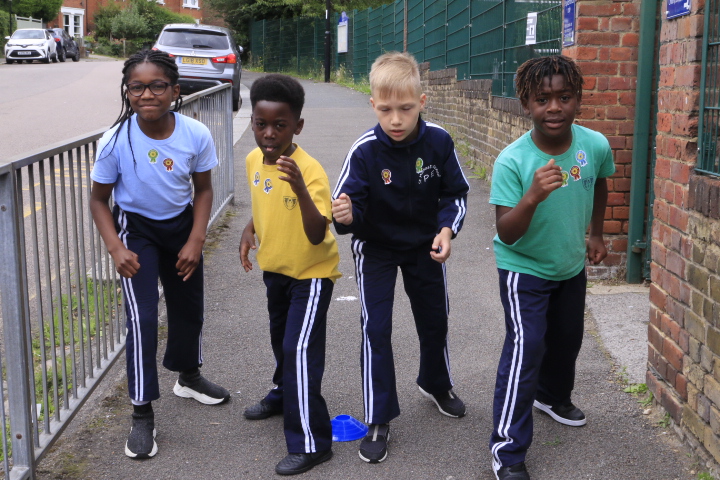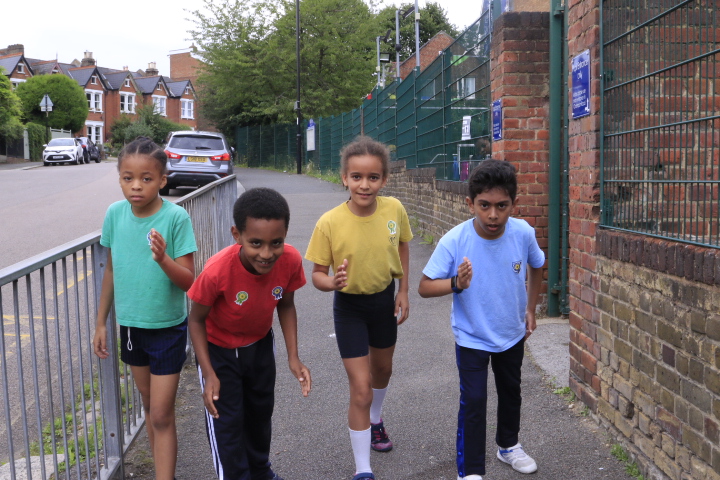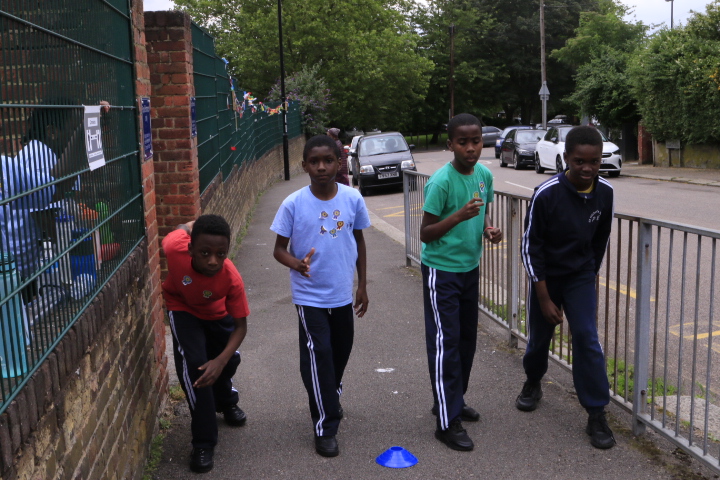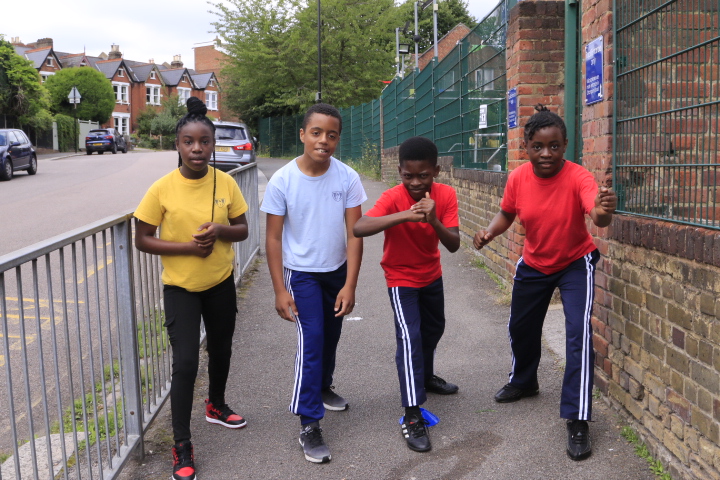 Similar to the infants sports day, but with a little more of a challenge , the children took part in: golfing activities, football shootout sprints and relays as well as the javelin and egg and spoon.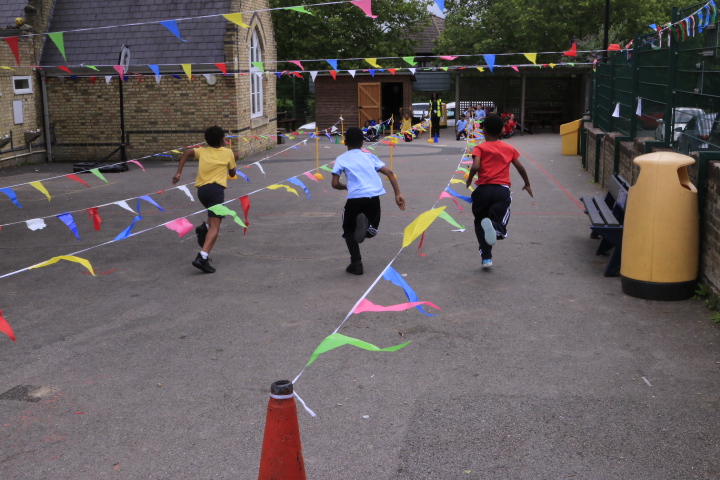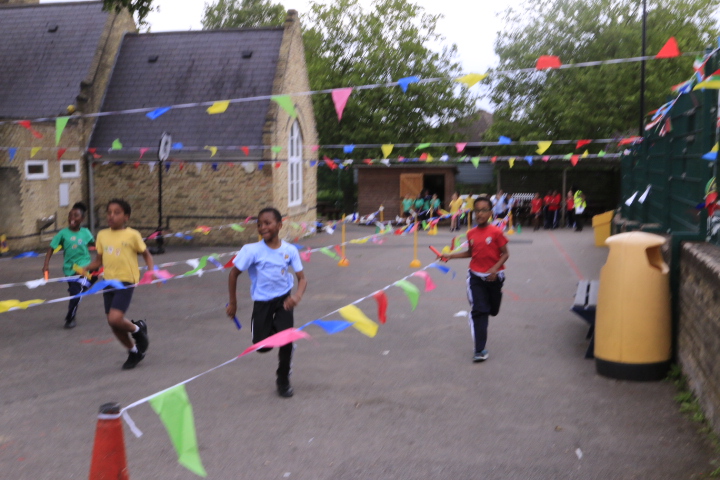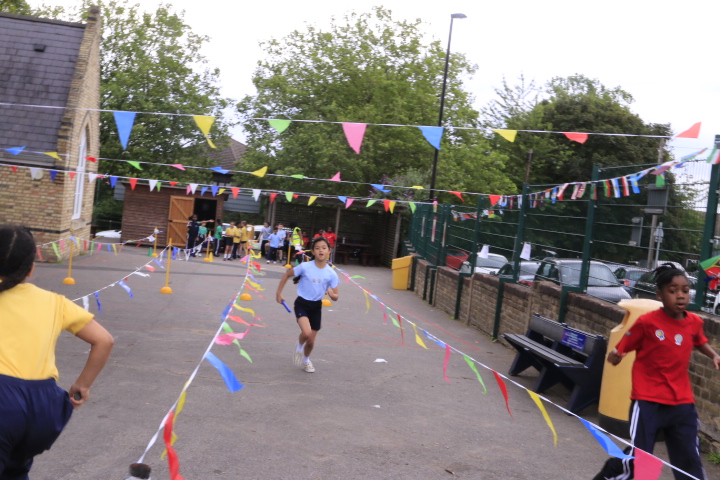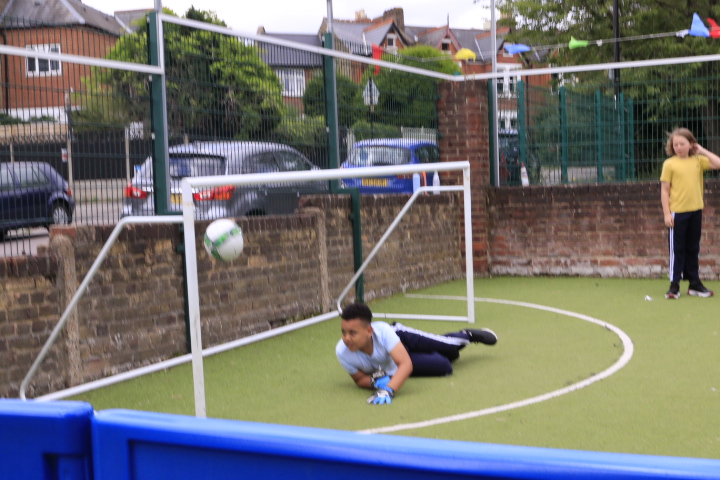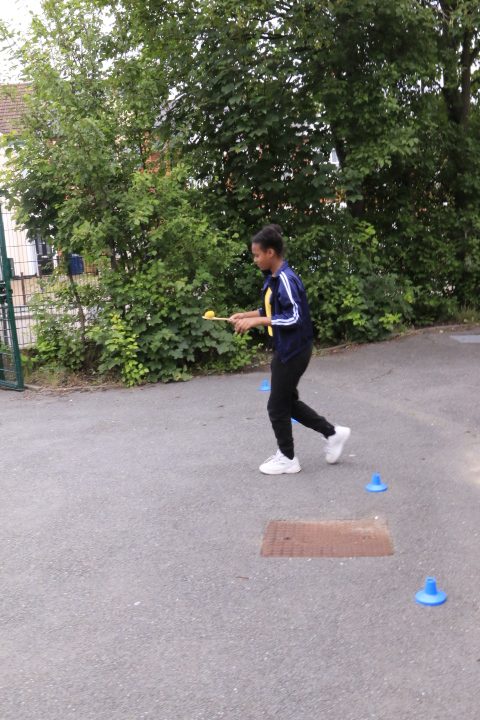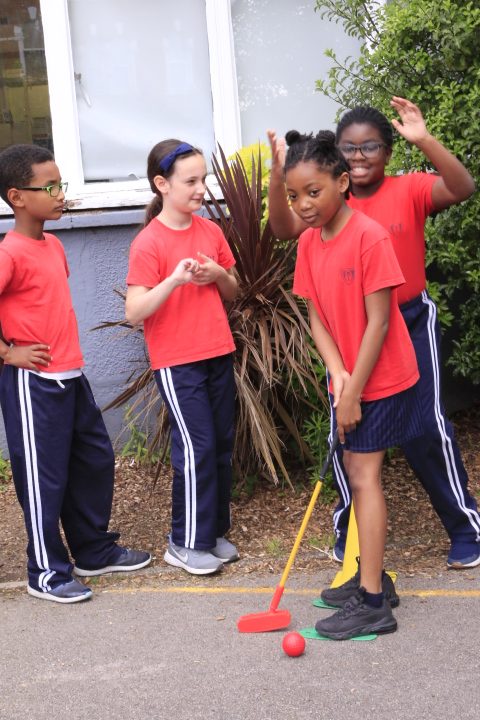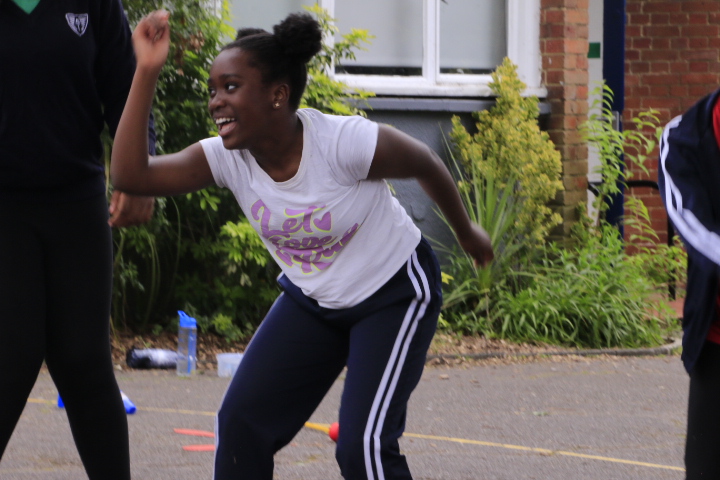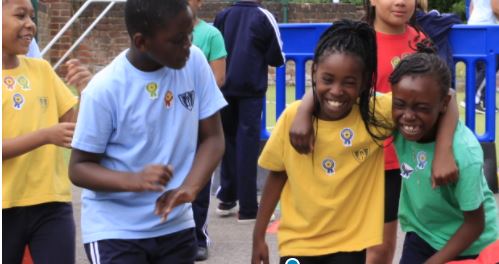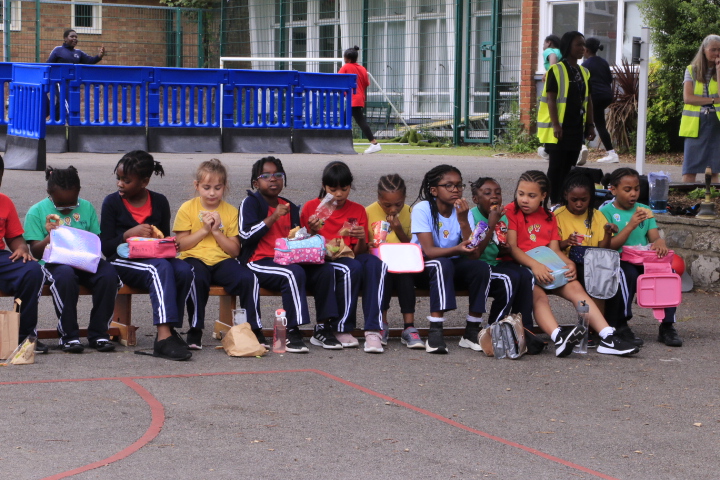 The children continued the sporting theme in the afternoon as it wasn't just about running, jumping , kicking and throwing and cheering on our team mates, but dancing too. Look out for some great moves and jazz hands!
We are all already looking forward to next year. See you there!