We are accustomed to celebrating the talents of the children, but I think we should also spend a moment to relish in the talents of the St Michael's parents and carers- there is some REAL talent amongst them.
I know for certain that during the pandemic and before, many people began to explore different opportunities to be creative and to make and develop new business ideas.
As we are a caring and sharing school, we thought that we could share with you the delights of the small businesses which are led by some of the amazing parents St Michael's.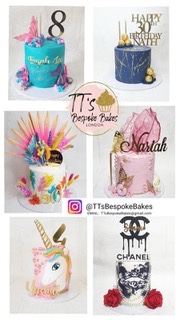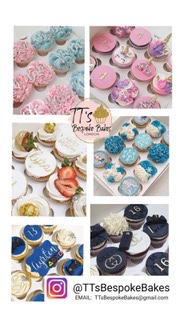 We have parents who bake, decorate and create wonderful cake designs to your specification.
Contact details for the delights above are:
TTsBespokeBakes@gmail.com
Instagram: @TTsBespokeBakes
Facebook: @TTsBespokeBakes
Another parent who dabbles in sweet delights is shown below.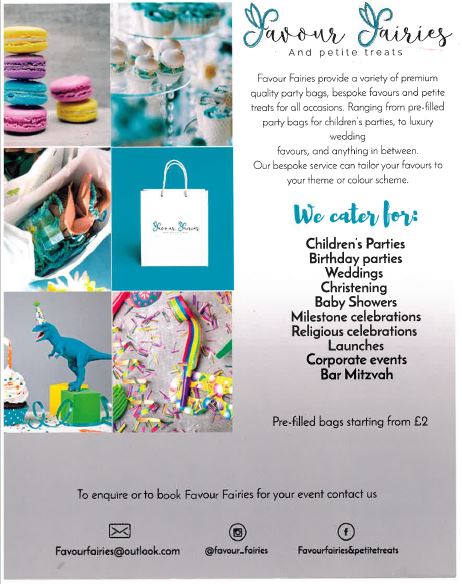 Contact details for Favour Fairies are as follows:
Email – Favourfairies@outlook.com
Instagram: @favour_fairies
Facebook: Favourfairies&petitetreats
If you have a small business that you would like us to share, please do make contact on schoolmail@stmichaels.lewisham.sch.uk – we are happy to support our hard working school community.