With the help of Insect Lore, St Michael's Nursery and Reception children have been able to add a little bit of nature to their classroom.

The butterfly garden has provided the children with a beautiful sense of awe and wonder. The children have been able to hold their interest for a considerable amount of time whilst watching their caterpillars grow into butterflies.
this is how we did it!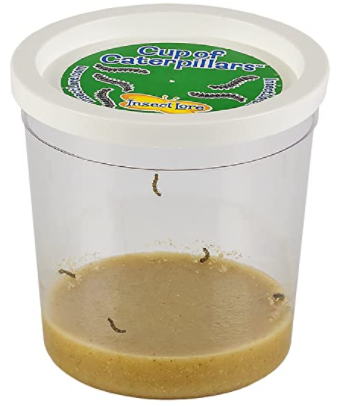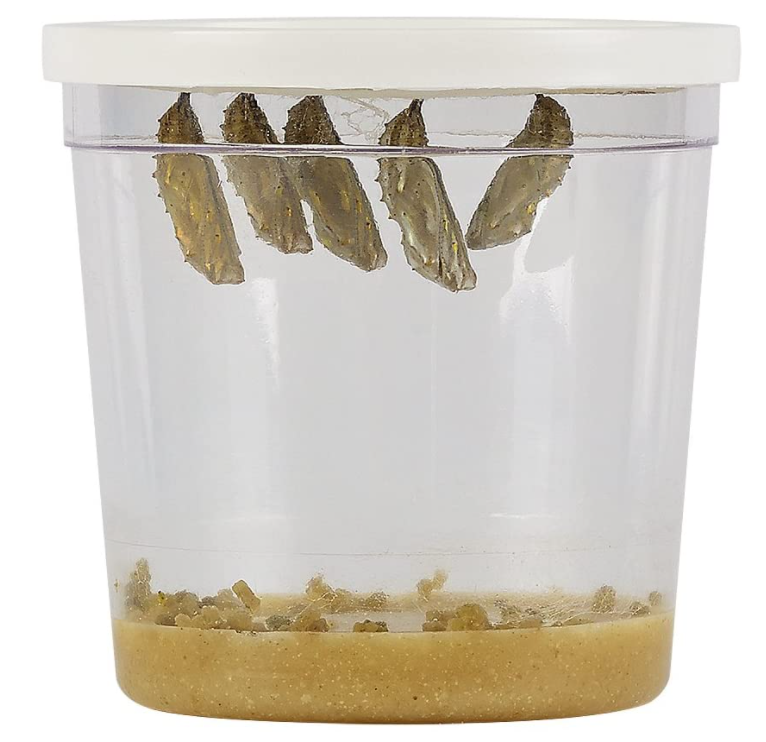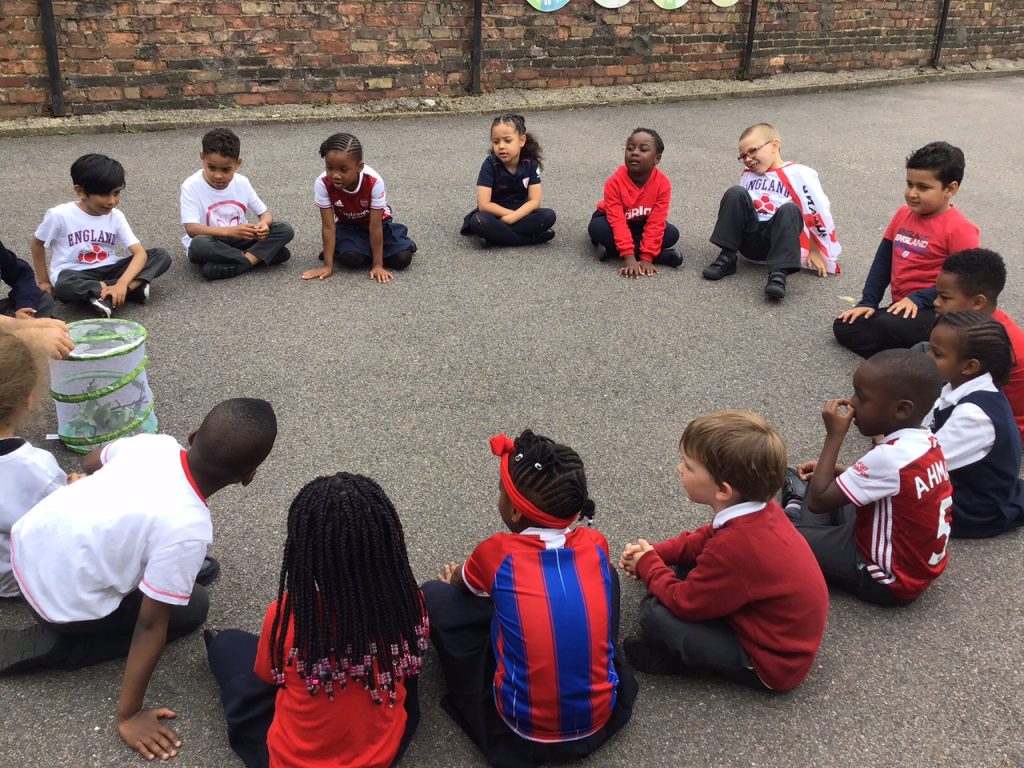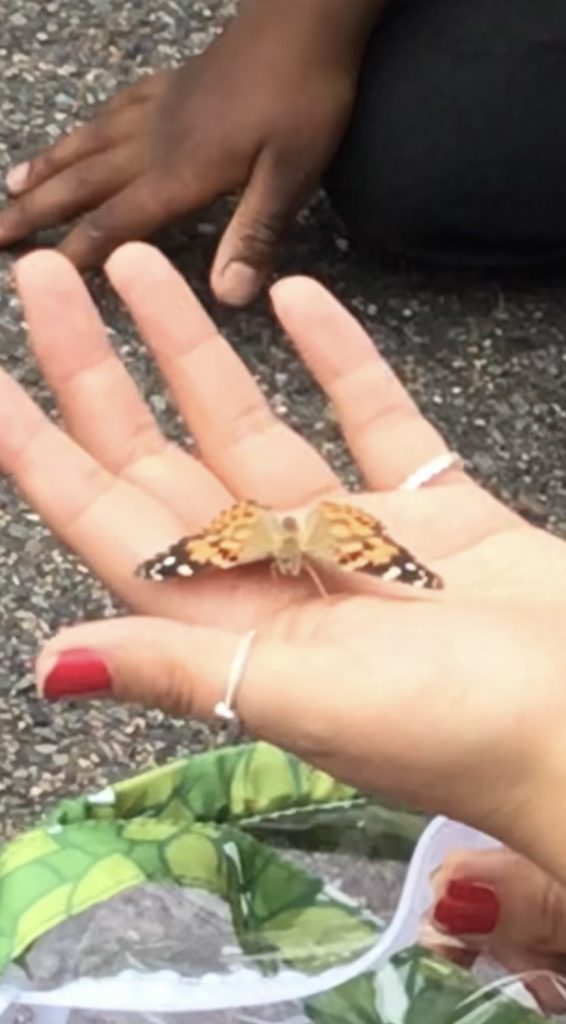 Be safe beautiful butterflies, thank you for teaching us how to look after you. We miss you already!