We are pleased to announce our new head boy and head girl for 2021-2022, Nee-Ayiku and Yasmine. After a rigorous interview process, the two came out on top.
Both were overjoyed to be chosen and are looking forward to their new roles starting in September 2021.
We are looking forward to the new year – one where the children will be more able to be actively involved in duties, free from restrictions.
Well done Yasmine and Nee-Ayiku!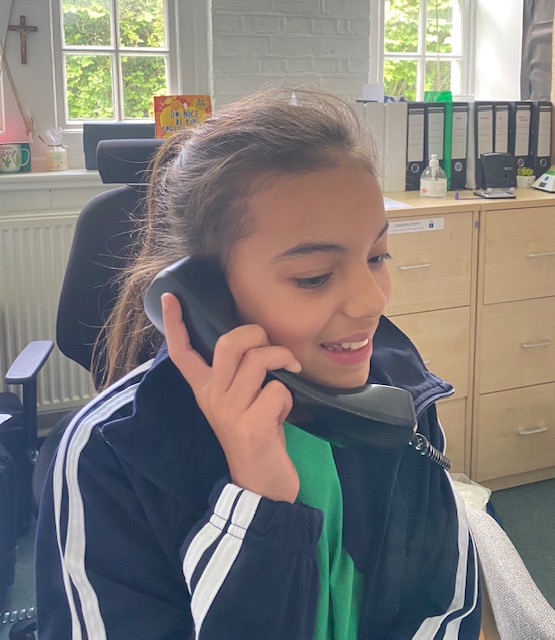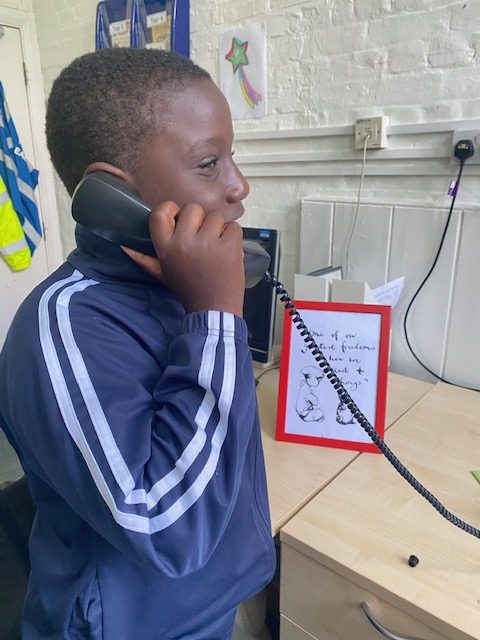 Due to the current restrictions, the usual process of handing over the responsibility from existing head boy and girl will not take place at the current Year 6 Leavers ceremony, however the children will be introduced to the school community in an up coming collective worship. Other roles of Year 6 Leadership will be introduced in the new academic year