In the Summer term at St Michael's, we have a very special time where children in Year 5 begin the application process to represent the school in positions of leadership for the next academic year. Those leadership positions include the Headies, Prayer Leaders and House/Sports Captains.
To be a leader at St Michael's is a privilege and it carries responsibility, therefore the application process is quite robust. The children had to answer questions about the qualities a leader needs to possess and give details about how they have had to show some of these leadership qualities in their own lives.
Continuing the St Michael's tradition, the children were interviewed by a panel including the existing Headies. In the absence of our Deputy Head Girl, the position was filled by our Head prefect. Alongside this formidable panel were two members of staff, Ms Asante and Ms Gillespie.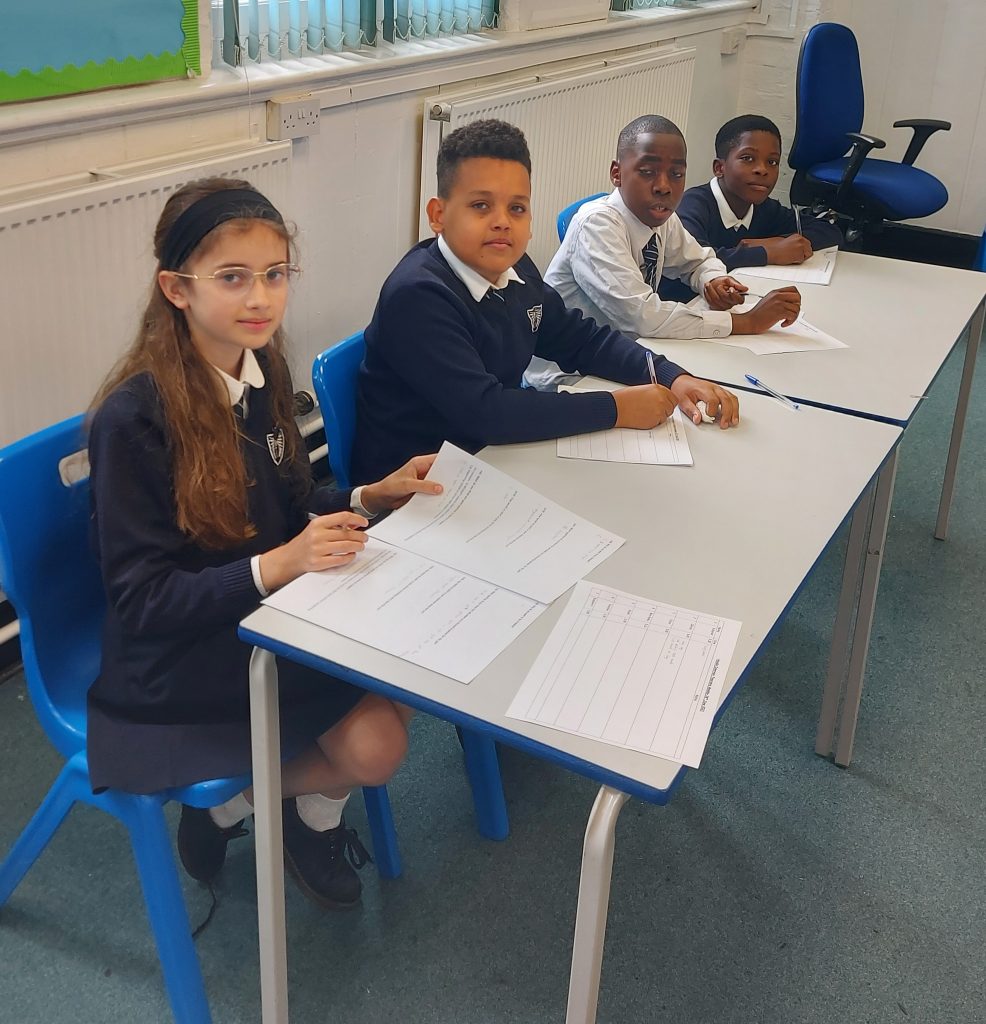 It was a rewarding experience for all involved, especially in a year where out Headies have been unable to carry out a great deal of their duties due to Government guidance. They were astute and responded well to the candidates; maintaining an air of professionalism.
Applications for other leadership positions are continuing, so watch this space for the announcement of our 2021-2022 Year 6 school leaders.