As part of our school value 'Joy', we have been learning the importance of 'random acts of kindness'.
Nursery have been reading the book 'Have You Filled a Bucket Today?" by Carol McCloud. Through this beautiful story we have been learning how to be 'bucket fillers' and become aware of our own feelings and those of others.
'Everyone in the world walks around carrying a bucket. You can't see it, but it's there. Your bucket has one purpose only, to hold good thoughts and good feelings about yourself.' When you show kindness, care and love, you are filling your bucket.
And here is just how the Nursery children have been showing random acts of kindness and being fantastic bucket fillers!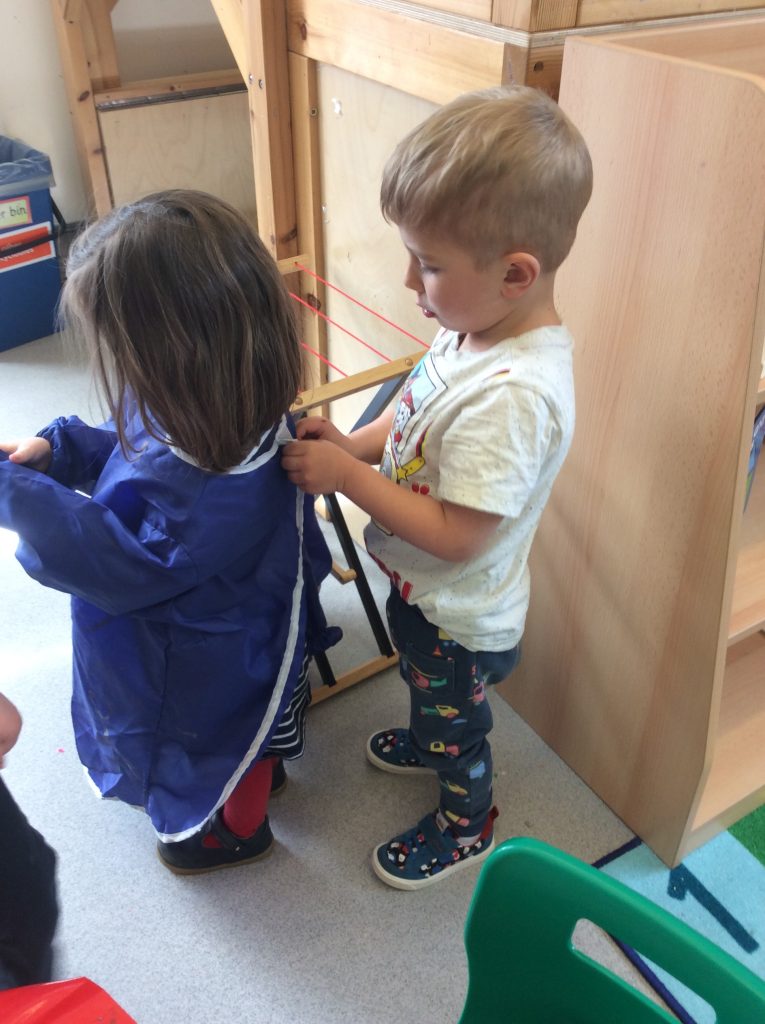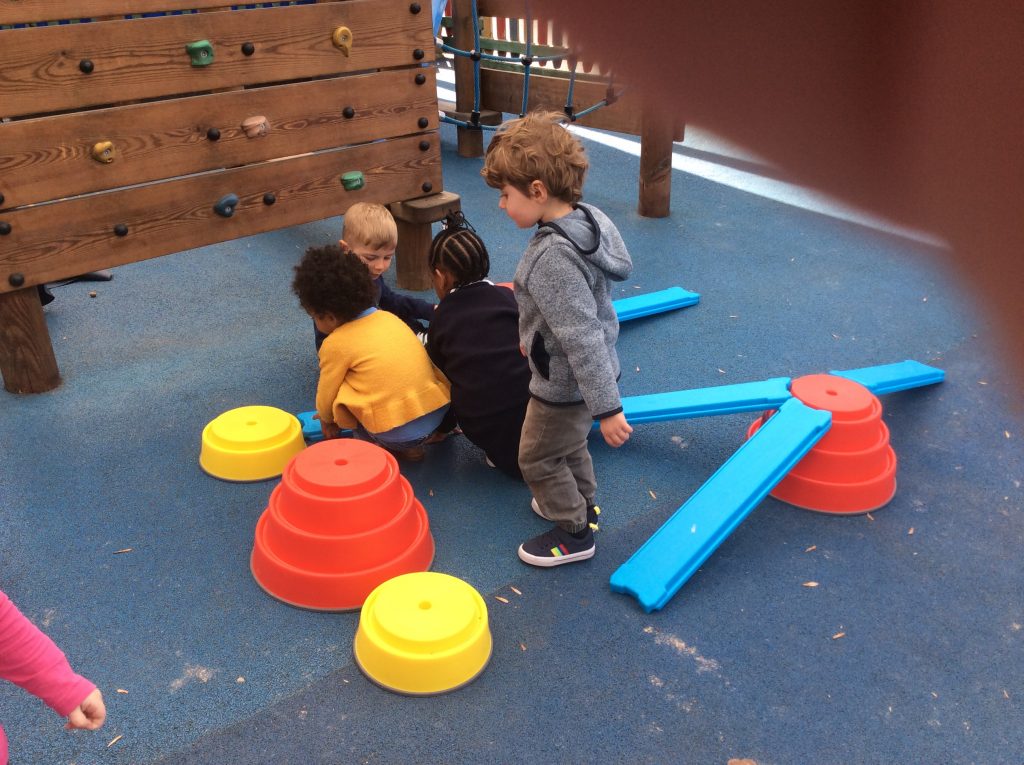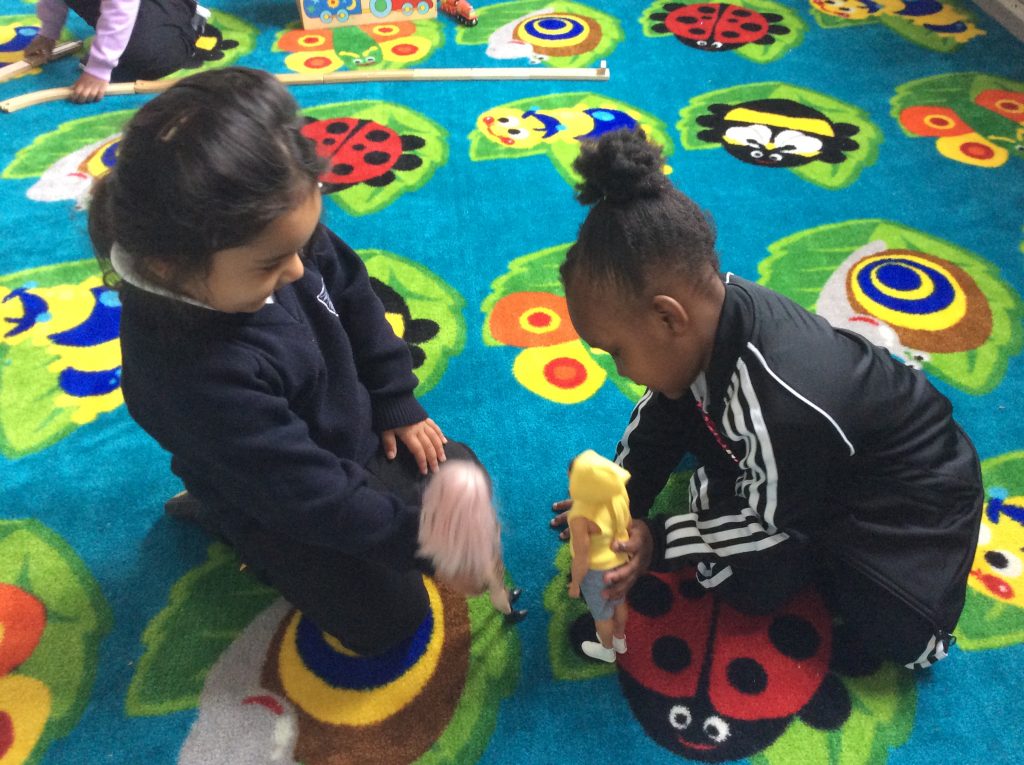 We had the best time decorating our very own buckets too!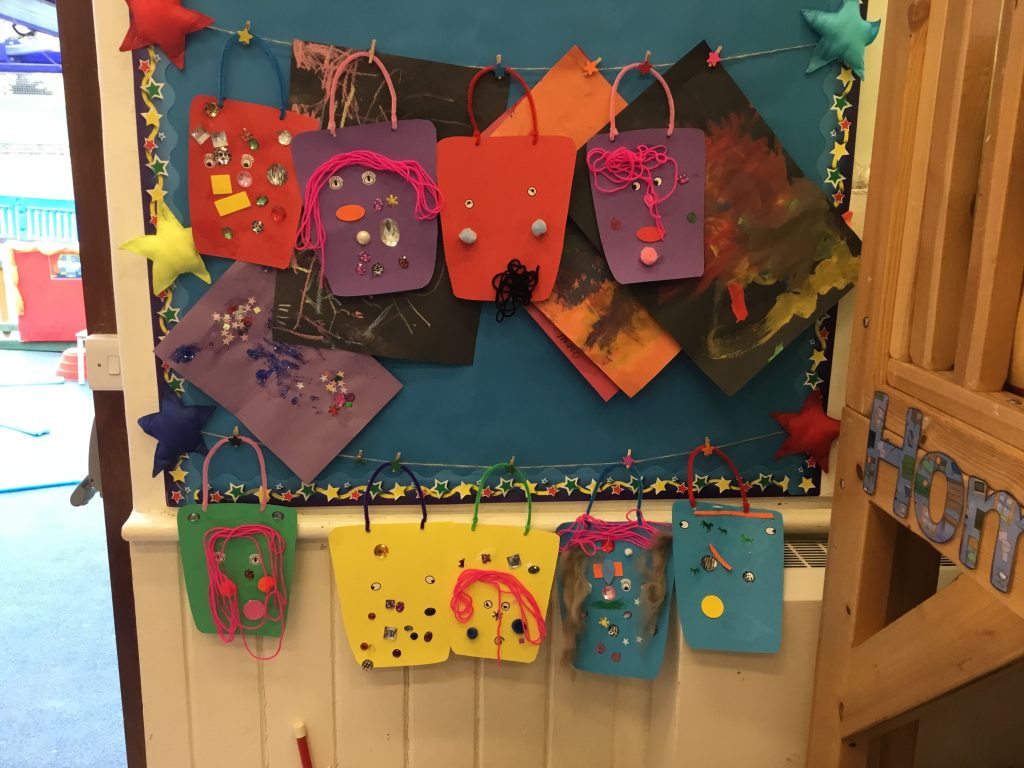 When you care about others and show that love through the things you say and do, you feel good and fill your own bucket too!