This may sound strange in today's modern world which seems to support the idea of getting and gaining, but according to the Bible, Jesus makes this point – found in Acts 20 verse 35.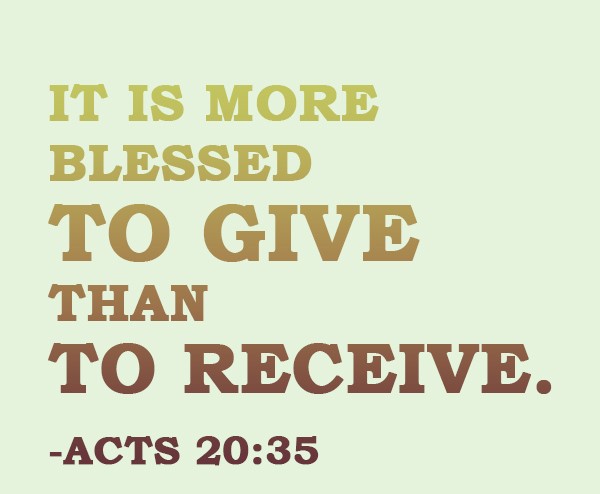 This mindset is one we encourage at school every day. We promote the giving of time to help a fellow classmate, the sharing of knowledge though collaborative learning as well as, for specific periods, giving monetary gifts or food items.
We know what this school community can do when they give, we have seen the evidence from Children in Need, Sports Relief and Harvest donations. We know how much you have supported these fundraising drives.
Over the next two weeks, we are giving to two different charities and we are seeking your support to make this year the best year ever for our giving. We really appreciate that circumstances may have changed and work situations may be difficult at present, due to the health crisis, but we want to keep that mindset of giving; we know that the kindness of strangers has been the highlight through the dark days of this pandemic.
Please see below the charities we are giving to and how you can give your support.
On Friday 19th March we will be wearing red and giving donations for Red Nose Day. This is such a worthy cause that brings smiles to those who participate and relief to those who benefit from the funds raised.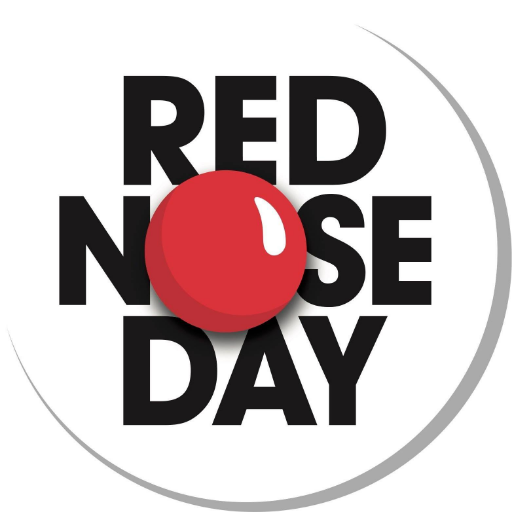 There will be buckets at the entrance gates to school, but we also encourage donations online using our cashless system. The link can be found on the website but is also given to you here.
https://app.parentpay.com/ParentPayShop/Foc/Default.aspx?shopid=2875
One of the reasons we want to raise money is to support projects like the centre Ethan attends. Money raised also supports projects such as providing bikes for health visitors in Ghana and winter shoes for children in refugee camps.
As a school in the Southwark Diocese, we always support the Bishop's Lent Appeal. We will be selling purple wristbands through our Faith Committee members and wearing purple for a minimum donation of a golden coin. The bands can be purchased at any time before the 25th, but purple clothing will be worn on Thursday 25th March.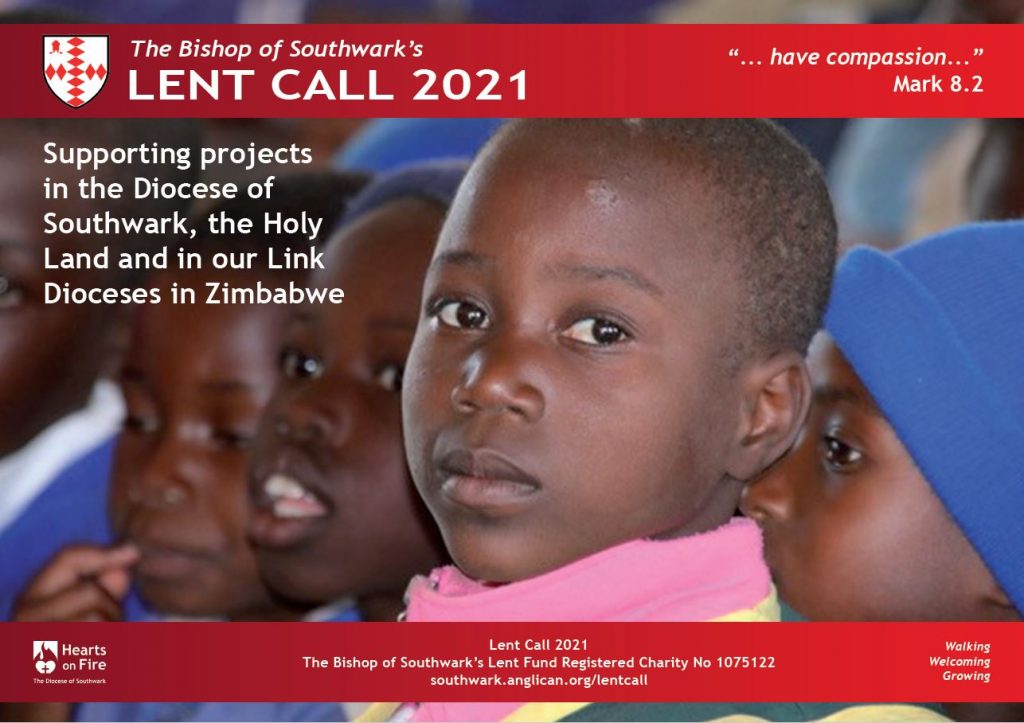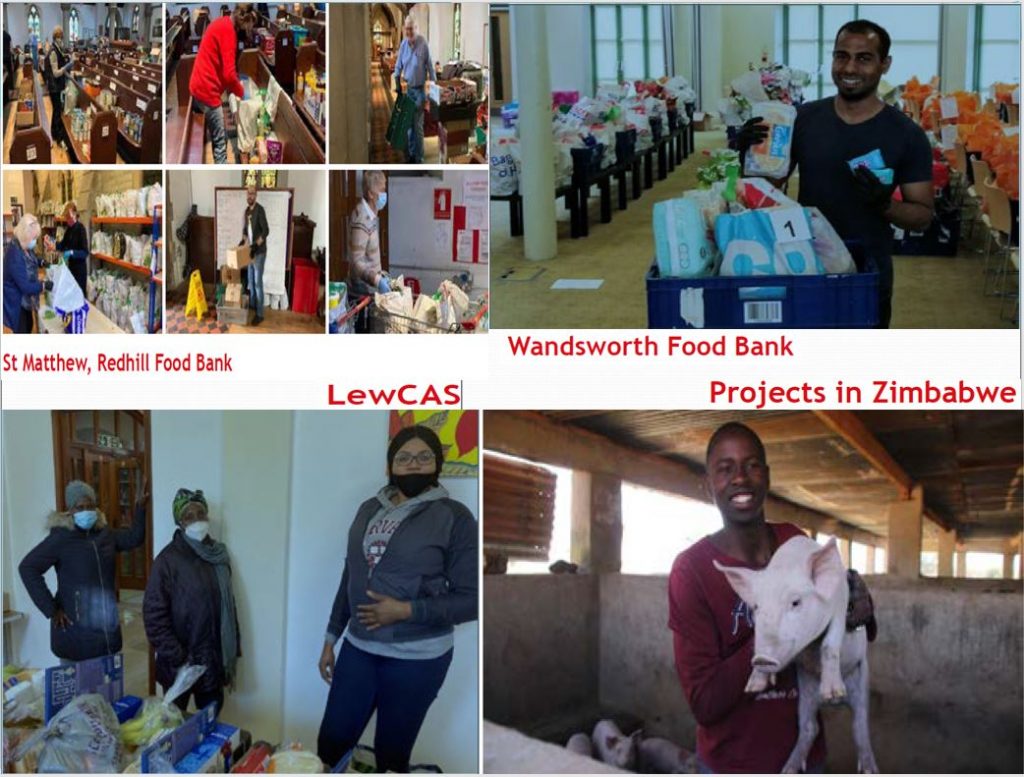 Some of the charities the Lent appeal supports are in our locality. We recognise that people close to us sometimes do not have enough food to eat. The money raised will support the work of food banks in the Southwark Diocese and food insecurity in Zimbabwe and Jerusalem.
Buckets will be on the gate for Thursday 25th also, please give generously.
Once again, thank you for helping us to be a giving school and encouraging our children to support those in need.