Here we are with the children back in school – learning. The daily news headlines are dwindling regarding the return to school, but each time you do hear a report, the narrative in the media continues to focus on 'lost learning' and describing our children as 'a lost generation.'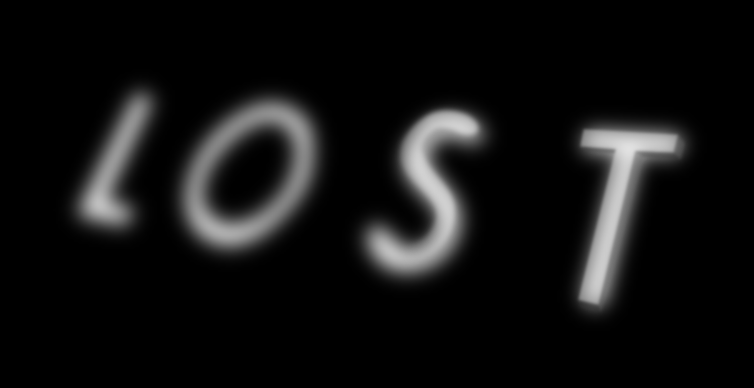 As you know, this is not out viewpoint or mindset. We encourage the children to speak words of life and affirmation to each other, we encourage the children to have a growth mindset; yet the media speaks another narrative.
We know how much was put in at home, how much our children enjoyed learning new skills like managing their time and sticking to schedules.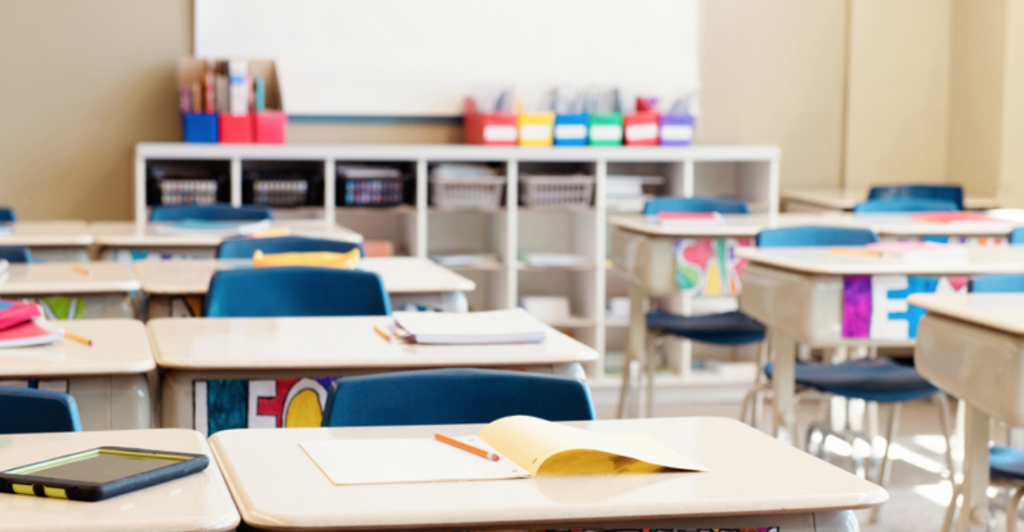 Before the doors of school re-opened, we gave the children a task to creatively show what they had gained during their period of remote learning. Some of the children have created posters, others illustrated feelings – all have shown their lockdown growth. They are sharing with the school community how far they are from being a 'lost generation'.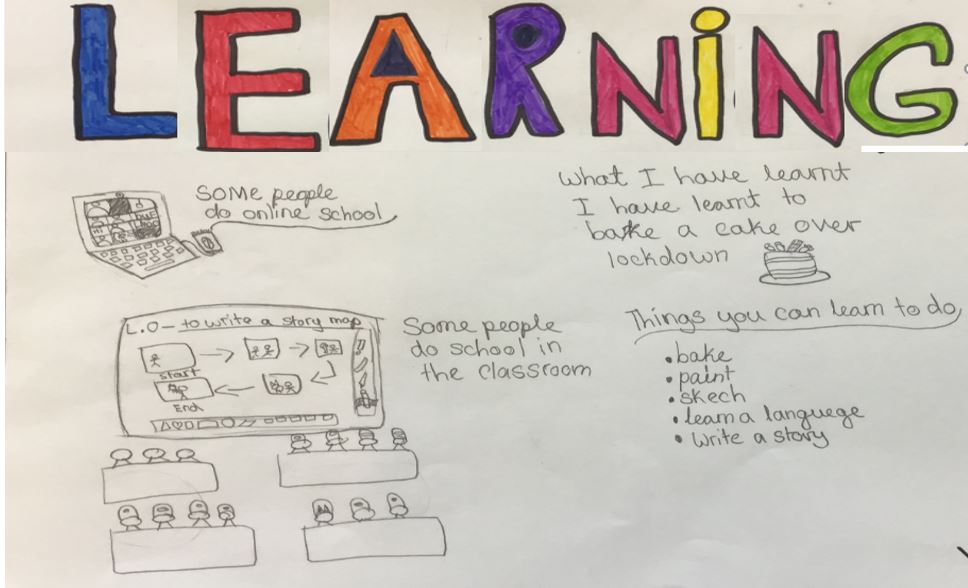 Now we are back together, we continue to build on all the children gained whilst learning at home.