Monday 8th March 2021 is International Women's Day (IWD). The theme this year is #ChooseToChallenge.
What is international women's day?
International Women's Day is an event that celebrates amazing things done by women. It is a way to show how women have, and continue to, influence the world because they are outstanding at what they do.
International Women's Day was first celebrated over 100 years ago in 1910. The aim was to have equality for men and women across the world.
As it is also the start of Science Week we are by finding out about women scientists. Here we share about extraordinary women in science:
Mae Jemison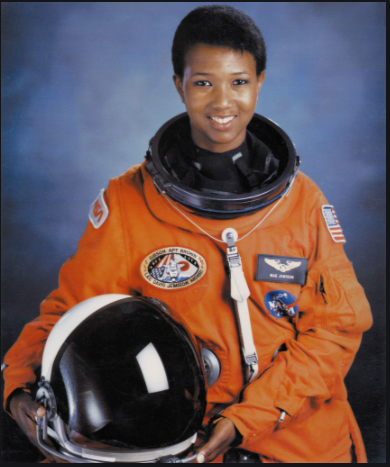 Mae Jamieson was the first African American woman to become an astronaut and travelled into space on the Endeavour space shuttle on 12th September 1992. On the mission, she took part in several research projects, including two bone cell research experiments. Before her mission to space, Jemison trained as a doctor and served in the Peace Corps as a medical officer.
In 1993, Jemison left her role at NASA and founded her own company called The Jemison Group, Inc. The aim of the company is to research, develop and market scientific and technological improvements that can be used in people's everyday lives. Her interest in social science and technology led to the formation of the group.
Jemison was educated at Stanford University and graduated with a bachelor's degree in chemical engineering, before going on to earn a medical degree from Cornell University.
Kusala Rajendra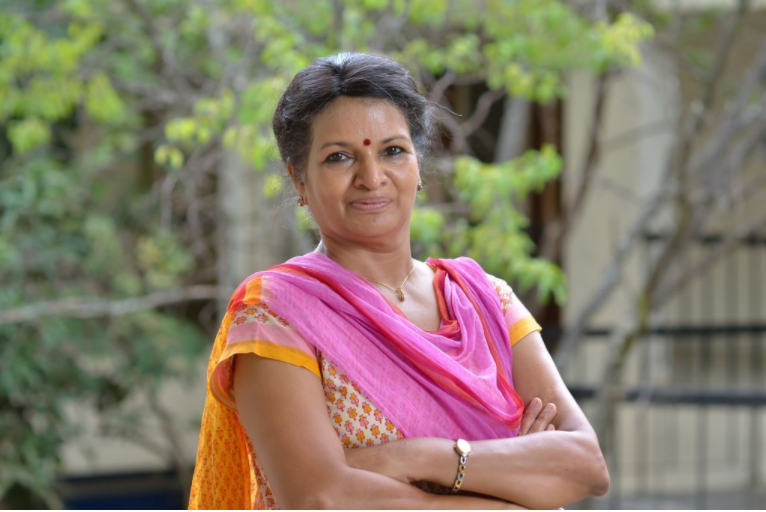 Kusala Rajendran is an earth scientist whose research focuses on earthquakes and their pattern. Her work on seismology (the study of earthquakes) has led to her being recognised as one of the pioneers in this research field. She currently works as a professor at the Centre for the Earth Science in India.
Rajendran has worked on every significant earthquake that has happened in India in recent years. After the tsunami ( a large wave caused by an underwater volcanic eruption or earthquake ) that occurred in the Indian Ocean in 2004, Rajendran travelled to the south – Indian state of Tamil Nadu to study past tsunamis. There, she unearthed a layer of ancient soil that had come all the way from the ocean floor. This provided evidence of a similar tsunami that took place approximately 1000 years ago.
Greta Thunberg
Born in Sweden in 2003, Greta Thunberg is one of the youngest people to speak on a global stage about the need for climate action. She is an avid and vocal environmentalist.
At age 15, in August 2018, Greta Thunberg sat in protest on the steps of the Swedish parliament. She carried a hand-painted sign that read 'school strike for climate', which has been translated into dozens of languages. Thunberg could not have imagined how loud her voice would become nor how far her message would spread. Her one-person stand has started a global movement.
She travels worldwide to address heads of state – notably crossing the Atlantic in a solar-powered racing yacht in 2019 in an effort to neutralize her carbon footprint.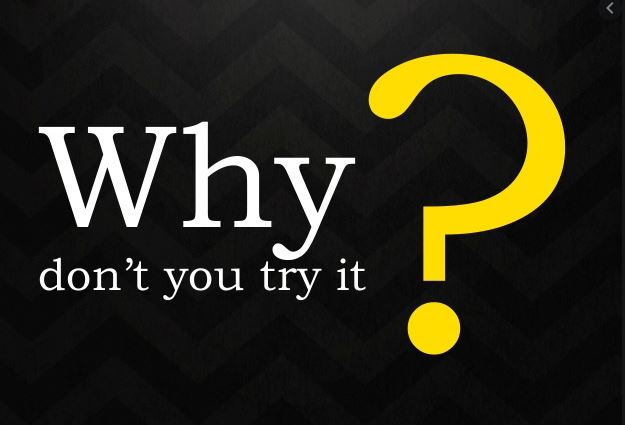 Why not do some research and find out about the many great women who have impacted and influenced our world. Remember some of our amazing role models are a lot closer than you think!