We know how hard the children (and the parents) are working at home and in school. When this season passes, we can go back to celebrating the children every week with our usual certificates.
But in order to celebrate the children and all their efforts and achievements, we have created the '100 Club'.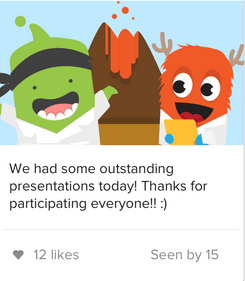 This information has been shared on the children's Class Story via their Dojo platform, as well as in our whole school assembly. Children can earn Dojos by completing, and if at home uploading, their learning. They can also earn through their active participation in class or whilst on Zoom. When the children achieve 100 Dojos, they will receive a 'well done' on the blog and a certificate will be making its way home.
We are pleased to announce the recipients of the first '100 Club' certificates.
Alayah Y4
Ann Y4
Jatin Y4
Sophia Y4
Vivienne Y4
Nee-Ayiku Y5
Samuel Y5
Yasmine Y5
Lavinia Y6
Mario Y6
Thais Y6
Tilly Y6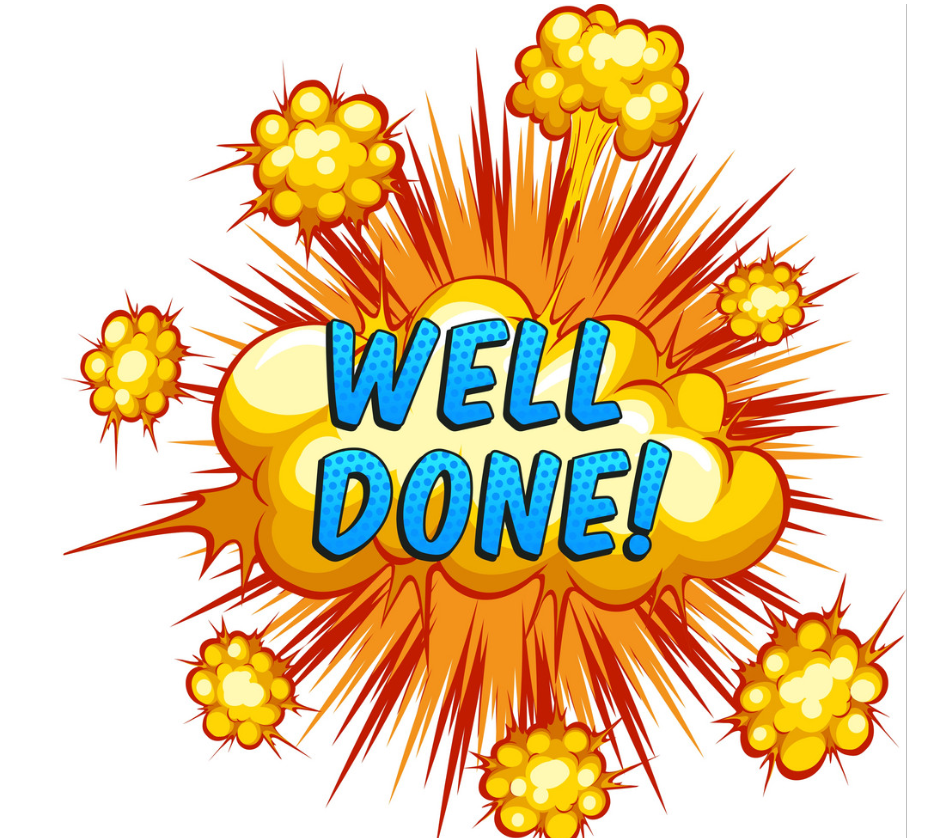 Remember, don't stop there – the sky is the limit. How far will you go?
We will update our celebration blog to show that weekly recipients. So come on everyone, join the '100 Club'.