We are super excited that our long-awaited nursery will be opening after the Easter holidays, the 20th April 2021 (subject to government guidelines).
The nursery will provide an excellent opportunity for younger members of the community to experience what a special place we have at St Michael's.
To be eligible to apply, your child must be 3 years old at the time of joining. Please note that the first 15 hours are free due to government funding, with any additional sessions booked being subject to a charge of £5 per hour (unless entitled to the 30 hours government funding). Full time places (30 hours) are available from 9am until 3pm. The end time may be adjusted to accommodate collecting older siblings from the main school.
Please have a look at our website www.stmichaels1871.org.uk, contact the office or email nursery@stmichaels.lewisham.sch.uk for more information and an application form.
We hope you will support us in spreading the word about this exciting venture via friends, family, social media, everyone!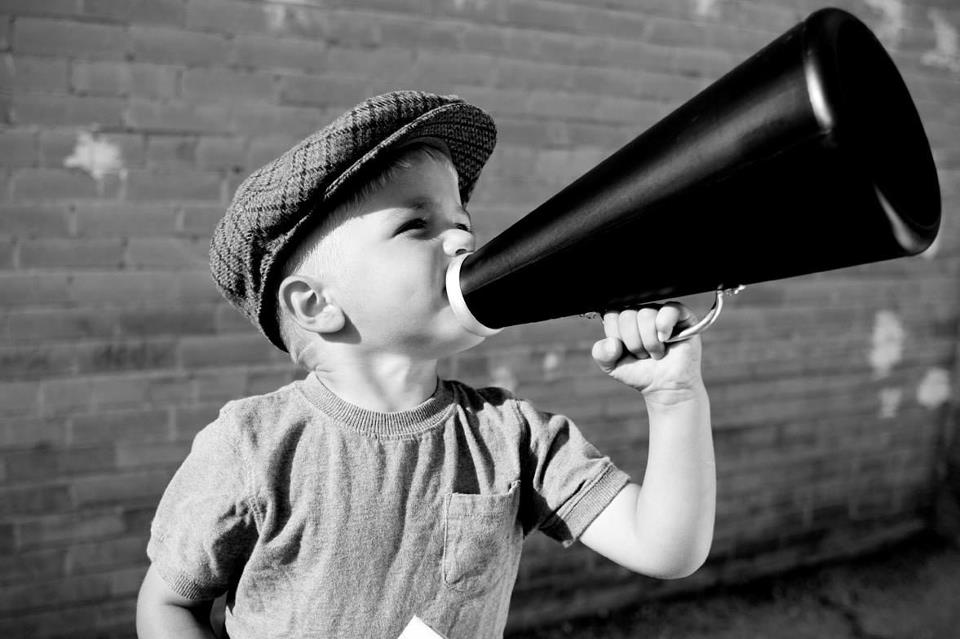 We are looking forward to welcoming the new children to our amazing nursery.