What a wonderful world we live in! Here are some photos from our amazing animal world that we thought you might enjoy…
PhotoBOMB!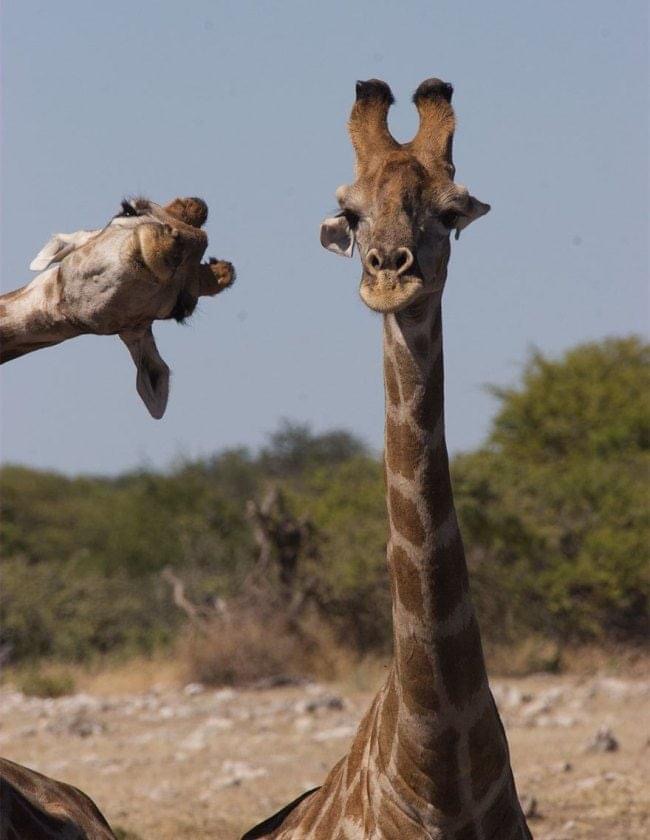 "Weeeeeeeeeee!"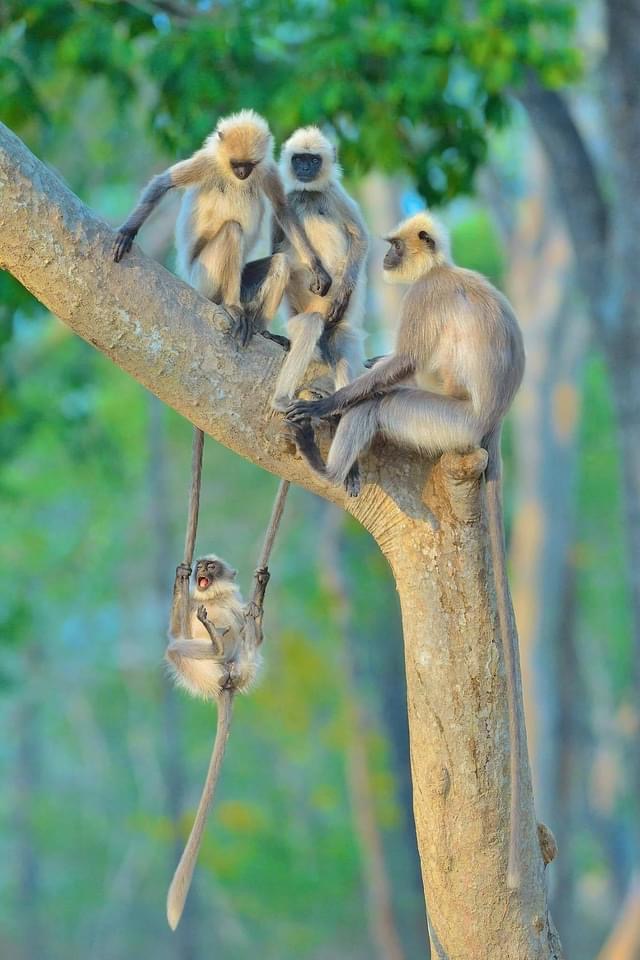 "Please oh please"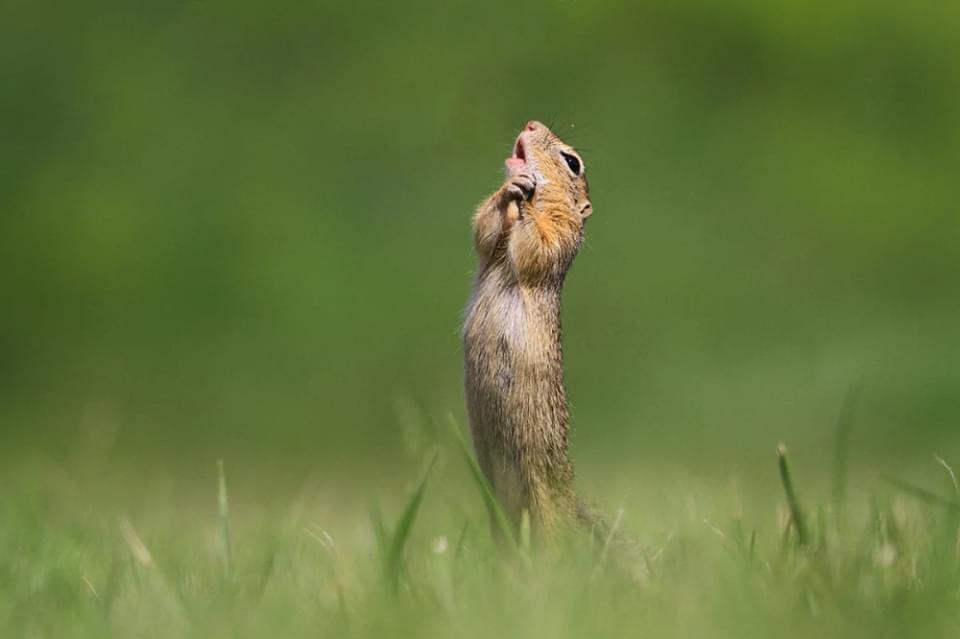 "That's a fairly straight line, maybe next time use a ruler?"
"Is this sign for me?" asks the kingfisher.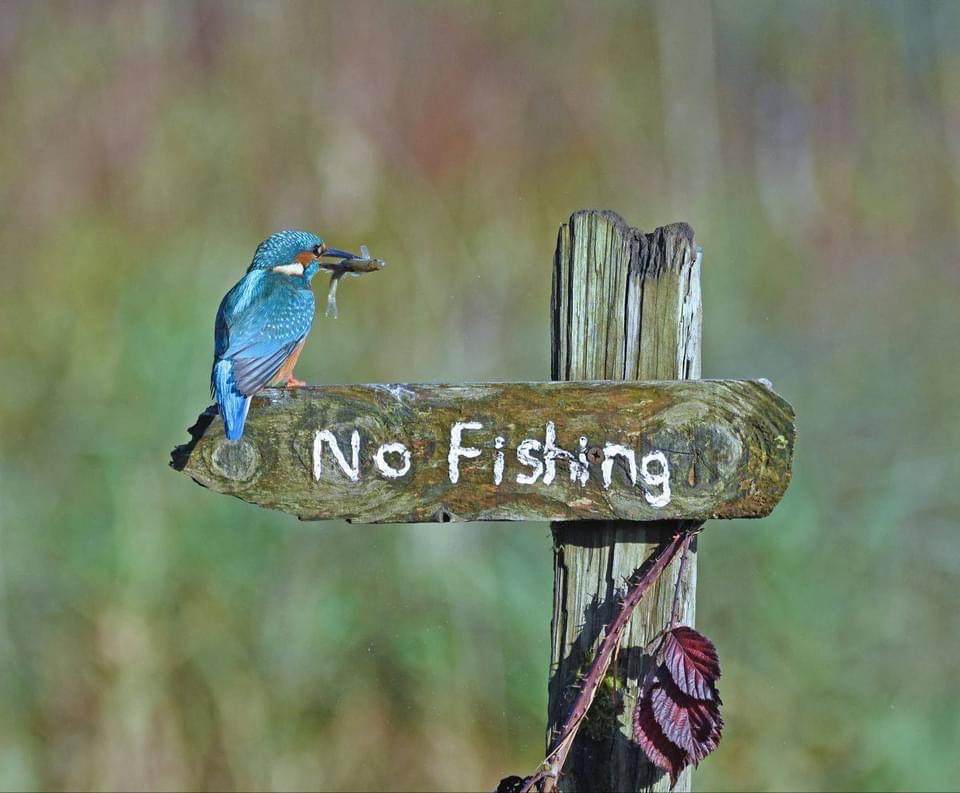 "Peekaboo!"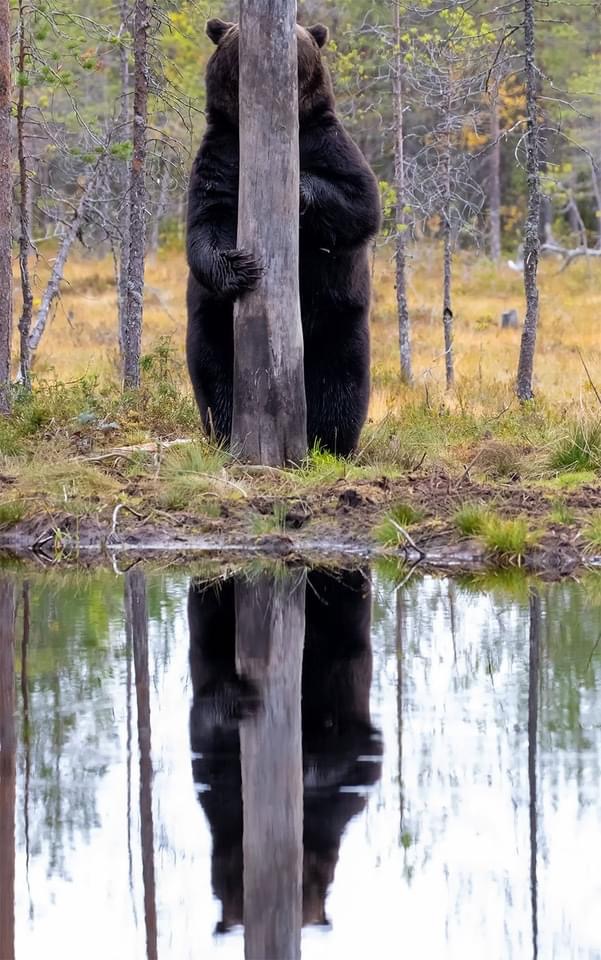 "can they make an emoji of my face?"
"I'm stuck!"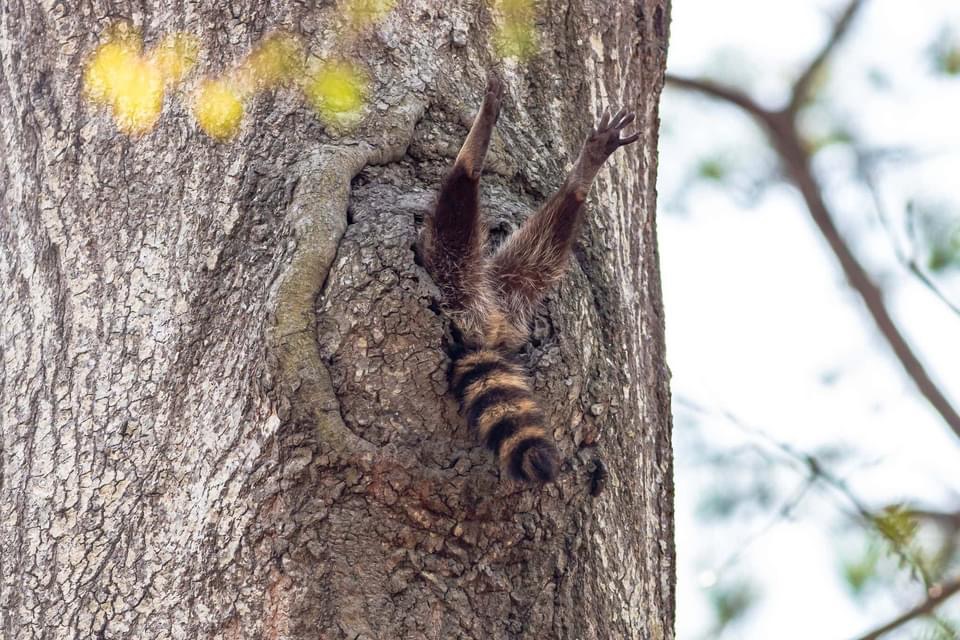 "haven't you heard – sharing is caring?"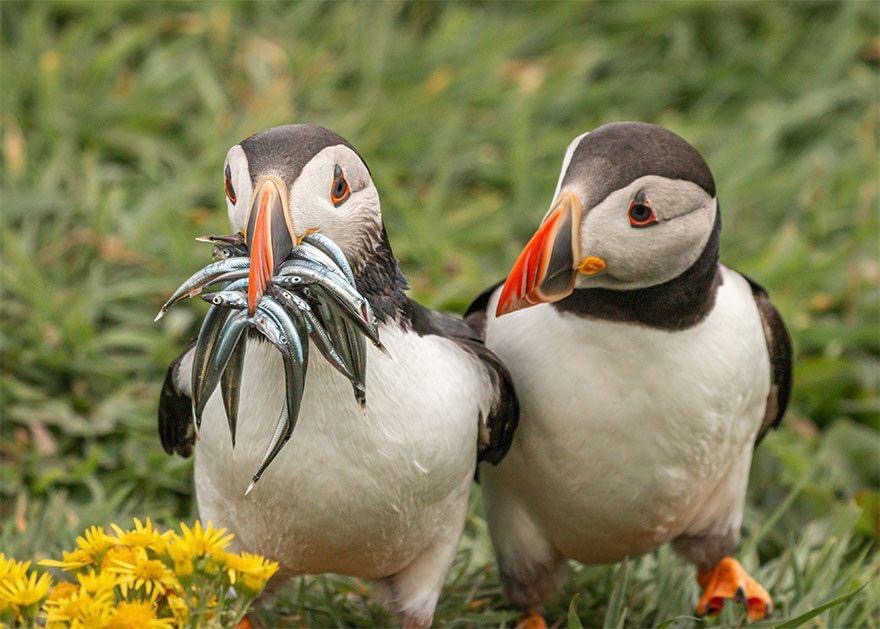 "no more kisses mum!"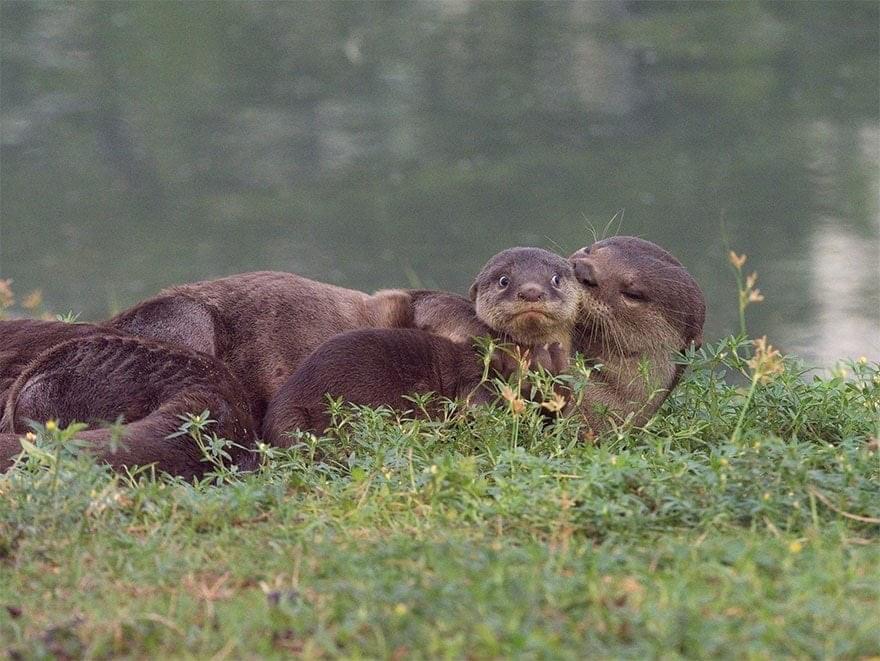 BIG: could you love me a little? SMALL: GIVE ME ONE REASON WHY I SHOULD!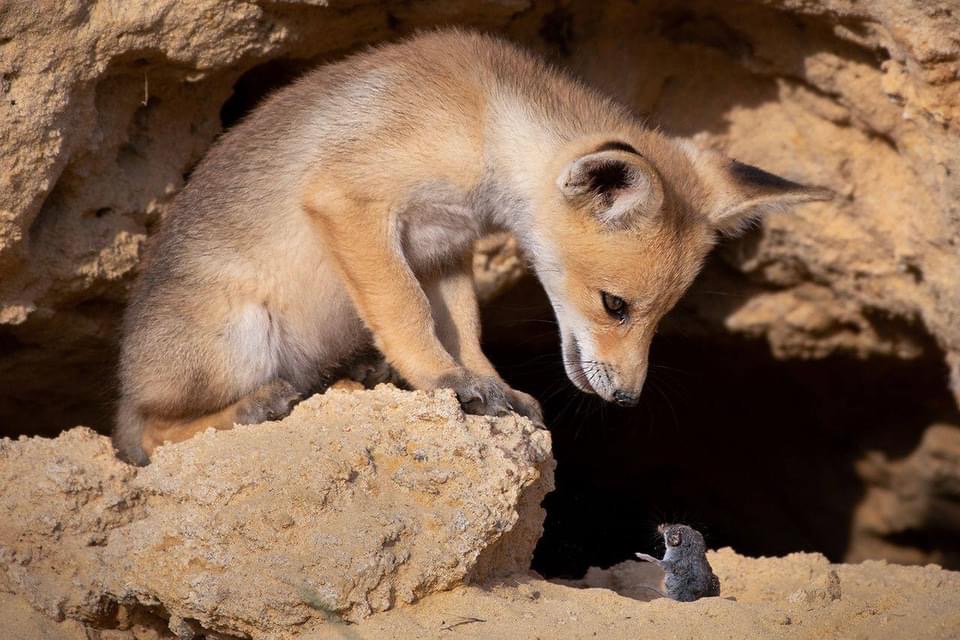 "WHEN IS LOCKDOWN OVER?"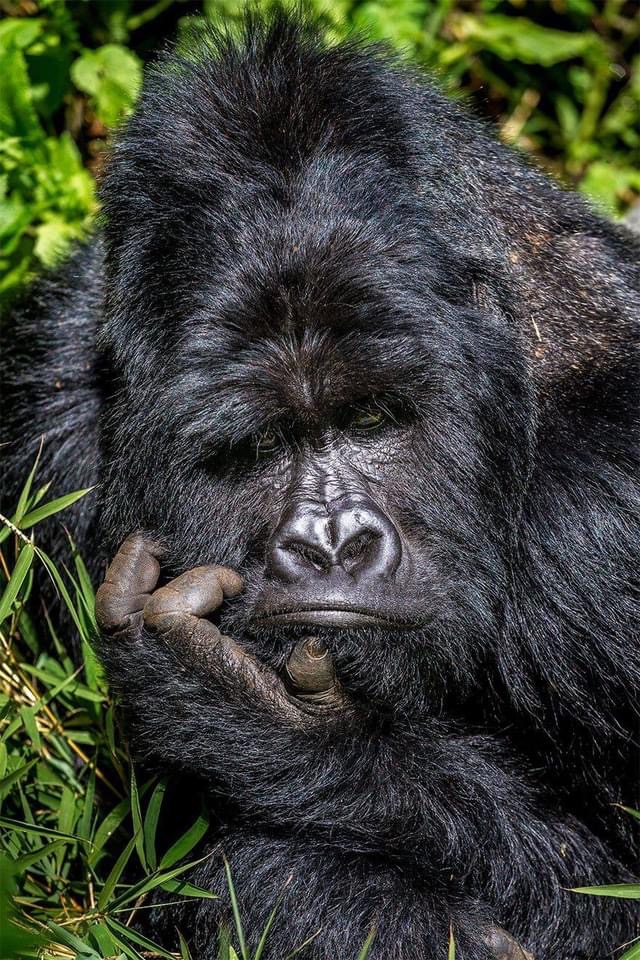 "NO, NO, NO!"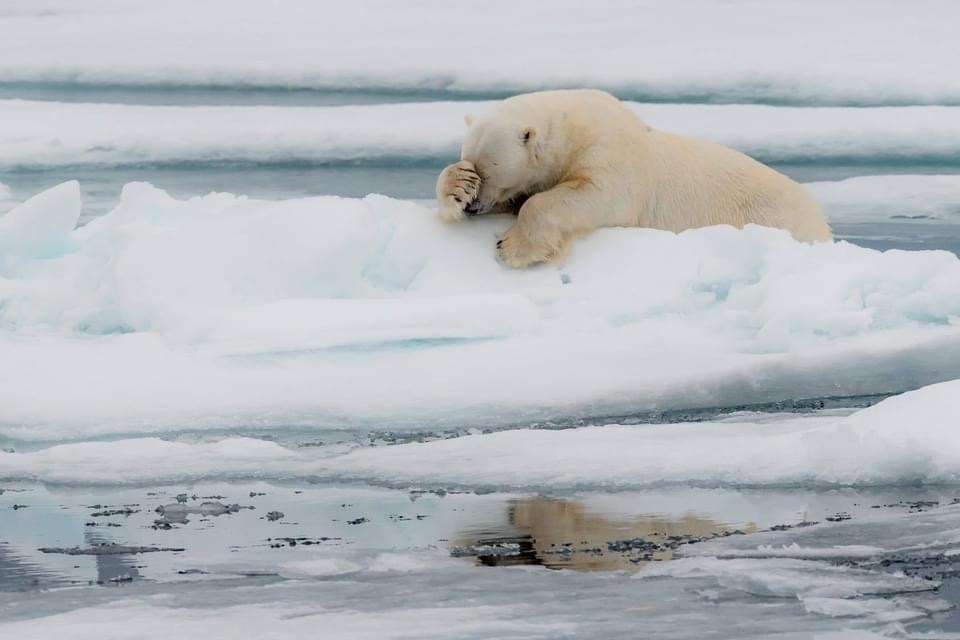 "What a wonderful life i live!"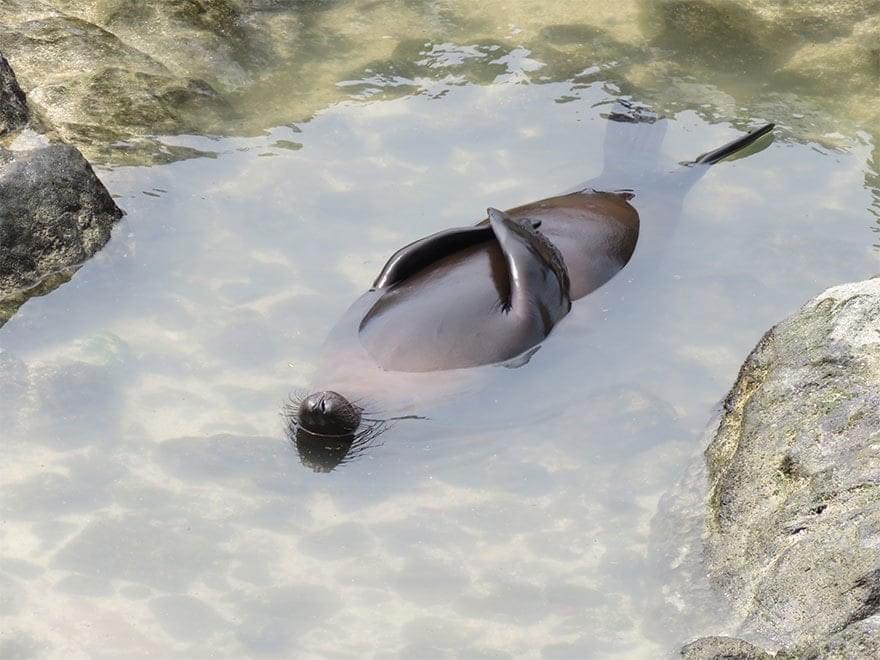 "WHERE OH WHERE?'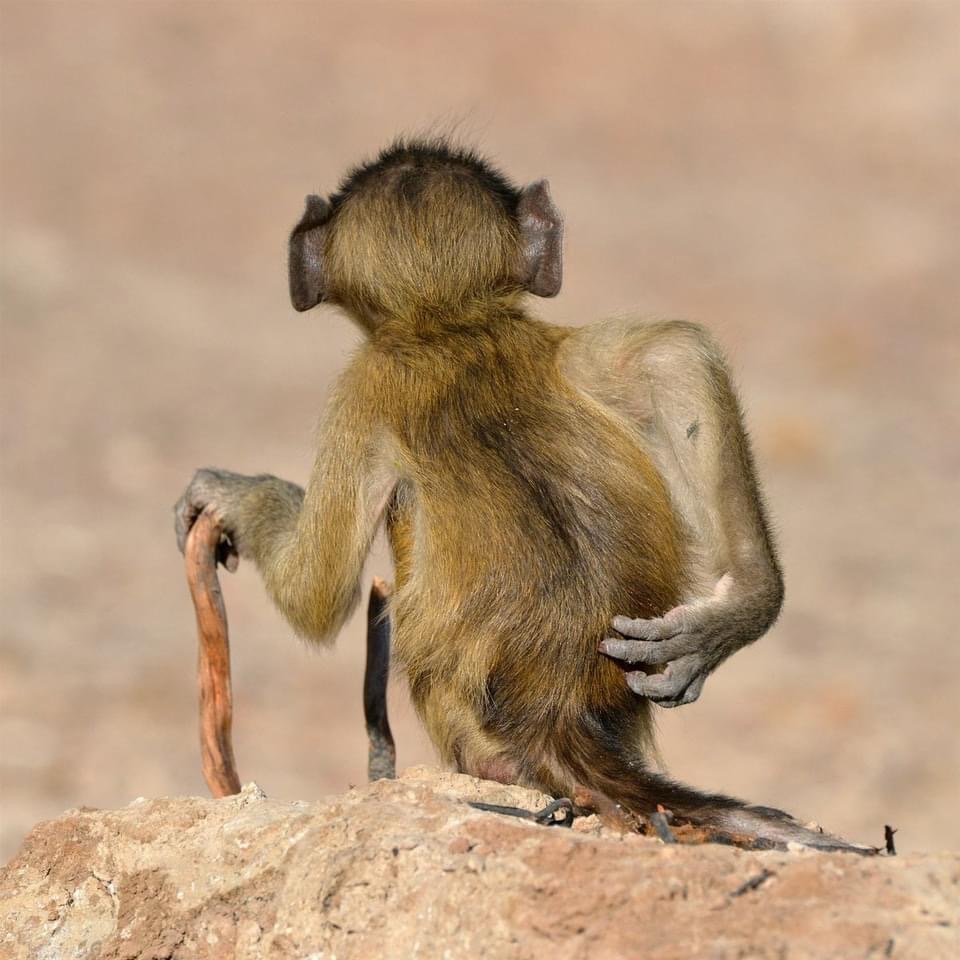 "help!"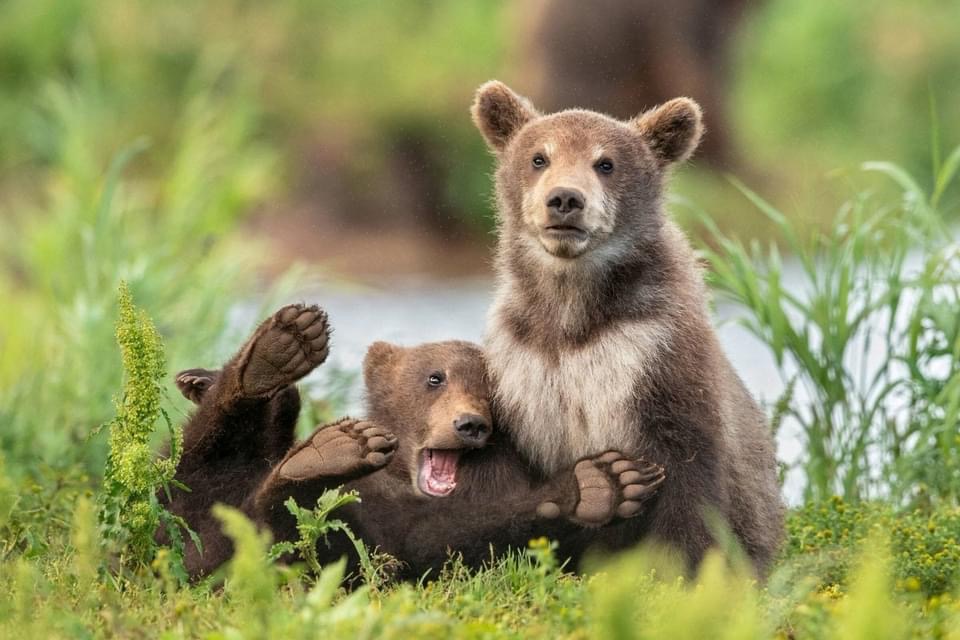 "can you see me?"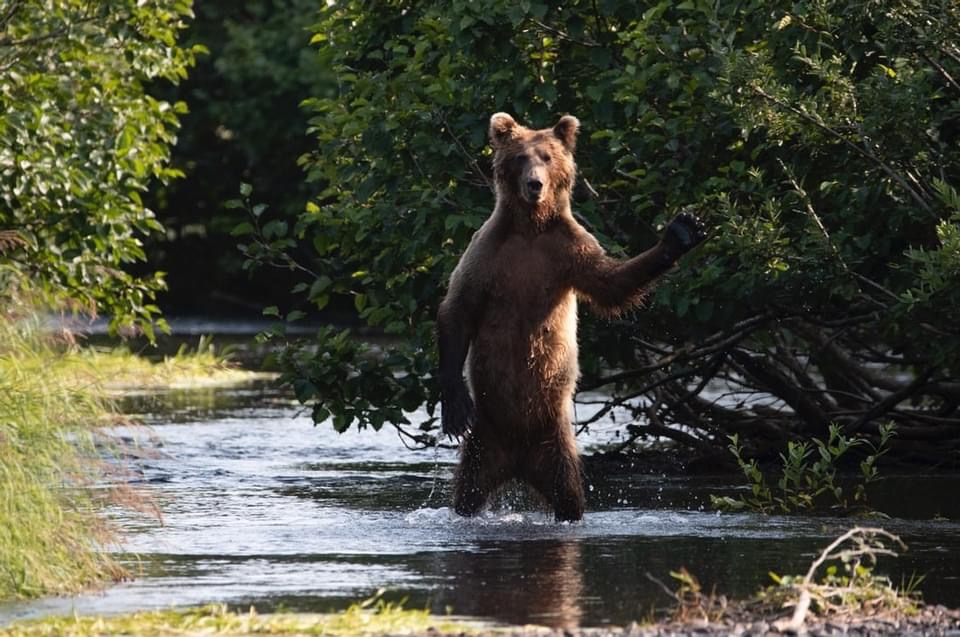 "THE CAMERA MAN LOOKS DELICIOUS!"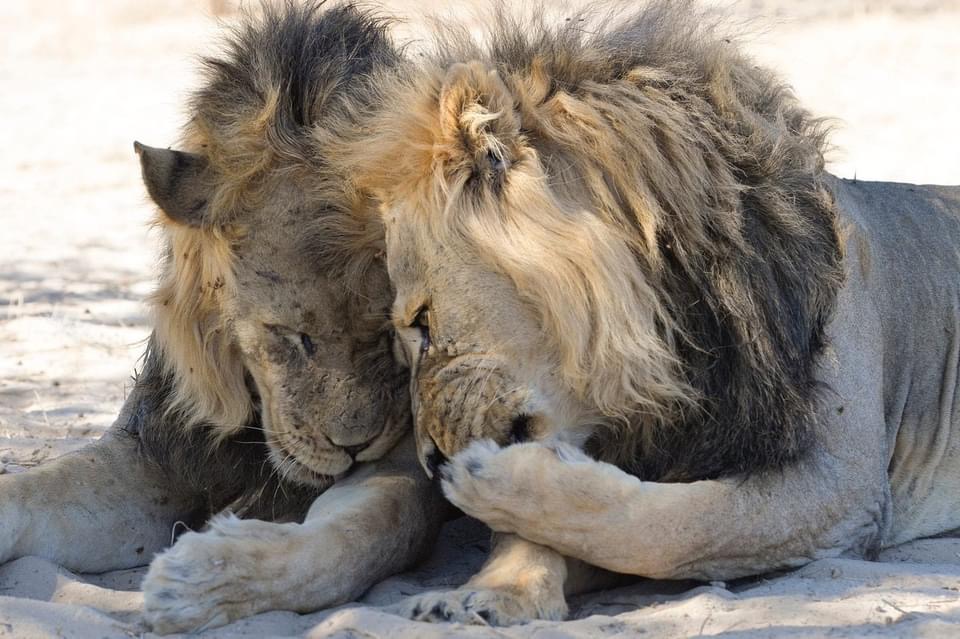 ROLY-POLY: "LOOK AT ME!"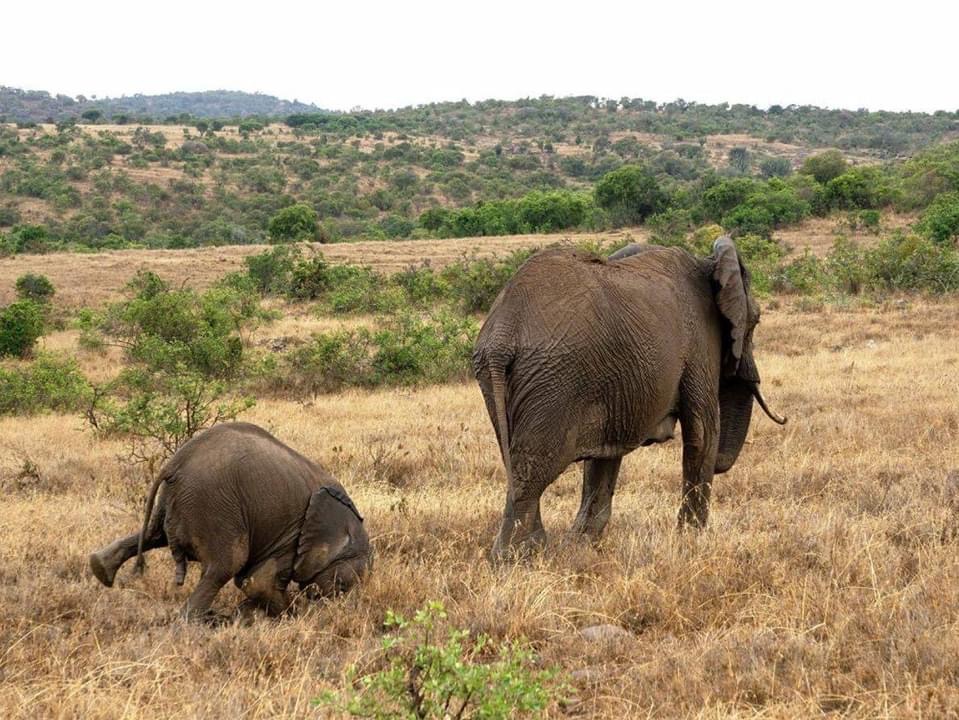 oh my goodness, not another lockdown!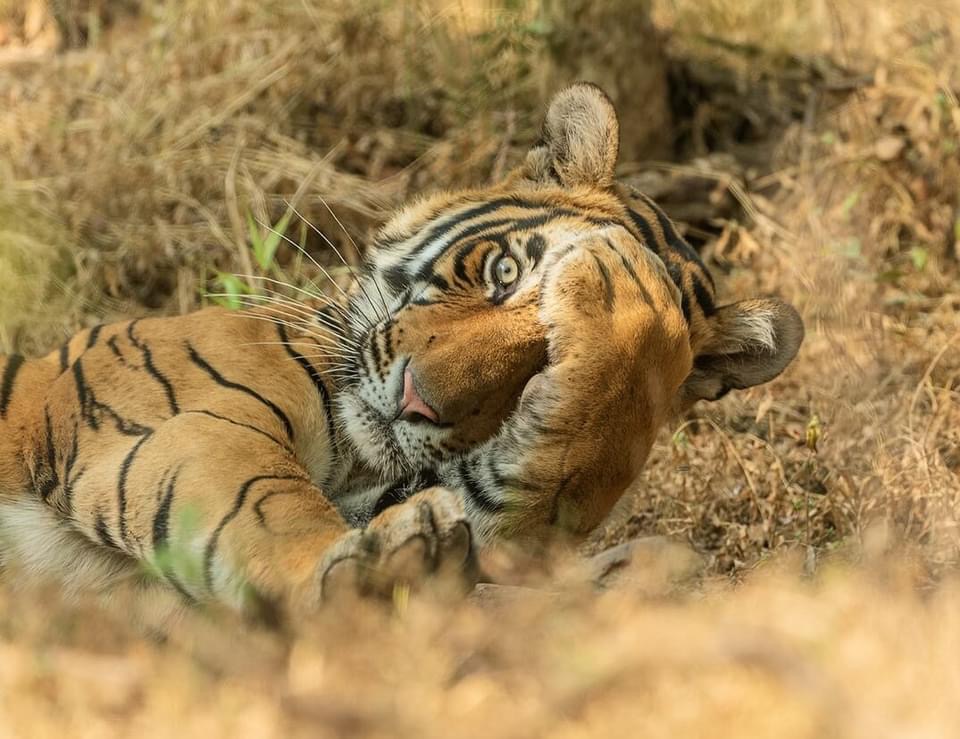 "Look dad, I can cross my legs as well!"