20.11.2020
It was lovely to have the Year 3s joining in from home for our celebration assembly today. We miss you and keep up with the online learning. We are looking forward to having you back on Monday the 30th November.
At St Michael's we are a caring community where we want every child to feel valued and respected. Our aim is to catch the children being good and to reward them in many different ways – and one way is to acknowledge their 'good values' and 'good effort' in our Friday assembly, as well as to congratulate all the 'stars of the week'.
Friday assembly is also an opportunity to give out platinum cards. We have a 'good to be green' behaviour system in class and for those children who go beyond 'green' and even beyond 'good to gold' go to 'platinum' and then receive their privilege card. At the end of the term, all the children who received a privilege card are invited to a very exciting 'platinum time opportunity'!
Congratulations to the following children:
GOOD VALUES CERTIFICATES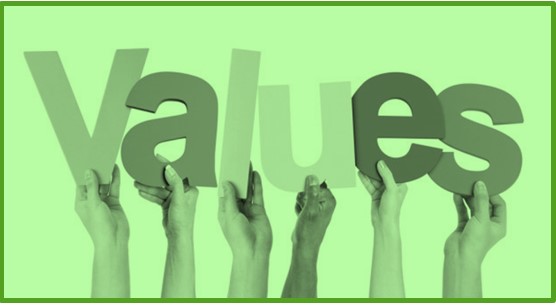 Rec – LUKE
Y1 – RUFUS
Y2 – BEN
Y3 – MIRA
Y4 – OMARI
Y5 – KAI'YON
Y6 – RIAN-LOREN
Good effort certificates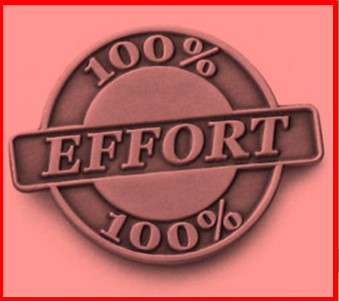 Rec – DANIEL
Y1 – HENRIETTA
Y2 – MARANATHA
Y3 – MALIHA
Y4 – DAWIT
Y5 – KAELON
Y6 – MICAIAH
Star of the week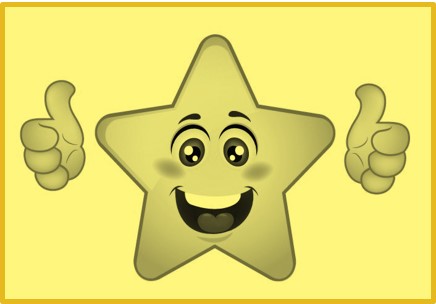 Rec – BARIAL
Y1 – LEO
Y2 – ARIAN
Y3 – ALL OF YEAR 3
Y4 – MICAH
Y5 – CIENNA
Y6 – TILLY
Platinum cards
rEC – FAWAD & DANIEL
Y1 – NEYANNE, RUFUS, BRILEY-MAI
Y2 – Tyler, Amara, Aleena
Y4 – ANASTASIA, MICAH, ANIYAH
y5 – YASMINE, MALEKI, OMAR, SAMUEL
Y6 – NATHANIEL, ANYA, HERU